Chief Executive Officer
Kristin Slyker is Chief Executive Officer of Vortex, where she's focused on business strategy development, delivering financial results, optimizing operations and organization design, and developing a world-class team to ensure Vortex delights customers.
Prior to joining Vortex, Mrs. Slyker spent over 25 years working across industries such as Aerospace, Oil Refining & Marketing, and Commercial Products.
Most recently, Mrs. Slyker spent 20 years at Honeywell Aerospace, a Fortune 100 multi-industrial, where she held a variety of business leadership roles including Vice President, Business Aviation Customers and Vice President, Connected Aircraft. She also held Vice President roles in Demand Management, Aviation Aftermarket Service & Repair, Supply Chain, and Program Management.
Before joining Honeywell, Mrs. Slyker spent 6 years with Accenture where she was a Client Engagement leader on large scale Business Intelligence and Enterprise Resource Planning system implementations for energy, natural resource, and retail clients – a role in which she learned first-hand the value of technology for enabling business processes and results.
Mrs. Slyker earned a B.A. degree in Computer Information Systems from the Barret Honors College at Arizona State University's WP Carey College of Business. She also serves as a Board Member for the Arizona Humane Society, is an avid tennis player, and enjoys spending time in the outdoors of Northern AZ.
Chief Financial Officer
Eddie Vargas is entrusted with overseeing the Accounting, Information Systems, and Collections functions at Vortex. His career path includes CFO roles within the Energy industry, contributing to the success of companies like Prospector Offshore Drilling, Enventure Global Technologies, and Stratum Reservoir. Mr. Vargas earned a B.B.A. in Accounting from the University of Houston. When away from work, he enjoys live concerts and sporting events, as well as enjoying all the beauty Southern California has to offer.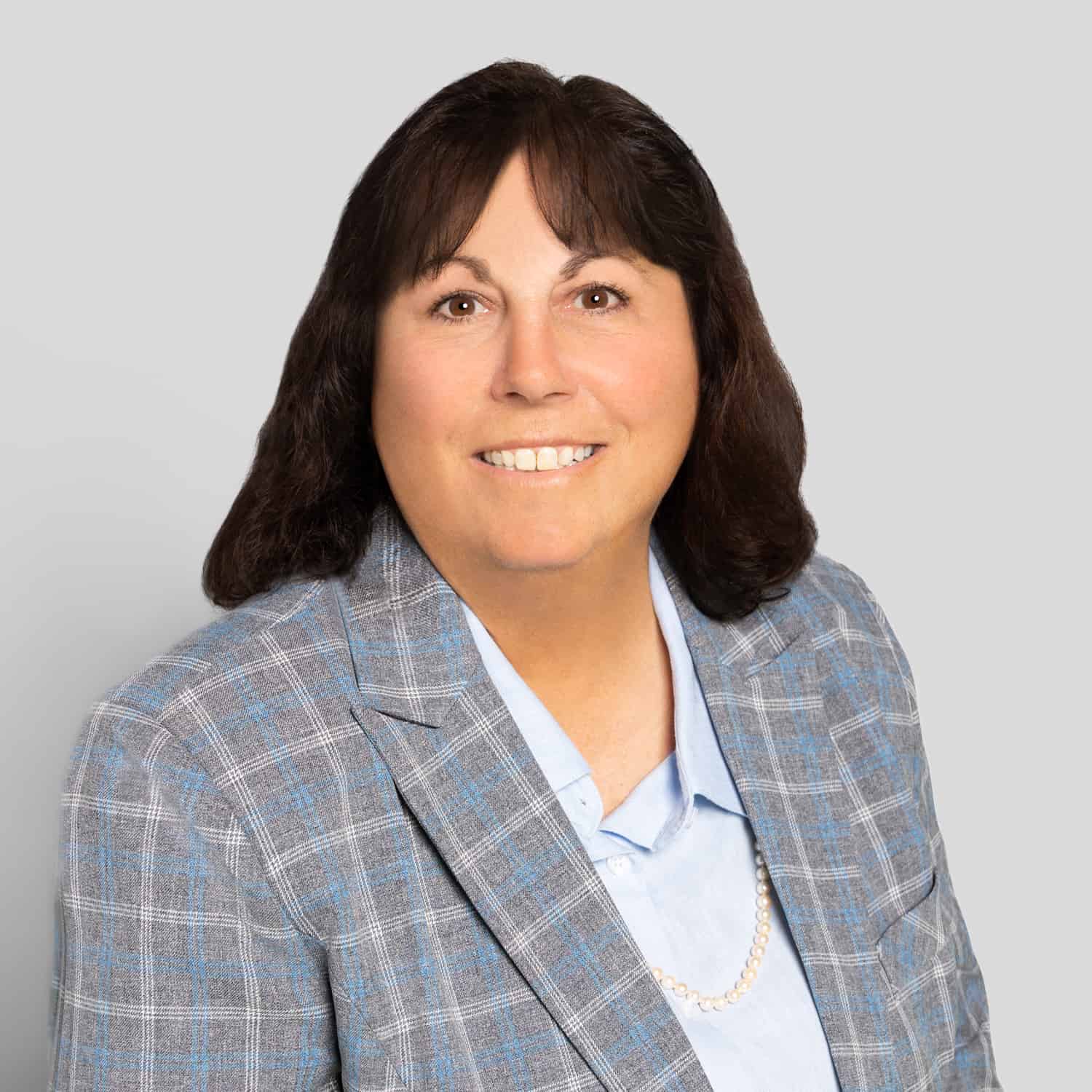 Chief Human Resources Officer
Rose Rogers is responsible for all aspects of our human resources strategy, including talent management, leadership development, compensation, and benefits, as well as overseeing safety. She joins us from Romeo Power, where she was the Chief People Officer and prior to Romeo, she was the Chief Human Resources Officer at Ducommun Incorporated for 16 years, she developed and lead comprehensive innovative human resources strategies and programs. Mrs. Rogers earned a B.A. in Business at California State University, Long Beach.
Rose also serves as a Board Member for Prosper Bridge, a public benefit company. She coaches a non-profit girls fastpitch college recruiting softball team supporting high school athletes in earning collegiate athletic scholarships.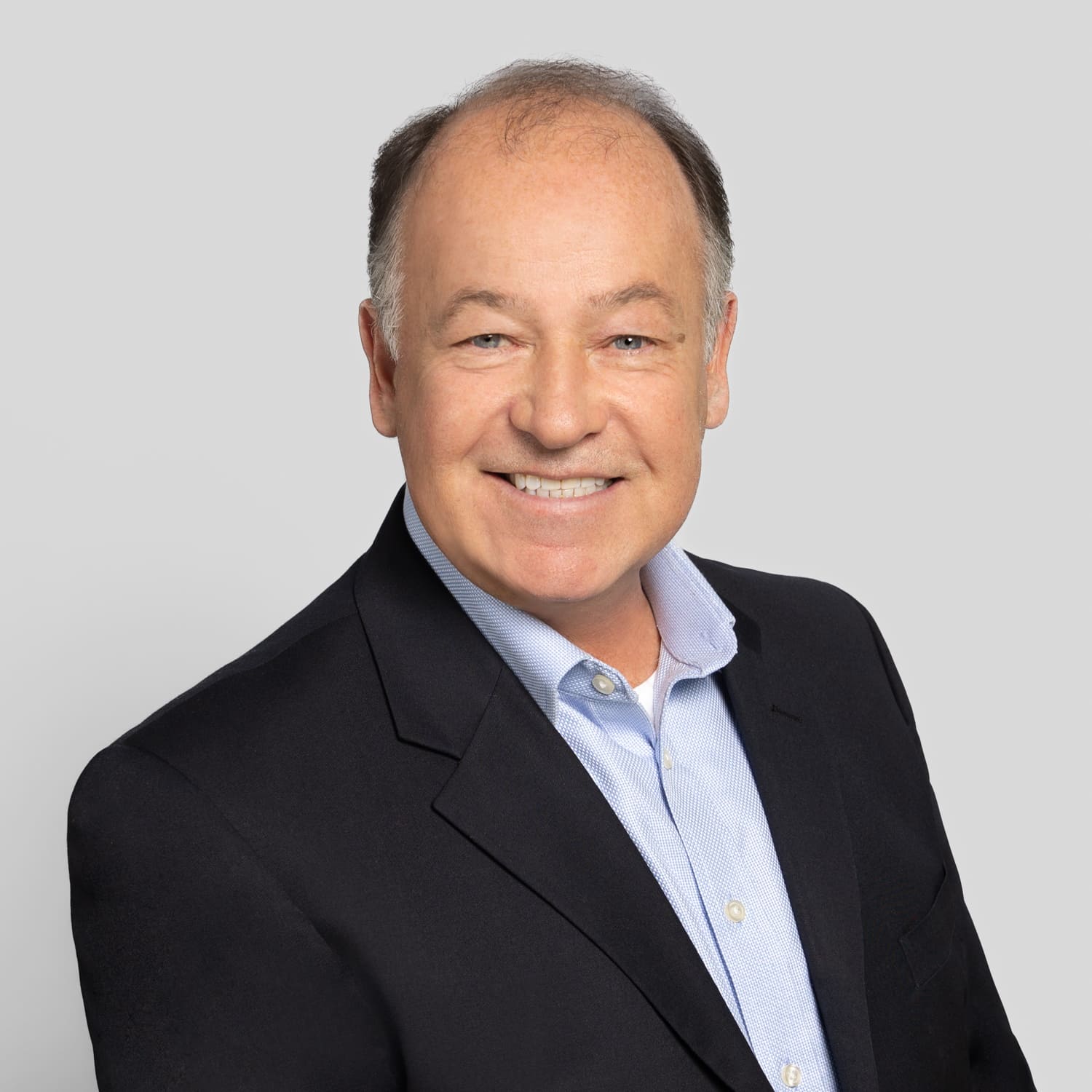 Chief Commercial Officer
Randy Brown is responsible for all commercial activities, including growth strategy, sales and marketing program development, strategic pricing and mergers & acquisitions. He is a senior-level commercial executive with thirty plus years of experience in domestic and international B2B industrials and has held executive roles in family-owned, family-office, private equity owned and publicly traded firms. Mr. Brown earned a B.S in Industrial Technology at Illinois State University, is an avid musician and loves to putt around on his Harley in his free time. He and his wife live in Newport Beach, CA and have three adult children, Alexandra, Michael and Marc.
Chief Operations Officer
Rob Knapp is responsible for operations across our national network of Vortex locations. He has over 27 years of experience in the Commercial Door, Dock and Glass Industry. He has experience with repairs, services, business development, sales, and project management on all levels including retail customers to large warehouse facilities.
Chief Experience Officer
Sean Spindler is responsible for ensuring that our standard processes and employee training enable us to provide customers with a consistent and amazing experience with Vortex and leads Vortex's training program & training center, new service center integration & start-up, and procurement/vendor management. Mr. Spindler earned a B.A. at California State University, Northridge and has 30 years' experience in the Commercial Door Industry. Mr. Spindler enjoys traveling and spending time with his family.
Executive Admin
Samantha Riggan is the Executive Admin and Events and Office Logistics Manager. She works closely with the Executive Team and assists in all company events and office logistics. Mrs. Riggan earned a B.A. degree in Communications and Public Relations from the University of Utah. She has been with Vortex for over 18 years and has over 25 years in Executive Administration experience. Mrs. Riggan enjoys hiking, reading and spending as much time as possible with her family.
Sr. Director IT
Sr. Director Marketing
Regional Coach Southwest
Regional Coach Pac A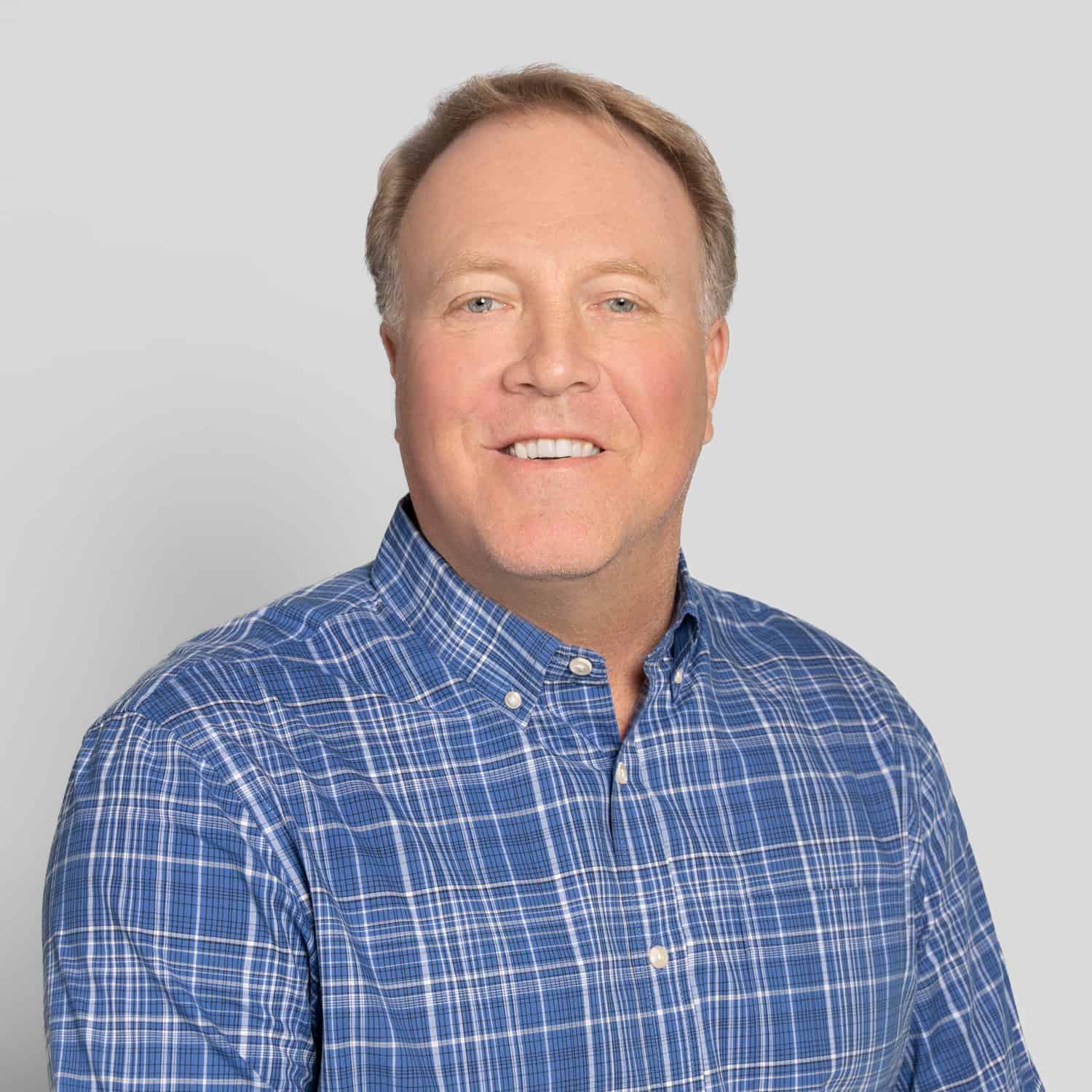 Regional Coach Central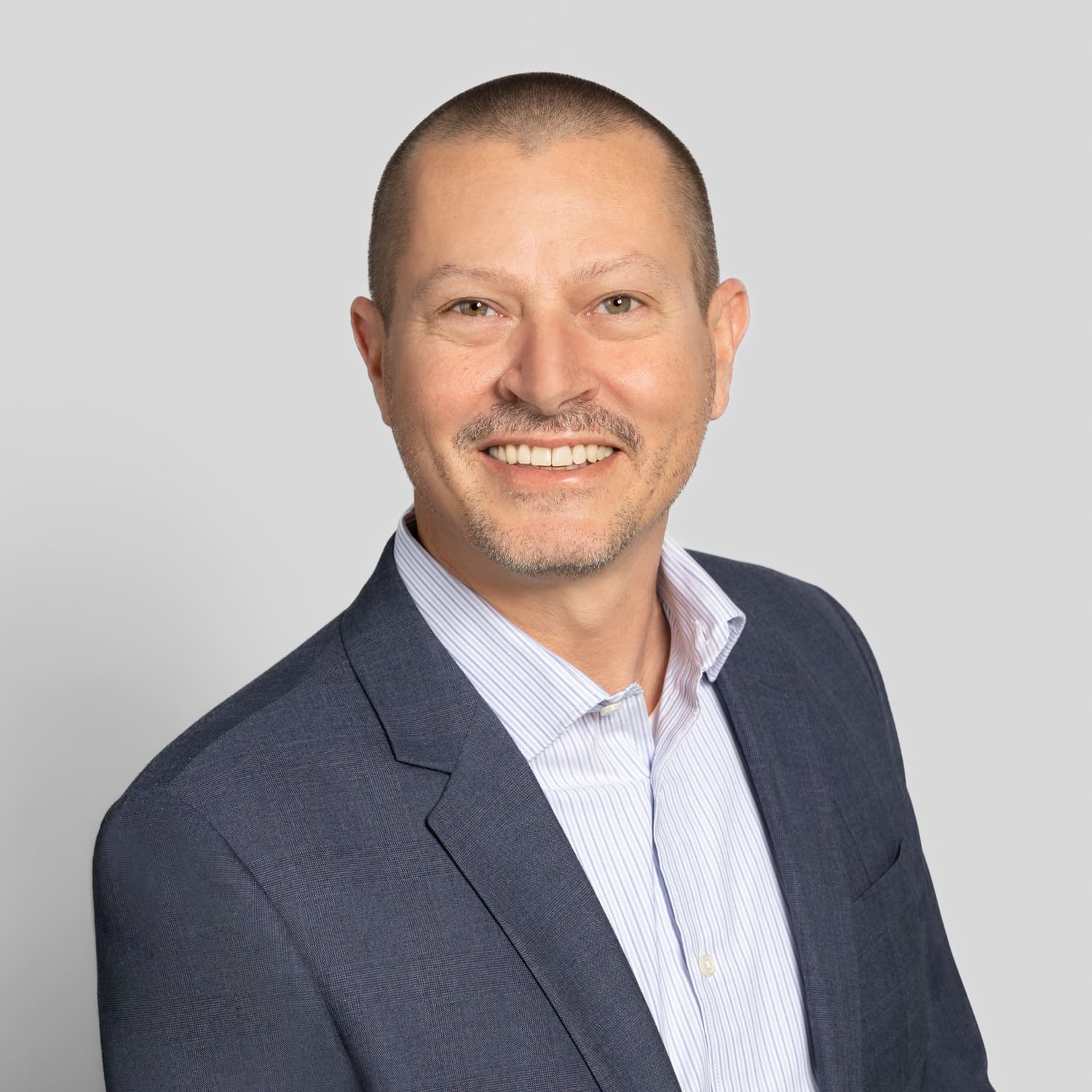 Regional Coach Northwest
Regional Coach Pac C
Regional Coach Pac B
Program Management
Fully Certified & Accredited Commercial Door Experts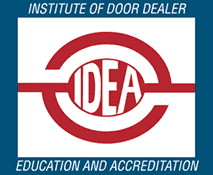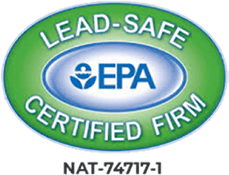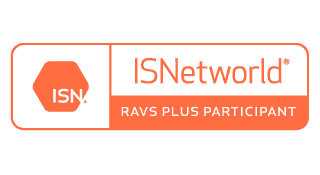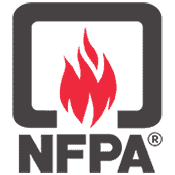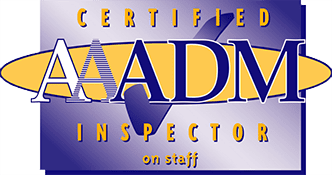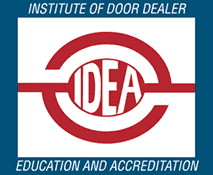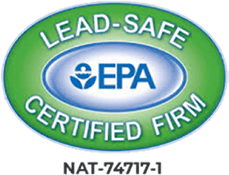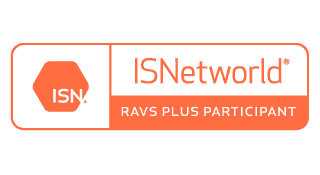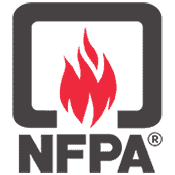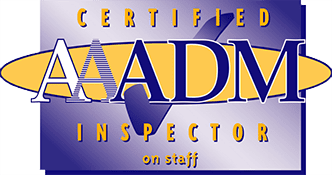 What Our Customers Are Saying
M J ★★★★☆ Had some issues. After speaking with their General manager, he assured me that it would be resolved.Mark D. ★★★★★ Donald and Garrett were professional, efficient, and knowledgeable. Great job!Jasmine F. ★★★★★ Jose was quick, efficient and friendly!!! Great job!!!Shelby S. ★★★★★ Aj was Super professional..it took him about 30 minutes and he got the job done!! We are extremely appreciative! Thank youAutumn S. ★★★★★ breat s did great work here best guy around super talkative and very kind would love to see him come againGreg P. ★★★★★ Overhead doors have been a nightmare the past 3-4 years. Had a 12' X 14' one damaged by high wind. The only (or perhaps first) company who could get it replaced the next day turned out to be a firefighters part time business. Installation was less than perfect and actuator acted up frequently, the tracks were not straight and so on. About three months ago something happened to a cable causing the door to fall on one side, stuck about two feet from closing. Called the same phone number and got "garage doors" as the answer. Didn't think much about that and someone did show up late in the day. Unfortunately anything bigger than a single residential door scared him and he only assisted me in cutting the cables allowing the door to drop and close. $400 for after hours show up! Next day they sent their commercial door expert. He worked on it most of the day including a 2-3 hour trip to get parts because he did not have appropriate size parts on his truck (if any parts at all). He spent several hours charged $1800 before leaving and it sorta worked OK until last night when the actuator would not work to close it. I put a call into Vortex Doors for a call back this morning which came promptly. The seemingly knowledgeable young lady told me they had quite a few emergency calls and would probably not be able to get out until next week which was OK with me. A little after 3:30 I get a call saying they had a tech who could come and inspect to see what was wrong. Andy showed up a few minutes later (we are only about a mile away as it turned out). My instructions were I just wanted it to work reliably for a few years. We had a brief discussion pointing out things to each other and he got right to work making numerous adjustments and checking it out from stem to stern. In a little over two hours he had made changes, adjustments and likely completed and repaired the original installation, pointed out everything he did, left me with copies of his check sheets. I ask if he had a bill for me and was told the office would contact me...no credit card robbery on the spot! Andy was obviously more knowledgeable than anyone else who had touched the door. The service was professional, courteous, prompt and overall great. I will not make the mistake of calling anyone else in the future.Thanks Andy and thanks Vortex Doors!Mary Beth D. ★★★★★ Danny was fantastic, fast and efficient but most of kind and respectful.Peter F. ★★★★★ Aaron & estaban very professional Curtis thanks for the great serviceOmar F. ★★★★★ Victor and Spencer were awesome. They did a great job