Speed, Reliability, Integrity
In 1991, Vortex recognized the need to provide Customers who manage multiple locations with one point of contact. With Vortex just beginning to expand across the country we knew we could help make handling door and gate needs easier for Retailers, Property Managers, and any Facility Manager that manages multiple locations. We do this by providing "white glove" service and our own self-performing Service Centers.
For decades Vortex has continued to perfect, innovate, and customize an exclusive program that exceeds customers' expectations. You can expect instantaneous response from your dedicated Customer Care Team from 7:00am-5:30pm Monday-Friday along with after-hour care for all your door service needs.
If you manage multiple locations and are looking for a single point of contact, please contact us to discuss our offerings:
With an experienced team of more than 300 highly trained technicians, over 400 service vehicles and over 35 self-performing Service Centers, we have maintained our 100% self-performing business model.  This allows us to be the most responsive door and gate service company in the nation. Being a Facility Manager of many locations has its benefits:
Fast Service to ensure your stores and facilities are safe and secure.
Partnership with a Vortex representative to learn your needs, expectations, and requirements.
No binding contracts…use us when you need us! This philosophy ensures we "earn" our next job.
Personal service via phone, email, and website systems.
Customization of your account to meet your needs and streamline your jobs.
Priority dispatching for fast response to your stores.
84% of our calls are handled with a single man to save you money.
Exclusively trained technicians at our In-House Training Center. Come by for a visit!
Quick, fast, and efficient techniques to save you money!
No minimum fees, no hidden fees, no surcharges, no mileage fees, no management fees!
Free Estimates.
Being self-performing provides you with consistent high-level quality, service and exceptional communication. You don't have to worry about if or when we will show, you can have confidence that we will show up and communicate with you extensively throughout the project.
Vortex is passionate about providing personal, traditional, family-style service. This is the basis of our foundation and continues to live in our daily philosophy.
If you manage multiple stores, facilities, or properties call or email us to discuss how we can help you make handling door, gate, and dock leveler service easy!
Active Vendor and extensive experience with these web-based systems:
Fully Certified & Accredited Commercial Door Experts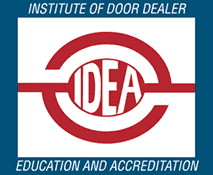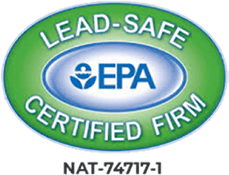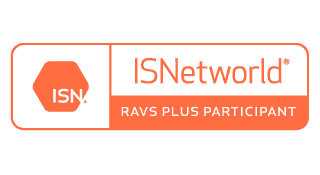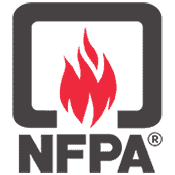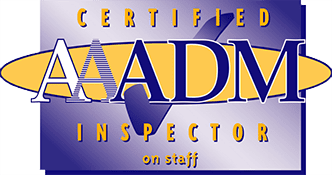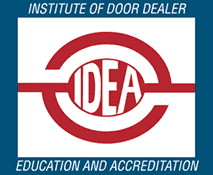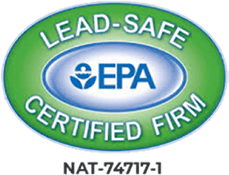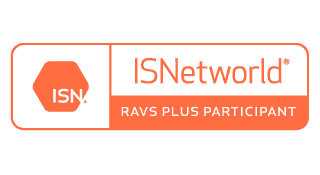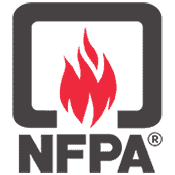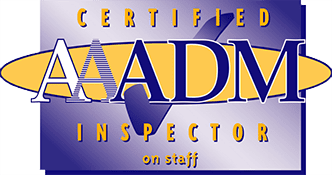 What Our Customers Are Saying
Pete Q. ★★★★★ Great service, Jesus and Juan are excellent techs.Alicia W. ★★★★★ Awesome Job Jose! Greatly appreciate the attention to detail with sealing the store front and explaining the issues.Steven D. ★★★★★ Cole was awesome!! Very efficient, professional, and courteous. Great service!David W. ★★★★★ Jeff was awesome. Extremely knowledgeable and very customer oriented!! I will request him in the future.Christina M. ★★★★★ Great people, easy to work with. Highly recommend!Jessica P. ★★★★★ Had ADA Automatic Door openers installed on doors in the senior living community I run. Vortex was quick to have someone come out and give me a quote and they were excellent with communicating from beginning to end. Very transparent about everything during the entire process. The pricing is also very competitive. We will be working with them for any future doors needs and I highly recommend. Thanks Team Vortex!!!Gregoria W. ★★★★★ Ralph did a great job on the office door . He did an excellent job fixing the uneven door that drags in upon opening. He also fixed the lock for both front and back door. He is an asset to the company: very courteous and polite.Marilynn M. ★★★★★ I'm so grateful for choosing Vortex doors. AJ was amazing! He not only helped fix our issues we had here in our office but also had such a great attitude during the whole process. It gets so hot outside with this Arizona heat but he had a smile on his face and you can just tell loves his job. Thank you Vortex doors and thank you AJ!C W ★★★★★ Chris came to our location and was able to troubleshoot the issue in minutes. He was on time and got the job done in a timely manner. Thank you Chris for your outstanding work!