High Quality and Service: A Vortex Tradition Since 1937!
Corporate Headquarters is the home of Accounting, Human resources and Sales and Marketing. These teams provide the resources our Service Centers need to stay focused on Customers to ensure they are delighted with the service they receive.
At all levels, our Team Members are trained to provide fast, friendly service that is a priority at our Service Centers. You can be confident our staff will meet your needs quickly.
Vortex Corporate Contact Information
Fully Certified & Accredited Commercial Door Experts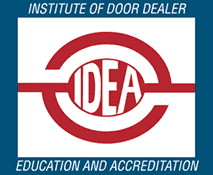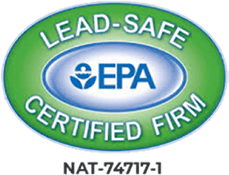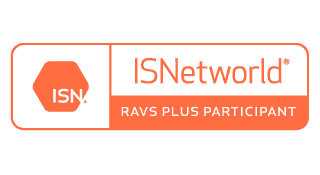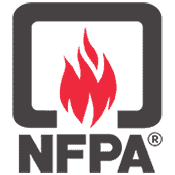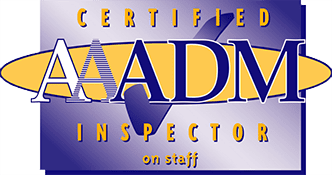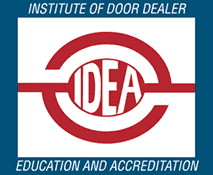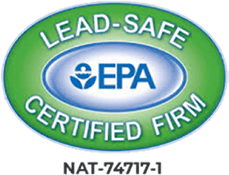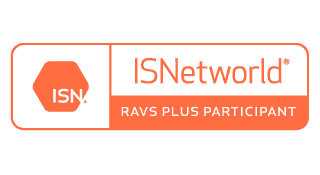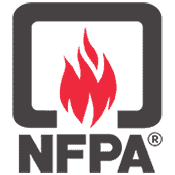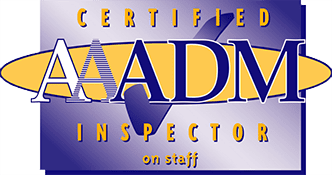 What Our Customers Are Saying
Roberto Arroyo (. ★★★★★ Good job. Sergio.Jose O. ★★★★★ Great service and very professional, explaining with details about his work, Daniel awesome servicesJohn B. ★★★★★ Stephen was greatMurray H. ★★★★★ Wyatt and Seth were great.Carlos C. ★★★★★ Great and friendly customer service. Open to take suggestions from someone who knows nothing about this maintenance.Annee G. ★★★★★ Wyatt and Seth were great!Mikhail H. ★★★★★ Anthony and Sean completed arm gate replacement as planned, left gate in working order.Matt K. ★★★★★ Greg and Tim did a great job!!!Dutch S. ★★★★★ Justin and Colton came and took great care of us here at The Crossings at Gresham Station. Our trash room door was malfunctioning and these guys were on top of it right away and got us back to action. Thank you guys!!!