High Quality and Service: A Vortex Tradition Since 1937!
Corporate Headquarters is the home of Accounting, Human resources and Sales and Marketing. These teams provide the resources our Service Centers need to stay focused on Customers to ensure they are delighted with the service they receive.
At all levels, our Team Members are trained to provide fast, friendly service that is a priority at our Service Centers. You can be confident our staff will meet your needs quickly.
Vortex Corporate Contact Information
Fully Certified & Accredited Commercial Door Experts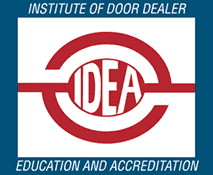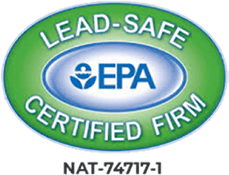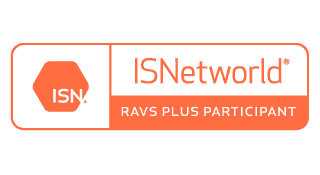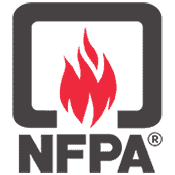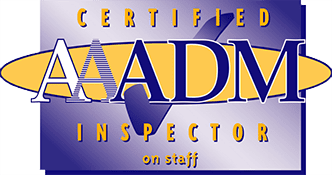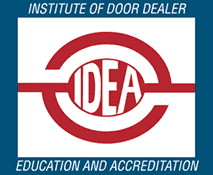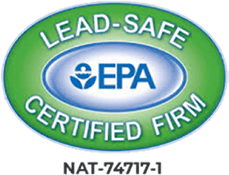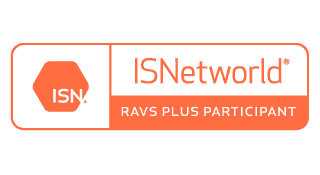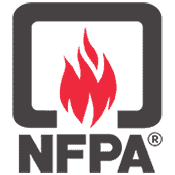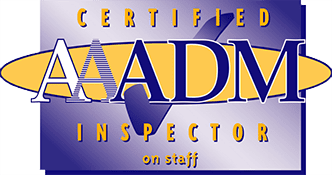 What Our Customers Are Saying
Leah S. ★★★★★ We are an apartment complex in Boulder and used Vortex for the first time yesterday. They sent a technician out the same day to fix our garage door. Sam Vasquez was a pleasure to work with and stayed until the job was done. He also reprogrammed all of our resident's remotes. We will definitely be using Vortex moving forward.debi H. ★★★★★ John and Ernie did a great job fixing dock door todayBob A. ★★★★★ Cole did a great job repairing our doorkyle H. ★★★★★ Jason was excellent in fixing our door and glass.Gigi L. ★★★★★ He was great, kind and very informative .Surge85 D. ★★★★★ Edgar was professional and helpful. He serviced two of our building doors and made recommendations.Joseph L. ★★★★★ Johnny and Jose were very helpful. The repair of our garage door windows was quick and technicians were out here much sooner than anticipated. Thank youRyan M. ★★★★★ Vortex sent out John and Ernie came and did outstanding job for equinox getting our roll up fire door back in commission in time for our executive visits. Amir has always been on top of things back in the office as well.Darran H. ★★★★★ I've had Sergio at 2 different apsrtment buildings and after he left- NO issues with the low energy door locking system or the garage gates since. His work is much appreciated!