Commercial & Industrial Doors
Oregon
Fully Certified & Accredited Commercial Door Experts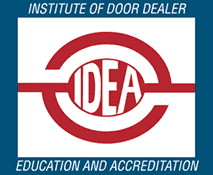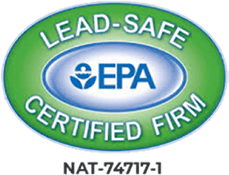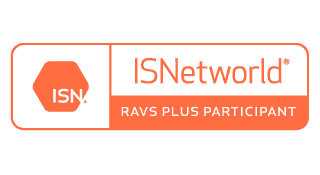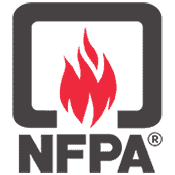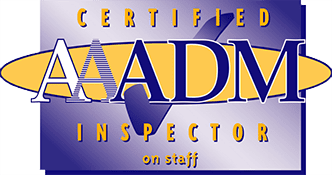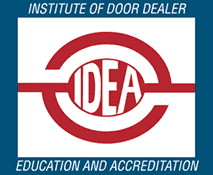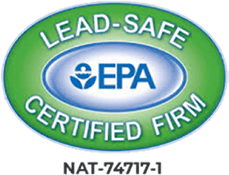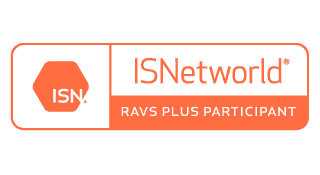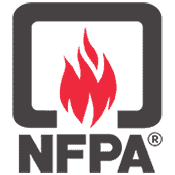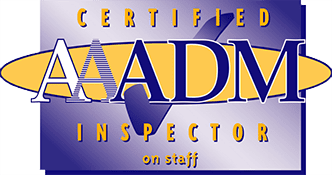 What Our Customers Are Saying
Carli R.
★★★★★
Jason did an excellent job! He was very helpful, kind and did an amazing job on fixing the door to DQ in Orchards.
Patty G.
★★★★★
I work with Vortex Doors on a regular basis and I truly appreciate their communication and great customer service. Thank you to Adam and Ahmad for always keeping me informed and being so kind. It's very rare in this day and age. Keep up the excellent customer service!
Lonnie T.
★★★★★
John and Braiden were very friendly and professional they had our Door within a few hours
sgbrsh101
★★★★★
John and Braiden did an awesome job and were very thorough. Completed everything in a timely manner and showed excellent professionalism. Highly recommend
Aviv F.
★★★★★
Dylan was very professional and did a great and quick job!
Tygreja
★★★★★
Brad worked on installing a brand new door operator at my property and made the whole process smooth. Thank you so much!
OG S.
★★★★★
Jason did amazing and got my drive window done in a flash and also stayed another 10 mins to fix our front door lock so it would stop seizing up. Highly recommend Jason and his work!!!
ALVIN S.
★★★★★
Bradon and Spencer were very professional replacing the spring and cables. They worked quickly and easily together. Hopefully we won't need them but if we do please send them back to us.Alvin 'Bud' Smith. MFCP Vancouver
Chris H.
★★★★★
John did a great job. Highly experienced with excellent workmanship; quick to respond in a timely manner!