Commercial & Industrial Doors
Portland, OR
As a business owner or manager, it is important your property is well maintained at all times. This includes all of your doors and door hardware.
Doors are often used multiple times a day by Customers and Employees and maintaining safety and security is critical.
It is important you choose the right door company with extensive training and experience to provide high quality repairs to ensure a safe and efficient performance.
Business owners often don't think about doors and dock levelers until they break and operations can be quickly impacted. It's important to partner with a fast responding, reputable, and highly experienced door service provider.
Commercial and Industrial Doors
Vortex Doors offers an extensive range of commercial and industrial doors for manufacturing facilities, distribution centers, property managers, and various companies requiring facility maintenance services.
Commercial Overhead Doors in the the Portland Metro Area & Vancouver
Commercial overhead doors come in different styles and made from a variety of different materials. The most popular materials used are steel, aluminum, glass and polyethylene vinyl. In addition to different styles and materials, Vortex Doors can create custom overhead doors to meet your specific business needs.
We can install and service a wide variety of commercial doors for businesses in the Portland & Vancouver areas including:
Entrance & Swinging Doors
In addition to overhead style commercial doors, Vortex Doors installs and services entrance & swinging doors for a variety of different businesses in Northern & Western Oregon, including:
Our Commercial Door Installation and Repair Services
Vortex Doors offers installation, repair, maintenance and emergency services for all your commercial and industrial doors in Portland, OR. We provide service 7 am – 5:30 pm every day of the week.
We can install a variety of commercial doors for your business, from warehouse doors, pedestrian doors, loading docks and more. Our experienced team of technicians are available for all types of door installations.
From minor repairs to full replacement of your existing door, Vortex Doors has the experience to make sure we find a solution to fit your needs and budget. Our Portland, OR location is available 7 am – 10pm, Monday through Sunday.
Fully Equipped & Certified
Each of our fully loaded trucks are equipped with a generator, welder, safety cones, fire extinguisher, first aid kits and common parts to ensure our highly trained and certified technicians are ready to go. We provide one of the most experienced teams of technicians in Portland, OR. Vortex Doors will always provide high quality repairs and excellent customer service.
Why Choose Vortex Doors?
Established in 1937, Vortex Doors has a rich history of specializing in all types of commercial and industrial door repairs and installations.
We take great pride in providing the best possible solution for your business and always ensure the safety of your customers, your staff and the general public. Our company-wide commitment to safety involves being an active member of various Safety Compliance organizations as well as having regularly held mandatory meetings that cover current safety precautions.
We make your experience working with Vortex Doors as easy as possible. Our door technicians provide high quality craftsmanship thanks to the extensive training provided at our State-of-the-Art training center. Each door technician in Portland, OR as well as all our other locations are trained, certified and experienced with all types of doors and door products including dock levelers. This extensive and hands on training allows us to provide the best practices in the industry to efficiently take care of your door needs.
Our extensive Quality Assurance Checklist is done on every door we work on to ensure safety, security and proper operation of all moving parts. We take a proactive approach to help identify any deficiencies to help prevent the door from malfunctioning which can cause more serious repairs and costs.
Our Specialties
Fast, Friendly, Responsive Service
Experience in High Speed Doors and custom application doors
Services include repairs to Loading Docks and Dock Levelers
AAADM Certified Technicians for safe and proper service on Automatic Doors
VTC Certified Technicians
Horton Automatics Authorized Dealer
Service Hours 7:00am-5:30pm Monday-Friday
Portland Service Area
Vortex Doors is located at 18179 SW Boones Ferry Rd. Portland, OR 97224, approximately 7.6 miles south of the Portland Japanese Garden and 5.9 miles from the Portland Art Museum.
Portland's roots stretch to the 1840's, when American settlers first arrived on the Willamette River. It's name was chosen in a coin toss in 1845. Since then, Portland has prospered, becoming the biggest city in Oregon, with over 650,000 residents.
Located west of downtown, the Portland Japanese Garden was built in 1963 and boasts eight unique spaces, each reflecting the beauty of Japanese culture.
East of the garden is the Portland Art Museum. Founded in 1892, it is the seventh oldest in the United States. It's recognized internationally for its extensive collection of artwork, which includes both classical and modern pieces.
Request Service by calling us at (503) 643-3384.
Vortex Industries, LLC.
18179 SW Boones Ferry Rd
Portland, OR 97224
Fully Certified & Accredited Commercial Door Experts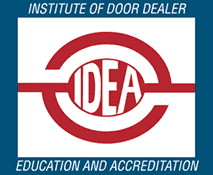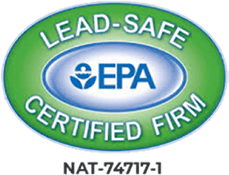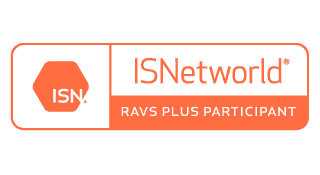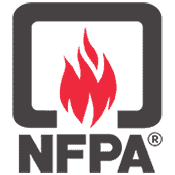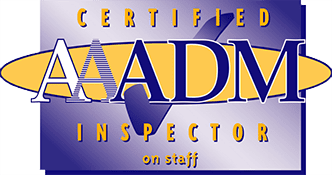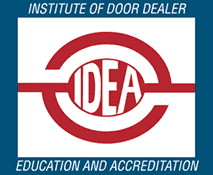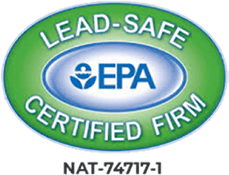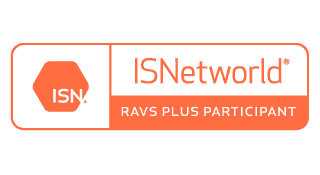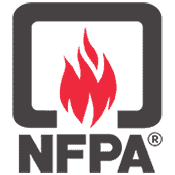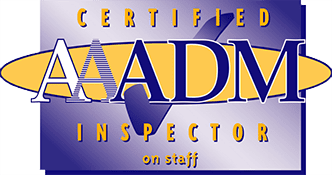 What Our Customers Are Saying
Carli R.
★★★★★
Jason did an excellent job! He was very helpful, kind and did an amazing job on fixing the door to DQ in Orchards.
Patty G.
★★★★★
I work with Vortex Doors on a regular basis and I truly appreciate their communication and great customer service. Thank you to Adam and Ahmad for always keeping me informed and being so kind. It's very rare in this day and age. Keep up the excellent customer service!
Lonnie T.
★★★★★
John and Braiden were very friendly and professional they had our Door within a few hours
sgbrsh101
★★★★★
John and Braiden did an awesome job and were very thorough. Completed everything in a timely manner and showed excellent professionalism. Highly recommend
Aviv F.
★★★★★
Dylan was very professional and did a great and quick job!
Tygreja
★★★★★
Brad worked on installing a brand new door operator at my property and made the whole process smooth. Thank you so much!
OG S.
★★★★★
Jason did amazing and got my drive window done in a flash and also stayed another 10 mins to fix our front door lock so it would stop seizing up. Highly recommend Jason and his work!!!
ALVIN S.
★★★★★
Bradon and Spencer were very professional replacing the spring and cables. They worked quickly and easily together. Hopefully we won't need them but if we do please send them back to us.Alvin 'Bud' Smith. MFCP Vancouver
Chris H.
★★★★★
John did a great job. Highly experienced with excellent workmanship; quick to respond in a timely manner!