Healthcare
Your Trusted Commercial Door Partner For Healthcare
Vortex Doors provides innovative repair and maintenance services to hospitals and healthcare facilities. Our support improves performance, ensuring every doorway and entrance works seamlessly, in order to create a welcoming and functional environment for staff and patients.
Click image for more details
Fully Certified & Accredited Commercial Door Experts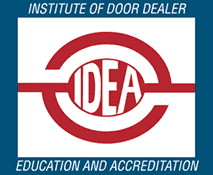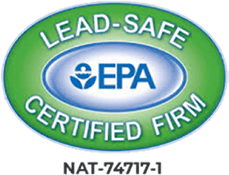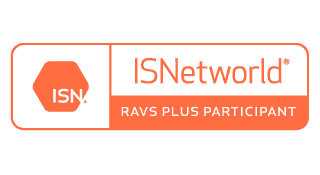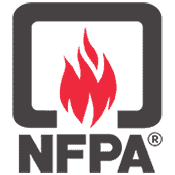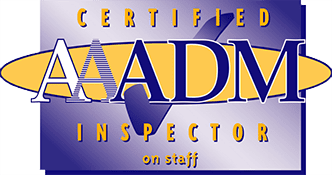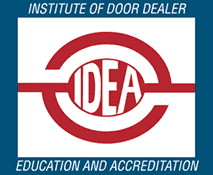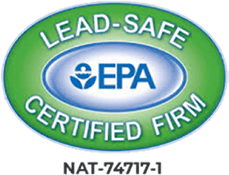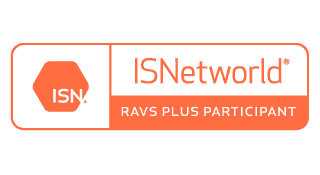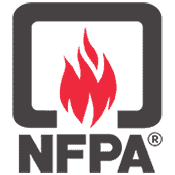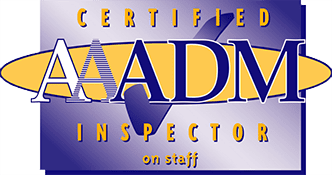 What Our Customers Are Saying
Kenny R. ★★★★★ We just had a vertical security bar installed between our front doors yesterday. I was a little nervous about how the device would impact function until Jason spent some time making little adjustments at my request including swing speed, closing sound level, etc. I'm actually very happy with the job he and the team did. Thanks!Loren G. ★★★★★ Chris Gomez came out to our United health group facility today and promptly diagnosed the issue with our roll up door. He was polite, communicative and very professional. Hey got the parts ordered and hopefully they send him back out to put in the part.KB Property M. ★★★★★ My Vortex service technician named John Melton was able fix the problem a broken garage door roller and replaced a busted swing arm on the office door quickly. It was also nice that his truck was well stocked and did not have to run around looking for parts or supplies.Andrew L. ★★★★★ We have been using Vortex Doors for our facility for about two years now, and so far, we plan to still use them for our facility. Just recently, we were having issues with our swing gates, and even looking at the manuals, we couldn't figure it out. We placed a call, and the next day, Austin showed up. He looked at it and got our gate running in 30 minutes!Thank you Vortex, we appreciate your business.Jordan K. ★★★★★ Alexander was so helpful and quick with service. He was hired to remove the swinging door between the front of house and back of house of the store I work at. He was kind and respectful of business, moving around us while we continued to work around him and did his best to stay out of our way so that we could continue to serve customers to the best of our ability. 10/10 would recommendMark D. ★★★★★ This morning AJ called and said he was on site. After meeting up with him, I took him to the doors that needed to be changed. AJ walked me through everything he was going to be doing to the new/old doors. I said if he needed anything from me and he said not at this time but he'd call. A few hours later I swing by to check on thing and he was done. AJ did suggest a couple more items that might be needed. I asked him to send me a quote. AJ then walked me through everything he did and asked me to sign the ticket if I was satisfied with the work. AJ knew what he was doing and talking about. Overall a great installer.Jill D. ★★★★★ We have used Vortex Doors a few times now in our medical practice and have consistently received fantastic service. Their technicians do an excellent job of thoroughly diagnosing and treating issues in a timely manner. I highly recommend them!