Property Management
Your Trusted Commercial Door Partner For Property Management
Managing a commercial property can be challenging, especially when it comes to ensuring the safety and security of your tenants and their assets. Vortex is dedicated to providing property managers with unsurpassed service, superior quality, fast response, and safety excellence.
Our teams provide reliable service to every type of door in your building. Whether that is repairing and maintaining your fire doors or assisting with every day door repairs, Vortex helps keep tenants safe and secure. Our quality and commitment to excellence enhance every aspect of your property.
Click image for more details
Fully Certified & Accredited Commercial Door Experts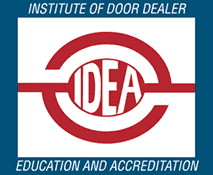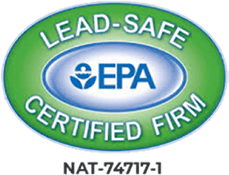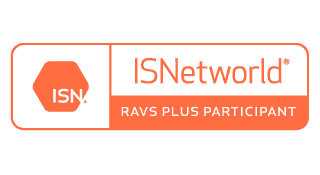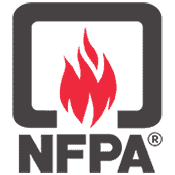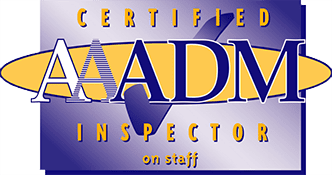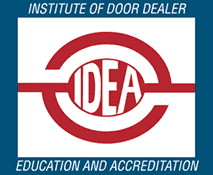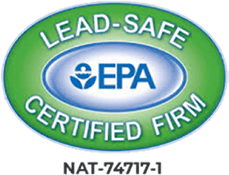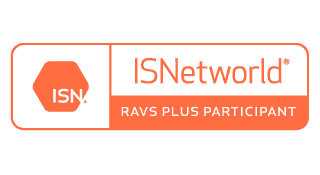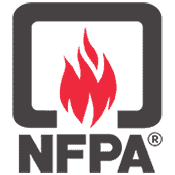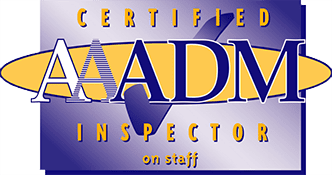 What Our Customers Are Saying
Devon C. ★★★★★ I'm a commercial property manager and have worked with Vortex several times over the years. Service has always been responsive and reasonable!Marcel T. ★★★★★ We switched to using Vortex at my property after not being happy with the previous company. They have been great! All of our jobs are completed in a timely fashion, when ever we call in the customer service is always excellent. We look forward to continue using Vortex for all of our property needs!property C. ★★★★★ I wanted to shout out to Rico M. for doing an incredible job on our doors today. You can tell when someone has integrity in their work, and Rico did for sure. Thanks again Rico, for a job well done!denise V. ★★★★★ Tristan D. & Wyatt B were great technicians. Respectful of our property and professional.Paul D. ★★★★★ AJ and Joe were very hard workers. I would recommend them for our next property.Angel V. ★★★★★ Vortex took care of us at our Redwood City property. Thank you Anthony, & Ryan.Trent G. ★★★★★ I am a commercial property manager. Used Vortex Doors to repair some security roll up doors at a restaurant in OldTown Scottsdale. This group was great. Their service Tech, Justin Carlson and his partner were on time and did great, quality repair work. Had several other companies come out and bid and all they wanted to do was "REPLACE" the doors, not fix it. Appreciate the clean up afterwards as well. Would not hesitate to recommend VORTEX DOORS to anyone. Honest work and a great technicians.Wanda H. ★★★★★ Skyler came to our Maya Apartments property in Ktown and worked on our door. From the start, he was incredibly friendly and helpful and followed proper protocol! I really appreciated how he checked in with me the entire time he was working on the issue and asked for not only approval but explained the process of what he was doing so I was aware of the issue. He is a great employee and knows what he's doing.Duboce G. ★★★★★ Bryan is an outstanding employee for Vortex. He has been out to our property a couple times and is always very friendly and does professional work with high quality. Great person to call when you need something repaired!