Everyone Goes Home Safe Every Day!
Vortex continually strives to maintain a safe environment with a company-wide commitment to safety. Vortex regularly holds mandatory training and safety meetings, is well stocked with state-of-the-art safety equipment, and carefully adheres to safety regulations.
Through persistence and commitment, Vortex ensures the safest possible conditions for our Team Members and Customers
Vortex is active, valid or qualified with these following organizations:
Appruv
Avetta
ComplyWorks
Contractor Compliance
e-Rail Safety
e-Verifile
GRMS
Highwire
HireRight
ISNetworld
National Compliance
NetVendor
Osca
Real Page
Regulation 4
SAM.gov
TWIC
Veriforce
Stocked For Safety and Fire Protection
All of our vehicles are well stocked with a generator, welder, safety cones, fire extinguisher, first aid kits, and a highly trained and certified Technician.
Fully Certified & Accredited Commercial Door Experts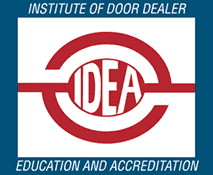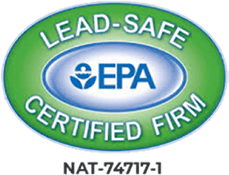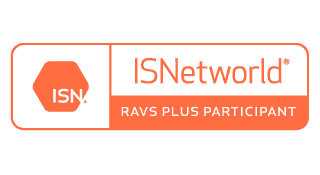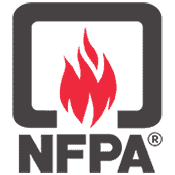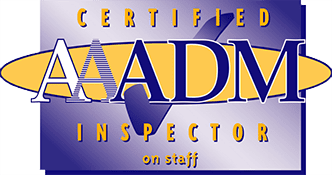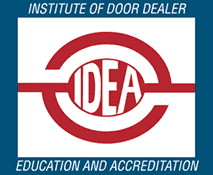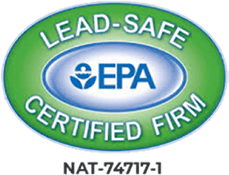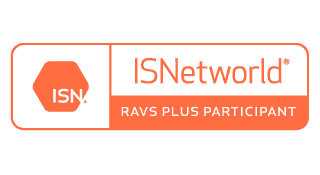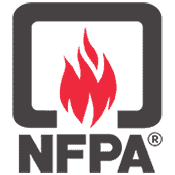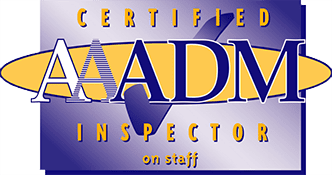 What Our Customers Are Saying
brendon W. ★★★★★ Brandon and Ryan were punctual and professional. Great service and fixed are dock plate in a timely manner. Great experience.Annette A. ★★★★★ We are so very happy with the service Vertez provided to us. Lucas was very professional and kept us abreast at all times.installers extremely courteous and knowledgeable about their job.we would highly recommend Vertex to anyone. Great company to use.A. F. ★★★★★ Grey was here doing a creat jobCalli S. ★★★★★ Javier was wonderful and took time to explain everything he was doing. Truly happy with himlaura V. ★★★★★ Jeremy was awesome got us taken care of promptly. Awesome customer service.Tyler S. ★★★★★ Gabriel was amazing . Great job, great service , fast service. Most definitely ProfessionalChristine C. ★★★★★ Uriel Sandoval arrived earlier than scheduled time. He was professional and explained the problem of the clubhouse doors to me. Then forwarded a written report in which he will have to return with a second technician to remove doors and make the necessary repair. He was pleasant and courteous during his visit here at North Park.Paul D. ★★★★★ AJ and Joe were very hard workers. I would recommend them for our next property.Marco K. ★★★★★ Great service