Construction & Tenant Improvements
Vortex can help with your Tenant Improvements and Specialty Projects
Vortex Doors is experienced in remodels, upgrades, and tenant improvements for all types of applications and industries.  We provide innovative solutions built around your project needs and are able to meet tight deadlines! Repair and replacement services are our specialty and we can partner with you to keep your project on time and provide engineering support.
Click image for more details
Fully Certified & Accredited Commercial Door Experts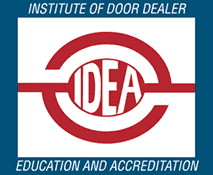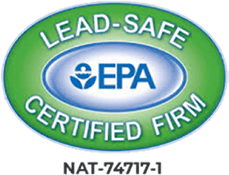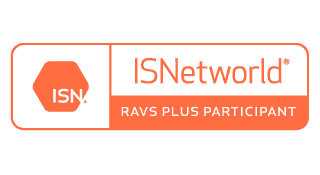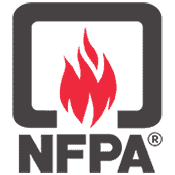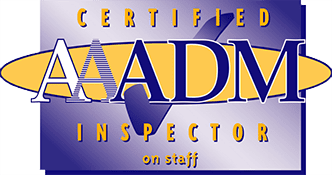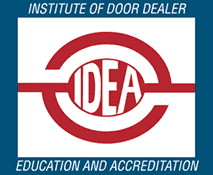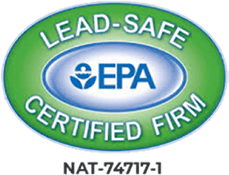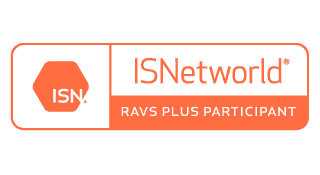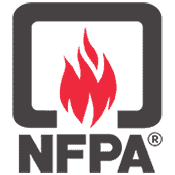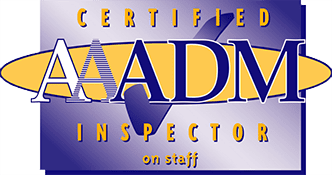 What Our Customers Are Saying
Mikel M. ★★★★★ The best commercial door repair company in the greater Seattle area, hands down. I am the manager of a 24-story high rise in the first hill neighborhood, with lots of door issues. They have been amazing getting my doors to be operational, pre me other door companies would come out and keep charging to fix the issue. Vortex recommended long term options that have worked for the building.Just today I called with my front entry door not working, the manager volunteered to come out tomorrow and repair it. Even since they are back logged for the next 6 weeks. Last but not least Heather is amazing!Mike Marchant (Luma Condominiums)Chelsea M. ★★★★★ Cotton and Josh came out and were able to finally get our building door together. We have been having trouble with it not opening correctly for months and they were able to complete our ask with no issuesMichelle G. ★★★★★ Daniel and Nick were very professional . They both went above and beyond to make sure our doors closed properly due to it being a very old building. They even cleaned up afterwords. Thanks guys for everythingAngela S. ★★★★★ Vortex showed up quickly when we needed help with a broken door. I am so appreciative of Matt helping us so quickly. He was able to analyze the issues with the door and repair it so that we could keep our tenants happy and safe. Thank you Matt!Junrey E. ★★★★★ I been using three other door companies to do door repairs in our 50 buildings for the past 5 years, but Vortex doors is by far the best door company out there, very easy to deal with, they know what they need and doesn't need to get your door working like new. I highly recommend vortex doors for all your door needs.Mari M. ★★★★★ The staff is great! From the support staff in the office to the tech who work on the doors, they are all friendly and more than competent! We have a hard building to work on (6"-8" concrete walls) and they manage it easily. Can't imagine going to anyone else.ABC Kids Preschool O. ★★★★★ Technician Tony D. was very kind and efficient, we were at our busiest time with our parents coming in and out of the building and he was working as fast as he could. He took his time to explain how to properly unlock and lock the doors to prevent damage over time. Very satisfied with his work on our preschool buildingCrystal E. ★★★★★ I love Vortex, they are one of my favorite vendors. They are responsive, informative and awesome at what they do. We have had several techs at our 7 properties over the years and I love them all. Big Rob, Kevin, Chad, Chris, Austin, Justin and Dave S. I know I am leaving someone out but they are all fantastic. The office staff that I work with, Mara and Carly are so friendly and schedule all of my service calls in a timely manner. They always keep me informed and get me any and all information needed to do my job and keep my Tenants happy and our buildings operating as they should. Thank you as always for the amazing service.Becci E. ★★★★★ Wyatt and AJ came to repair our door. Extremely nice guys very professional and they know what they were doing. They got our building secured in a very little time. Thanks Vortex for sending out a super nearly team to our facility.