High Quality and Service: A Vortex Tradition Since 1937!
Corporate Headquarters is the home of Accounting, Human resources and Sales and Marketing. These teams provide the resources our Service Centers need to stay focused on Customers to ensure they are delighted with the service they receive.
At all levels, our Team Members are trained to provide fast, friendly service that is a priority at our Service Centers. You can be confident our staff will meet your needs quickly.
Vortex Corporate Contact Information
Fully Certified & Accredited Commercial Door Experts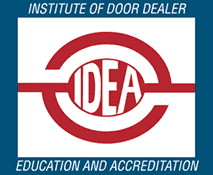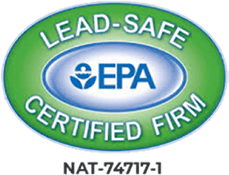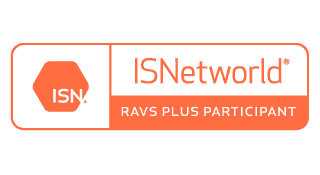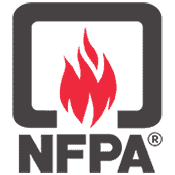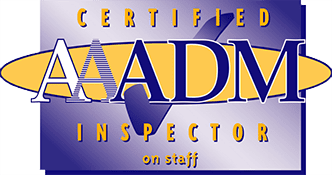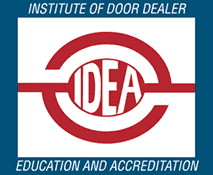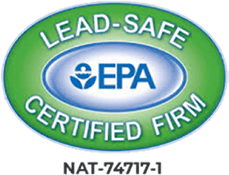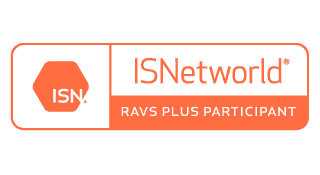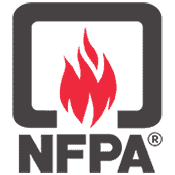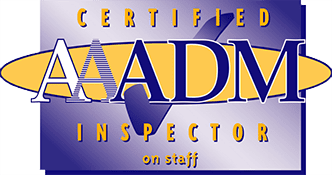 What Our Customers Are Saying
sandy N. ★★★★★ John was amazing tech and satisfied our needs.Joey R. ★★★★★ I work for Behr and Stephen came to our facility to help fix a cage door problem. He was really knowledgeable and did a great job.Markus B. ★★★★★ Great service! Fast and efficient and very friendly field techs! Sergio was fantastic!Vista Fire T. ★★★★★ Used them both professionally and personally, could not asked for better communication or service. I recently had the pleasure of meeting Edgar on a service/maintenance call for a rollup door, and he was professional, thorough, and did an excellent job. Again, cannot say more good things about vortex. Thank you.rosario M. ★★★★★ Carlos and Jose were quick, kind and courteous. They were able to fix our doors for us that we have been trying to get fixed for months and no one was able to do it until they came in.Joseph S. ★★★★★ Gabriel & Ray work very safely. Had good communication to meet our needs. Happy with their services.jorge V. ★★★★★ Paz and Esteban were magnificent and very professional. Hats off and keep up the great work ??Keith K. ★★★★★ Vortex was very professional with good customer service. Jose went above and beyond to satisfy service needs.Denise S. ★★★★★ Great service! Brandon did great replacing the lock and handle on our front door. He was also flexible with our clients coming in and out of the door while he worked.He was quite friendly and his professionalism when going over the invoice was great. He also answered any questions I had about the changes on the door!