Restaurants & Hotels
Your Trusted Commercial Door Partner For Restaurants & Hotels
With over 85 years of experience, Vortex understands the challenges of the hotel and restaurant trade. Our technicians keep your business running smoothly and profitably, moving rapidly to repair broken doors before they impact the quality, safety, or efficiency of your establishment.
From freezers to lobbies, to kitchens and loading docks, we provide fast and reliable service to  all your door needs.
Click image for more details
Fully Certified & Accredited Commercial Door Experts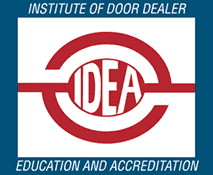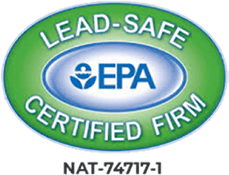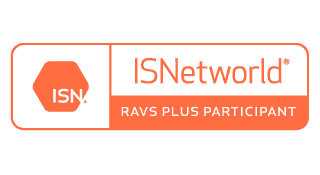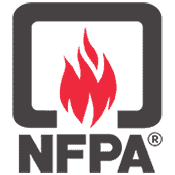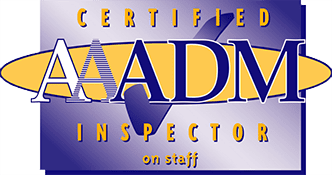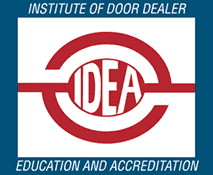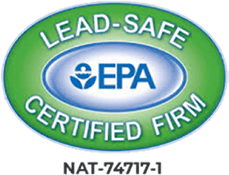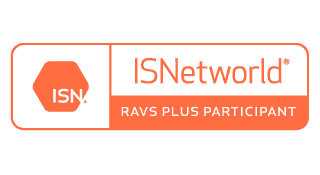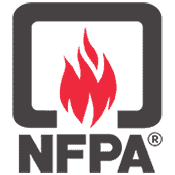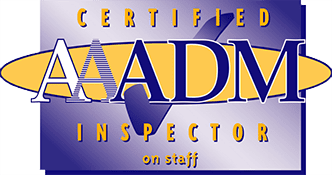 What Our Customers Are Saying
Tiffany C. ★★★★★ Vortex doors is great, highly recommend them! They came out same day to our hotel to get the doors fixed, even though they had been here the week before and the situation this time ended up being operator error on our end. They kindly explained what was going on and worked with sensors. Great customer service by the tech on property and the company while on the phone. Thank you for your help and we will continue to recommend you!Trent G. ★★★★★ I am a commercial property manager. Used Vortex Doors to repair some security roll up doors at a restaurant in OldTown Scottsdale. This group was great. Their service Tech, Justin Carlson and his partner were on time and did great, quality repair work. Had several other companies come out and bid and all they wanted to do was "REPLACE" the doors, not fix it. Appreciate the clean up afterwards as well. Would not hesitate to recommend VORTEX DOORS to anyone. Honest work and a great technicians.Markus B. ★★★★★ Eduardo did a fantastic job helping us repair trimming on our restaurant windows! Fast, efficient, and carried himself with professionalism!Gage O. ★★★★★ Ryan and tray just helped us with our front doors of our hotel that had been having problems for months. Thanks for all the help from them.Brandon M. ★★★★★ Saul and jr did a great service for our front door restaurant soul food shackT T. ★★★★★ Marcos and rulber fixed our issue at our hotel, super friendly. Awesome job!!!!Joni M. ★★★★★ My restaurant had amazing service from Joey and Jonathan. Both of them were very professional and answered any questions or any concerns that I had. Hundred percent recommended!!Michael S. ★★★★★ javier was the tech on site and provided excellent customer service acknowledged our guests and gave a detailed rundown on procedures being performed this was on site at the chandler courtyard hotelRuben c ★★★★★ Jose Bravo came out to my hotel and did a fantastic job on one of my guest room patio doors that was terribly sagging on one side.Thank you for all your help, I will be using your company for all our door repair needs.