Wholesale Trade
Complete services for material handling equipment.
Doors and dock levelers are critical to the wholesale trade industry to ensure smooth and efficient operation of warehouses, distribution centers, and other facilities in the industry. Vortex will provide fast and reliable service to keep your operations moving.
Click image for more details
Fully Certified & Accredited Commercial Door Experts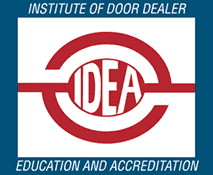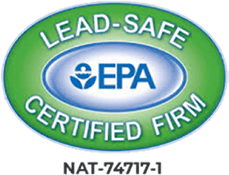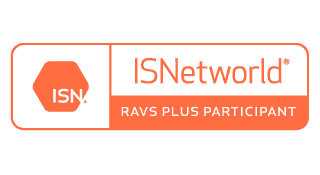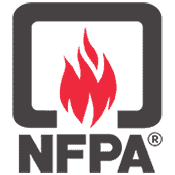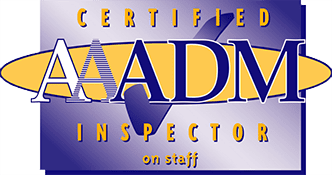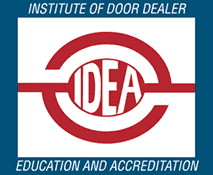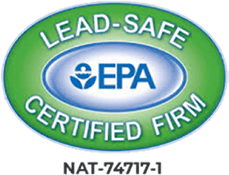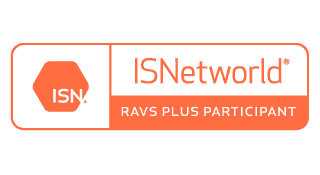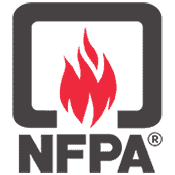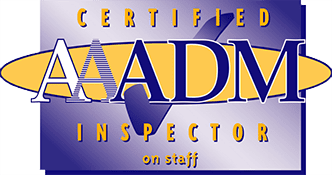 What Our Customers Are Saying
Daryn V. ★★★★★ Exceptional customer service and very knowledgeable service team member in supporting building door repairs and services. Would recommend Chris Gomez as the "go to" guy for your needs.Gabriela M. ★★★★★ I recently reached out to Melissa Moschos to help replace a defective office door lock for one of our commercial buildings in downtown Portland Oregon. She expedited the shipment and sent one of their best technicians named Justin. He was very knowledgeable and efficient in replacing the door lock in no time. Receiving excellent service with a sense of urgency is what we all need in a fast-paced world. We look forward to continuing to do business with Vortex Industries for their quality of work is Superior.ron B. ★★★★★ Brett was the technician sent by Vortex to our 8 story condo building. He replaced the hydraulic system that is attached to our keyless entry pad as well as our handicap push button. He was very knowledgeable and explained everything to me in detail. Brett also installed a smaller hydraulic bar on a side door. We would definitely use Vortex again and I would ask for Brett to be the service technician.Fabin H. ★★★★★ Yeah Vortex send a text named Jeff out here very professional very knowledgeable very respectful he was at building 2310 explained what was going on with the problem in the doors very pleased with his work and is diagnostic how do I send itChris H. ★★★★★ We've used Vortex on our dock levelers and roll up doors in the past and have always had tremendous response time and service from them. Last night however they went above and beyond that built expectation. We had a leveler spring chain break right at closing and we had no way to secure our building. Vortex (Daniel was their technician) arrived and did a fantastic job getting getting our dock leveler down. For other Ops Mgr's our there, I was able to witness first hand how safe and diligent these guys operate. Thanks Vortex!Kurt S. ★★★★★ As a business owner, I understand that despite our best intentions, things don't always go the way you might want them to. As a consumer, I realize that it is times like this that a company shows it's true colors.My first interaction with Vortex left me feeling less than pleased with the outcome, and I told them as much when they emailed a satisfaction survey. I never really expected they would follow up.But, follow up they did.I got a phone call from Steve Wickens, asking if he could stop by my office and talk about my experience; the next day he was sitting in front of me, asking how to make it right.We talked it over and in the end, Steve made it right.I'm sure there was no profit left in the job for them, and considering I only have a small building with one door, I'm not likely to need them again anytime soon. Steve's only possible motivation was personal and professional integrity; traits that are pretty rare these days.Thank you Steve, thank you Vortex, you have earned my respect, and you have earned this 5 star review. I would happily use your services again and recommend you to anyone.S A ★★★★★ Had a door issue, now I don't. They came out quickly fixed my issue and I was able to secure my building and go home at the end of the day. They did clean and efficient work. The workers secured the perimeter and kept my customers safe.Greg G. ★★★★★ Joe Salinas was very professional, he went the extra mile, trouble shot the issues, and came up with a game plan for the repair. Thanks Joe.Greg Garcia Base building Tech 3 Amazon LGB3Stacy H. ★★★★★ The team at Vortex Door is friendly, prompt and professional. As a project manager of several secure commercial buildings, I've required same day service for overhead door repairs on several occasions and Vortex has been the best fit for nearly 20 years. I have always been extremely satisfied with both the technicians work and the office scheduling service and accounting personnel. Even if the part(s) need(s) to be ordered and full repair at a later date, the technician secures the site and will make it manually operational if possible. Happy to be a partner with this great company!