Commercial & Industrial Doors
Texas
Fully Certified & Accredited Commercial Door Experts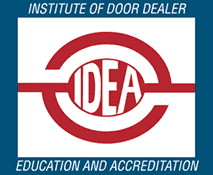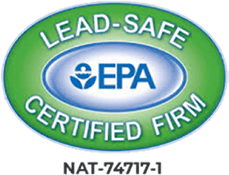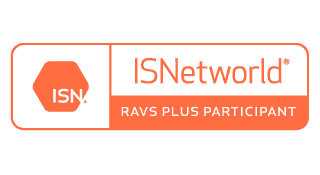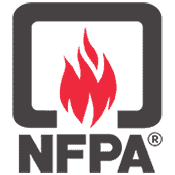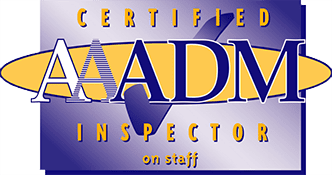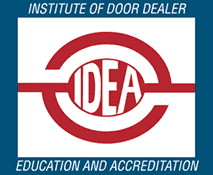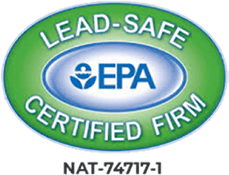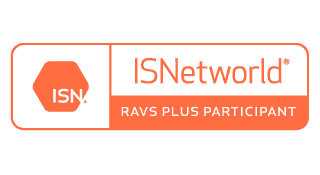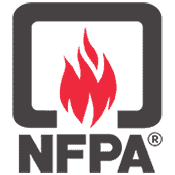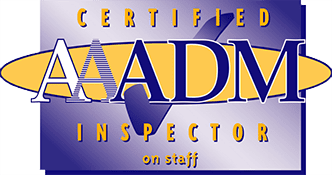 What Our Customers Are Saying
Tom A.
★★★★★
Ltl driver wrecked our 12' bay door at 3:30 pm. Vortex John was here by 4:15pm and had it functional by 5pm. Thought I was stuck here for the night. John was thorough and professional. Hopefully we'll be having Vortex install a new door soon. Thanks Vortex, and thank you John
Avan Andy P.
★★★★★
Thanks Chris R. for taking time and doing great job.You the best????
pat B.
★★★★★
Brad and John did an efficient job fixing the bottom seal on my shop overhead door and adjusted the spring tension perfectly. Couldn't be happier
Daryl S.
★★★★★
John and Jonathan done a wonderful job
Liz M.
★★★★★
Joey did an awesome job, very fortunate to have him here today!
Mario G.
★★★★★
Great service & very professional, making sure everything was serviced right & answered all my questions. Thank you John Melton for providing great customer service!
Britney C.
★★★★★
Edward did an amazing job boarding up our window that shattered. He was very professional and took his time to get the job done correctly. Very pleased with the service that was provided!
Andrew M.
★★★★★
John the tech was very good. He explained everything very well.
Jeff J.
★★★★★
Joey was very helpful in answering my questions and providing a quick repair to the jobs I had to get to get completed the same day.