Commercial & Industrial Doors
Dallas, TX
As a business owner or manager, it is important your property is well maintained at all times. This includes all of your doors and door hardware.
Doors are often used multiple times a day by Customers and Employees and maintaining safety and security is critical.
It is important you choose the right door company with extensive training and experience to provide high quality repairs to ensure a safe and efficient performance.
Business owners often don't think about doors and dock levelers until they break and operations can be quickly impacted. It's important to partner with a fast responding, reputable, and highly experienced door service provider.
Commercial and Industrial Doors
Vortex Doors offers an extensive range of commercial and industrial doors for manufacturing facilities, distribution centers, property managers, and various companies requiring facility maintenance services.
Commercial Overhead Doors in the Dallas, TX
Commercial overhead doors come in different styles and made from a variety of different materials. The most popular materials used are steel, aluminum, glass and polyethylene vinyl. In addition to different styles and materials, Vortex Doors can create custom overhead doors to meet your specific business needs.
We can install and service a wide variety of commercial doors for businesses in Dallas, TX including:
Entrance & Swinging Doors
In addition to overhead style commercial doors, Vortex Doors installs and services entrance & swinging doors for a variety of different businesses in Dallas, TX, including:
Our Commercial Door Installation and Repair Services
Vortex Doors offers installation, repair, maintenance and emergency services for all your commercial and industrial doors in Dallas, TX. We provide service 7 am – 10 pm every day of the week.
We can install a variety of commercial doors for your business, from warehouse doors, pedestrian doors, loading docks and more. Our experienced team of technicians are available for all types of door installations.
From minor repairs to full replacement of your existing door, Vortex Doors has the experience to make sure we find a solution to fit your needs and budget. Our Dallas, TX location is available 7 am – 10pm, Monday through Sunday.
Fully Equipped & Certified
Each of our fully loaded trucks are equipped with a generator, welder, safety cones, fire extinguisher, first aid kits and common parts to ensure our highly trained and certified technicians are ready to go. We provide one of the most experienced teams of technicians in Dallas, TX. Vortex Doors will always provide high quality repairs and excellent customer service.
Why Choose Vortex Doors?
Established in 1937, Vortex Doors has a rich history of specializing in all types of commercial and industrial door repairs and installations.
We take great pride in providing the best possible solution for your business and always ensure the safety of your customers, your staff and the general public. Our company-wide commitment to safety involves being an active member of various Safety Compliance organizations as well as having regularly held mandatory meetings that cover current safety precautions.
We make your experience working with Vortex Doors as easy as possible. Our door technicians provide high quality craftsmanship thanks to the extensive training provided at our State-of-the-Art training center. Each door technician in Dallas, TX as well as all our other locations are trained, certified and experienced with all types of doors and door products including dock levelers. This extensive and hands on training allows us to provide the best practices in the industry to efficiently take care of your door needs.
Our extensive Quality Assurance Checklist is done on every door we work on to ensure safety, security and proper operation of all moving parts. We take a proactive approach to help identify any deficiencies to help prevent the door from malfunctioning which can cause more serious repairs and costs.
Our Specialties
All types of warehouse doors
Experience in High Speed Doors and custom application doors
Material handling equipment such as Loading Docks and Dock Levelers
Emergency Service available for all services!
All types of Roof Hatches, Security Gates and Access Control systems
Fastest Response Time In The Area!
AAADM Certified Technicians
VTC Certified Technicians
MHSA Trained under the Mine Health & Safety Regulations
Dallas Service Area
Dallas is a large metropolis located in northern Texas and is considered a commercial hub for the region. Some of its famous landmarks include Reunion Tower, a 561 ft observation tower and is easily one of the most identifiable locations in Dallas. In addition, Dallas has a large variety of museums and local attractions including the Sixth Floor Museum at Dealey Plaza which commemorates the site where President John F. Kennedy was assassinated in 1963.
Vortex Doors is located at 2210 Hutton Dr. #103 Carrollton, TX 75006, which is approximately 14.9 miles northeast of Reunion Tower and approximately 14.4 miles North of Sixth Floor Museum at Dealey Plaza in Dallas.
Request Service by calling us at (214) 459-6042.
Vortex Colorado, LLC.
2210 Hutton Dr. #103
Carrollton, TX 75006
Fully Certified & Accredited Commercial Door Experts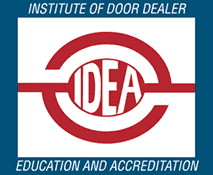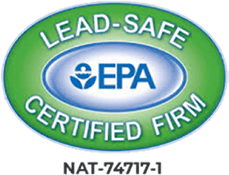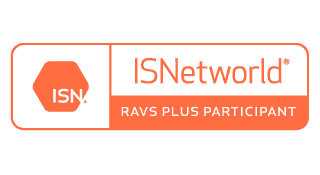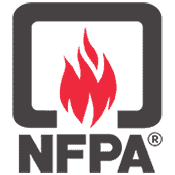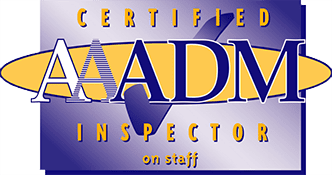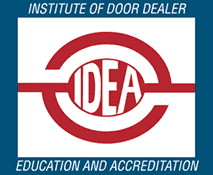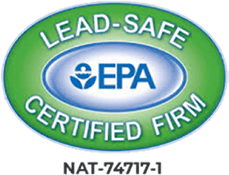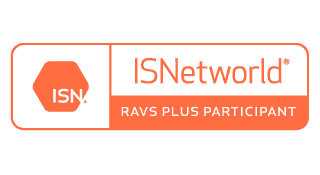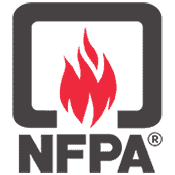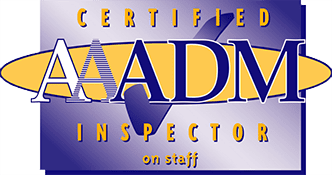 What Our Customers Are Saying
3871=
Cecilia F.
★★★★★
John was a good technician! Highly recommended.
Edra H.
★★★★★
Both John and Jonathan are very capable and very professional. Highly recommend Vortex Doors, their company. Edra H.
Tray G.
★★★★★
John and Trey came out and did an awesome job replacing and repairing my commercial dock levelers!
Daniel A
★★★★★
Ryan was great, efficient, on time and friendly. Great service from Vortex as always.
Erika P.
★★★★★
Ryan is the best there is!! Vortex came straight out after someone broke into our store, ordered the materials to fix the door and Ryan came out as soon as the materials were in to get it all fixed up! If your are needing services please give these guys a call! They did an amazing job
Ray S.
★★★★★
John Melton did a great job!
kevin F.
★★★★★
John is very professional and knowledgeable of the equipment
Rolando R.
★★★★★
Tray Peregoy, hook us up
Kelvin M
★★★★★
John showed up on a last minute need and was able to look at our needs. He was able to do this on. Friday and efficiently solve our needs