Transportation & Logistics
Your Trusted Commercial Door Partner For Transportation & Logistics
Transportation and logistics centers need to operate at the highest levels of efficiency. Vortex provides reliable maintenance and repair services, preventing equipment failures from disrupting your supply chain and damaging your business.
Click image for more details
Fully Certified & Accredited Commercial Door Experts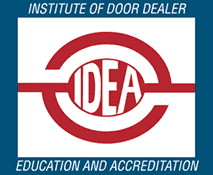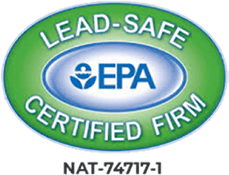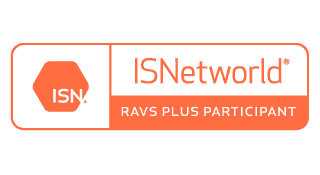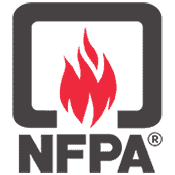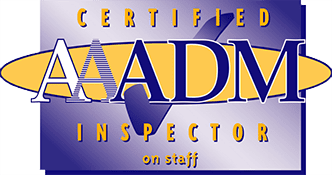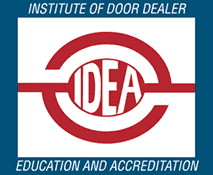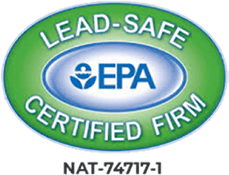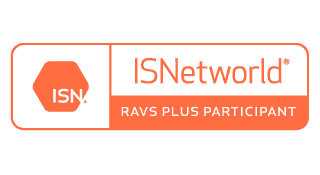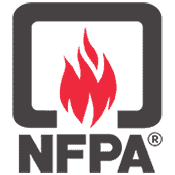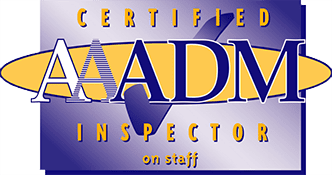 What Our Customers Are Saying
Dave P. ★★★★★ We called Vortex to come out and repair a damaged door that would not shut. We were very concerned about the security of the warehouse and needed a quick fix. They came out and made a difficult repair in a short time frame, and then came back to install replacement panels. Very professional people from customer service to installers. Would recommend them to anyone.Adam B. ★★★★★ Jv and JJ were fast and honest. I would recommend using them for any of your warehouse door needs.Gary Y. ★★★★★ Had an awesome experience with Vortex today. Andrew made some great repairs on our warehouse door.Mariel T. ★★★★★ Chris came to my warehouse and fixed our door so patiently and professionally. I was busy loading and unloading trucks during the time he was here but he remained calm and attentive. Thank you ChrisJocelyn L. ★★★★★ Tano and Oscar did a great job on the repairs for our warehouse metal roll up door! They were professional, super easy going and got the job done with no problem.Anthony M. ★★★★★ Vortex company: excellent work and excellent crew.. thanks for sending 2 of your best to my facility/ warehouse Ray and Martin : are a classic act : NuCO2 manager sonnyThanks againClaire S. ★★★★★ Eric and Ismael were super kind and efficient. Another company installed a door at our warehouse, poorly, which caused us to shut our business down for a few hours. We called Vortex to come and fix the door for us, within an hour they were here and these guys knew what they were doing, fixed all the issues, and got us back in business quickly.I really appreciate the professionalism, efficiency and knowledge.Manuel E. ★★★★★ Juan Lopez Victor Estrada these two technicians did an outstanding performance at the distribution center i am currently employed at. They are very professional and have an excellent work ethic. Thank you for sending these two to repair our door.John S. ★★★★★ AJ did a magnificent job changing out our exterior personnel door to our warehouse here at Trane! Thank you so much AJ. Will refer you anytime! Thanks Vortex!