Commercial & Industrial Doors
Southern California
Fully Certified & Accredited Commercial Door Experts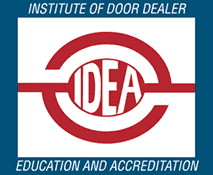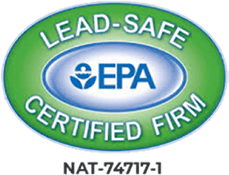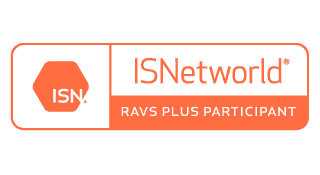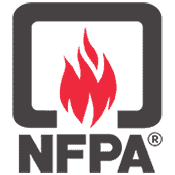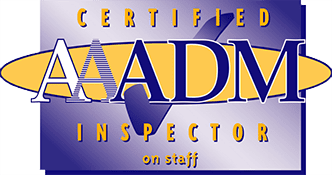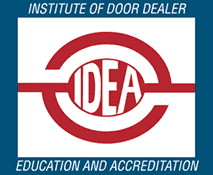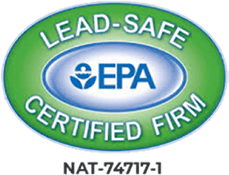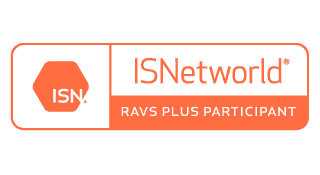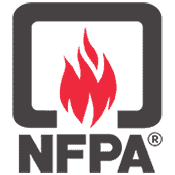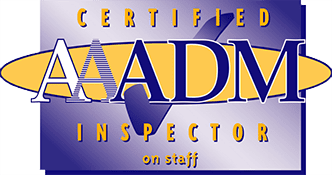 What Our Customers Are Saying
Juan A.
★★★★★
Uriel was awesome and he took care of our roll up door issue without a hassle.
Bridget H.
★★★★★
On time, friendly and clearly explained the issue and ideal solution. Took a second to help with one of our wiggly handles, too! Fixed the door short term while awaiting parts and estimate. Thank you Christian!
Cheryl C.
★★★★★
Azure and Ulysses were very professional, clean, and courteous.They communicated thru-out the service call and provided a thorough summary at the end.
David V
★★★★★
Great job at Park towers . Jeff was great at explaining the issue and resolved it right away.
Roland M.
★★★★★
We appreciate the quick response and customer service. Uriel was professional and knowledgeable. We would like to thank him and Vortwx for excellent quality service.
peter C.
★★★★★
Had an issue with my billing but after talking with Steve, the manager in Irvine, everything was resolved satisfactorily.
Malva3240
★★★★★
Jeff, Very knowledgeable & great service.
Amena E.
★★★★★
Wonderful job. Super communicative and helpful
Rachel P.
★★★★★
Gabe Siena was great. Came out quickly and fixed all aspects of our door. Price was reasonable. I've used Vortex a few times and always been happy.