Commercial & Industrial Doors
Southern California
Fully Certified & Accredited Commercial Door Experts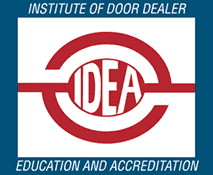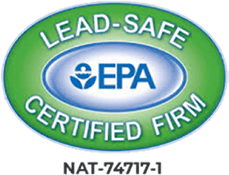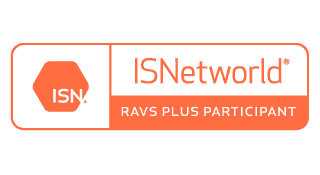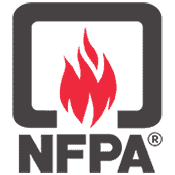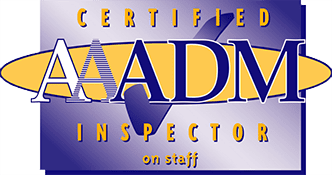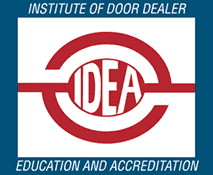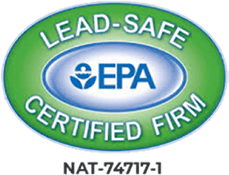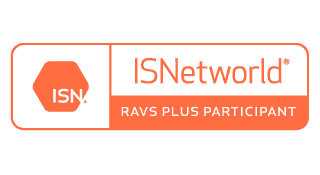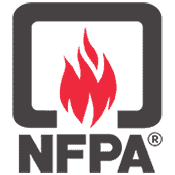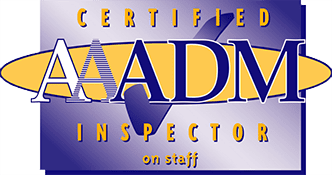 What Our Customers Are Saying
Marissa A.
★★★★★
Christian is very down to earth personality, excellent customer service, detail oriented. Very knowledgeable.
Christine C.
★★★★★
Uriel Sandoval arrived earlier than scheduled time. He was professional and explained the problem of the clubhouse doors to me. Then forwarded a written report in which he will have to return with a second technician to remove doors and make the necessary repair. He was pleasant and courteous during his visit here at North Park.
Daniel
★★★★★
I'm an employee! But still a great place!
Malva3240
★★★★★
Jeff, Very knowledgeable & great service.
Hector S.
★★★★★
Great service!
David P.
★★★★☆
Window broke on the 29th of November they came by that day and measured it. So good so far right? Well its been 20 days and still no window. They came by one other time to measure again and now I'm left in the cold. Their window repair department has failed at every turn. Hope they eventually show up.They did this job but not in a timely manner.We did however need another window about a year later and this one went much better.I would recommend them at this point.
connie H.
★★★★★
The Vortex Teams are always very efficient, hard working and easy to work with. I would recommend them over and over!
A S (.
★★★★★
Only Legitimate door company that honors there warranties and backs up there work. Don't call anyone else. You get what you pay for.
Tom K.
★★★★★
Jake was great, does excellent work. Will be glad to have Vortex take care of our next door problem.