Commercial & Industrial Doors
San Marcos, CA
As a business owner or manager, it is important your property is well maintained at all times. This includes all of your doors and door hardware.
Doors are often used multiple times a day by Customers and Employees and maintaining safety and security is critical.
It is important you choose the right door company with extensive training and experience to provide high quality repairs to ensure a safe and efficient performance.
Business owners often don't think about doors and dock levelers until they break and operations can be quickly impacted. It's important to partner with a fast responding, reputable, and highly experienced door service provider.
Commercial and Industrial Doors
Vortex Doors offers an extensive range of commercial and industrial doors for manufacturing facilities, distribution centers, property managers, and various companies requiring facility maintenance services.
Commercial Overhead Doors in the San Marcos, CA
Commercial overhead doors come in different styles and made from a variety of different materials. The most popular materials used are steel, aluminum, glass and polyethylene vinyl. In addition to different styles and materials, Vortex Doors can create custom overhead doors to meet your specific business needs.
We can install and service a wide variety of commercial doors for businesses in San Marcos, CA including:
Entrance & Swinging Doors
In addition to overhead style commercial doors, Vortex Doors installs and services entrance & swinging doors for a variety of different businesses in San Marcos, CA, including:
Our Commercial Door Installation and Repair Services
Vortex Doors offers installation, repair, maintenance and emergency services for all your commercial and industrial doors in San Marcos, CA. We provide service 7 am – 10 pm every day of the week.
We can install a variety of commercial doors for your business, from warehouse doors, pedestrian doors, loading docks and more. Our experienced team of technicians are available for all types of door installations.
From minor repairs to full replacement of your existing door, Vortex Doors has the experience to make sure we find a solution to fit your needs and budget. Our San Marcos, CA location is available 7 am – 10pm, Monday through Sunday.
Fully Equipped & Certified
Each of our fully loaded trucks are equipped with a generator, welder, safety cones, fire extinguisher, first aid kits and common parts to ensure our highly trained and certified technicians are ready to go. We provide one of the most experienced teams of technicians in San Marcos, CA. Vortex Doors will always provide high quality repairs and excellent customer service.
Why Choose Vortex Doors?
Established in 1937, Vortex Doors has a rich history of specializing in all types of commercial and industrial door repairs and installations.
We take great pride in providing the best possible solution for your business and always ensure the safety of your customers, your staff and the general public. Our company-wide commitment to safety involves being an active member of various Safety Compliance organizations as well as having regularly held mandatory meetings that cover current safety precautions.
We make your experience working with Vortex Doors as easy as possible. Our door technicians provide high quality craftsmanship thanks to the extensive training provided at our State-of-the-Art training center. Each door technician in San Marcos, CA as well as all our other locations are trained, certified and experienced with all types of doors and door products including dock levelers. This extensive and hands on training allows us to provide the best practices in the industry to efficiently take care of your door needs.
Our extensive Quality Assurance Checklist is done on every door we work on to ensure safety, security and proper operation of all moving parts. We take a proactive approach to help identify any deficiencies to help prevent the door from malfunctioning which can cause more serious repairs and costs.
Our Specialties
Experience with Hangar Doors and special application doors
Security clearance approved (e-Verifile, Rapidgate)
Emergency Board Ups and Glass Replacement available
Services include repairs and service to Loading Docks and Dock Levelers
Emergency Service available for all services!
AAADM Certified Technicians
Technicians trained on all types of doors and equipment at our Vortex Training Center
Members of IFMA San Diego
San Marcos Service Area
Vortex Doors is located at 242 Bingham Dr #101, San Marcos, CA 92069 and is approximately 5.9 miles NorthEast from Leo Carrillo Ranch Historic Park and approximately 9.1 miles North of Elfin Forest Recreational Reserve.
Officially incorporated in 1963, San Marcos' population continues to grow with over 85,000 residents and counting. Located in the southwestern part of the state in north San Diego County, the city is the county seat. San Marcos encompasses an area of approximately ten square miles, which makes it one of the smallest cities in terms of land size. It has a population density that ranks at around 6,600 people per square mile.
One popular landmark is Leo Carrillo Ranch Historic Park. It was established in 1938 and is recognized as a National Historic Landmark. The park was remodeled since then to be used for various activities such as hiking trails, horseback riding lessons, museum tours, historic accommodations and more.
The Elfin Forest Recreational Reserve is another notable landmark, which is a great place to hike, bike and ski. The Elfin Forest presents a peaceful setting enriched by stands of mature pine trees that provide shade from the summer heat or protection in winter storms.
San Marcos has grown to become a small but mighty city with many attractions for residents and visitors alike.
Request Service by calling us at (760) 471-7744.
Vortex Industries, LLC.
242 Bingham Dr. #101
San Marcos, CA 92069
Fully Certified & Accredited Commercial Door Experts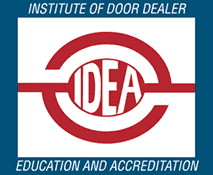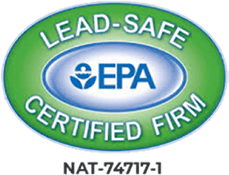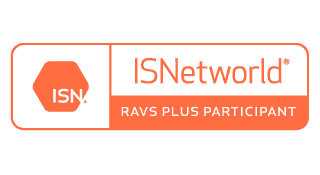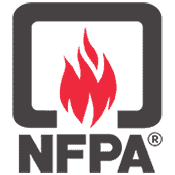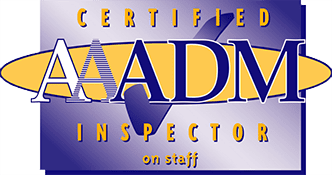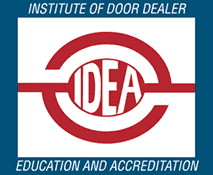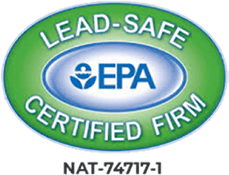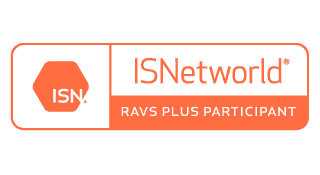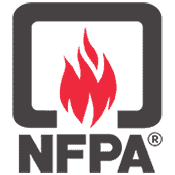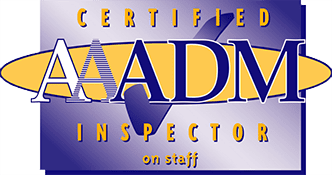 What Our Customers Are Saying
3861=
Dyane L.
★★★★★
A wonderfully experience from start to finish! Travis was excellent! He had quick and educated answers for all my questions. Workmanship all the way around was awesome... Worked quickly, professionally and in a timely manner. I HIGHLY RECOMMEND Vortex Doors you will not be disappointed!Thanks again guys!
steve D.
★★★★★
Steve and Tony H. Were great, they were quick and efficient, and now our door closes without slamming us on our way in or out.
Adam M.
★★★★★
Great work, works as advertised. Installer was really friendly and helpful.
Jay M.
★★★★★
Efficient, friendly, did great job fixing door.
Joe N.
★★★★★
Adriel was a great tech and did a great job very happy with him and Vortex doors
David C.
★★★★★
Donald and Eric From vortex. Did an amazing job very prompt and professional and informative,Donald and Eric also gave me some great recommendations and options for installing a new rollup door That won't give me so many problems.These guys helped me out when I was in a bad spot. Saturday night. One of my plumbers broke my rollup door and I needed somebody for an emergency to repair my doorThe service technician showed up Saturday night in a few hours, and had my door operable within two hours.Vortex did an great jobThank you, Vortex and your team for helping me out of a bad spot
Travis C.
★★★★★
Fast, professional, great service!!!
Kayla C.
★★★★★
Fast, friendly and convenient service
Kase Z
★★★★★
Donald and Devon did an amazing job on our overheard door at Poway Walmart. They were professional, worked clean and completed the job in a timely manner. Thank you so much!