Commercial & Industrial Doors
Colorado
Fully Certified & Accredited Commercial Door Experts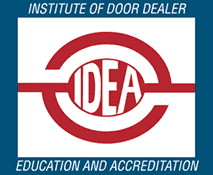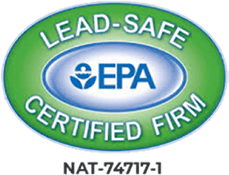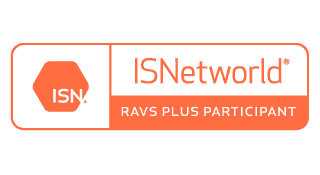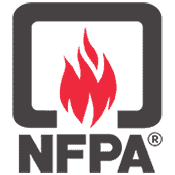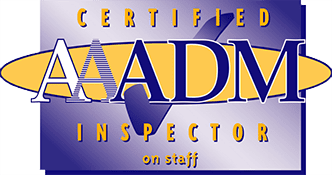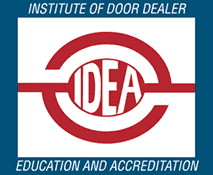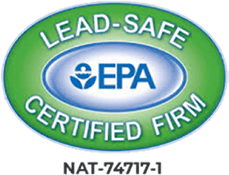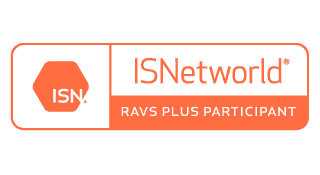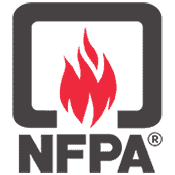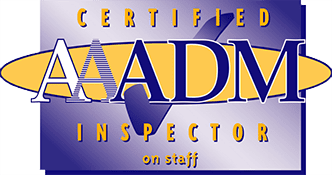 What Our Customers Are Saying
Joey R.
★★★★★
I work for Behr and Stephen came to our facility to help fix a cage door problem. He was really knowledgeable and did a great job.
Trevor J.
★★★★★
Ryan and Cole got our overhead all fixed up with nice new springs and cables. We are back up and running with full production now that we have all our overhead completely functional again. Thank you to these guys for the timely services
Jeff G.
★★★★★
Great work on getting us up a running.
nancy 1
★★★★★
Came to us to do the work, showed up on time and ready for the job, completed in a timely manner, and on budget.
Kevin C.
★★★★★
Belair Sitework Service called vortex out for a broken door , used them before did the job no complaints . But this time Dan our technician was second to none . Very friendly and very knowledgeable . Went above and beyond what i was expecting and from now on will only request him . I highly recommend other people to request him as well that guy is good . Give him a raise!!!!!
Tom S
★★★★★
Tony and Cole did an amazing job at the West Village caf'
Tomlin C.
★★★★★
Stephen and Tony B were my techs. Very friendly, efficient and quality oriented. Would have these guys back to fix docks and doors anytime.
Roy L.
★★★★★
Tony L. Did a great job.Real efficient.And in a timely matter.Thanks for your time sir !!!Roy Lopez
Samuel J.
★★★★★
Cole did an awesome job and was extremely professional and quick. 10/10.