Commercial & Industrial Doors
Colorado Springs, CO
As a business owner or manager, it is important your property is well maintained at all times. This includes all of your doors and door hardware.
Doors are often used multiple times a day by Customers and Employees and maintaining safety and security is critical.
It is important you choose the right door company with extensive training and experience to provide high quality repairs to ensure a safe and efficient performance.
Business owners often don't think about doors and dock levelers until they break and operations can be quickly impacted. It's important to partner with a fast responding, reputable, and highly experienced door service provider.
Commercial and Industrial Doors
Vortex Doors offers an extensive range of commercial and industrial doors for manufacturing facilities, distribution centers, property managers, and various companies requiring facility maintenance services.
Commercial Overhead Doors in the Colorado
Commercial overhead doors come in different styles and made from a variety of different materials. The most popular materials used are steel, aluminum, glass and polyethylene vinyl. In addition to different styles and materials, Vortex Doors can create custom overhead doors to meet your specific business needs.
We can install and service a wide variety of commercial doors for businesses in Colorado including:
Entrance & Swinging Doors
In addition to overhead style commercial doors, Vortex Doors installs and services entrance & swinging doors for a variety of different businesses in Central Colorado, including:
Our Commercial Door Installation and Repair Services
Vortex Doors offers installation, repair, maintenance and emergency services for all your commercial and industrial doors in Colorado Springs, CO. We provide service 7 am – 10 pm every day of the week.
We can install a variety of commercial doors for your business, from warehouse doors, pedestrian doors, loading docks and more. Our experienced team of technicians are available for all types of door installations.
From minor repairs to full replacement of your existing door, Vortex Doors has the experience to make sure we find a solution to fit your needs and budget. Our Colorado Springs, CO location is available 7 am – 10pm, Monday through Sunday.
Fully Equipped & Certified
Each of our fully loaded trucks are equipped with a generator, welder, safety cones, fire extinguisher, first aid kits and common parts to ensure our highly trained and certified technicians are ready to go. We provide one of the most experienced teams of technicians in Colorado Springs, CO. Vortex Doors will always provide high quality repairs and excellent customer service.
Why Choose Vortex Doors?
Established in 1937, Vortex Doors has a rich history of specializing in all types of commercial and industrial door repairs and installations.
We take great pride in providing the best possible solution for your business and always ensure the safety of your customers, your staff and the general public. Our company-wide commitment to safety involves being an active member of various Safety Compliance organizations as well as having regularly held mandatory meetings that cover current safety precautions.
We make your experience working with Vortex Doors as easy as possible. Our door technicians provide high quality craftsmanship thanks to the extensive training provided at our State-of-the-Art training center. Each door technician in Colorado Springs, CO as well as all our other locations are trained, certified and experienced with all types of doors and door products including dock levelers. This extensive and hands on training allows us to provide the best practices in the industry to efficiently take care of your door needs.
Our extensive Quality Assurance Checklist is done on every door we work on to ensure safety, security and proper operation of all moving parts. We take a proactive approach to help identify any deficiencies to help prevent the door from malfunctioning which can cause more serious repairs and costs.
Our Specialties
Sectional Doors and broken door springs
Emergency Board Ups and Glass Replacement available
Experience in High Speed Doors, Movable Walls, Operable Walls and custom application doors
Material handling equipment such as to Loading Docks and Dock Levelers
Emergency Service available for all services!
All types of Security Gates and Access Control systems
Colorado Springs Service Area
Vortex Doors is located in the heart of Colorado Springs, approximately 10 miles south of the US Air Force Academy and 2 miles from the Olympic Training Center.
Colorado Springs is located on the western edge of the Great Plains, in the shadow of the Rocky Mountains. With almost half a million residents, it's the second largest city in Colorado, with a robust economy centered on national defense and high-tech industry.
The US Air Force Academy is located just outside the city. Opened in 1954, it combines rigorous military training with strict academic instruction, in order to prepare young officers for successful military careers. Cadets spend at least five years on active duty after graduating and another three in the Air Force Reserve.
The Olympic Training Center is located in the center of town, just a short drive from the Air Force Academy to the north. The complex can hold over 500 athletes and coaches. The site was chosen for its high elevation, which improves the effectiveness of training.
Request Service by calling us at (719) 540-8566.
Fully Certified & Accredited Commercial Door Experts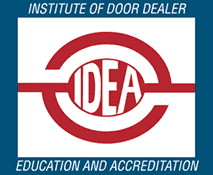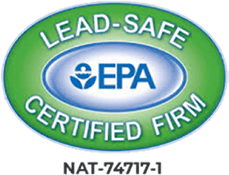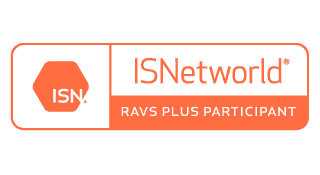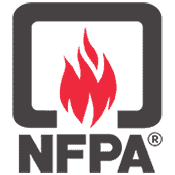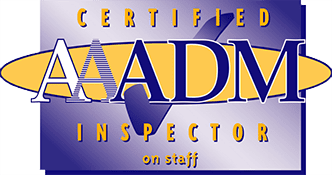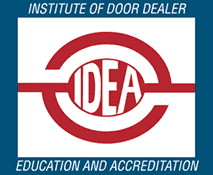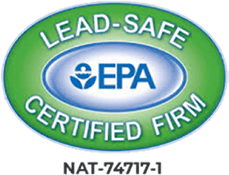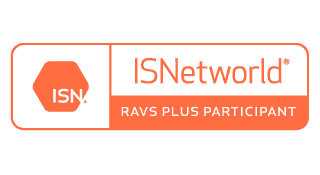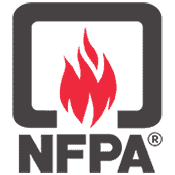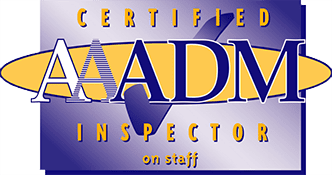 What Our Customers Are Saying
3864=
Joel O.
★★★★★
Great and fast service, cole did an awsome job fixing our door
Samuel J.
★★★★★
Cole did an awesome job and was extremely professional and quick. 10/10.
Chris G.
★★★★★
The service was amazing!!! He got right to work on some of the small issues and broke down repair quotes by door to make it super easy! When the other door companies dropped the ball time after time, Vortex came through in moments and provided amazing service. 10/10 I would recommend and use again.
Leah S.
★★★★★
We are an apartment complex in Boulder and used Vortex for the first time yesterday. They sent a technician out the same day to fix our garage door. Sam Vasquez was a pleasure to work with and stayed until the job was done. He also reprogrammed all of our resident's remotes. We will definitely be using Vortex moving forward.
Dom M.
★★★★★
I've worked with vortex now for over a year and the have been the best ever! Stephen, Dan, Brady, Leah, Jacob, and Brook have all been a pleasure to work with! All of the above are very knowledgeable helpful and just been a pleasure keep up the good work!TonyUnion Denver
John B.
★★★★★
Stephen was great
Chris B.
★★★★★
Vortex came out and did a great job installing a new liftmaster jack shaft opener.Cole was on time and very friendly. Job was professionally done will I use them again in the future for our hangar at kcfo space port
Porkchop E.
★★★★★
This review is in regards to 2 separate jobs. Thank you Cole, Steven and Brent. They put in some serious work in all kinds of weather and still keep a great attitude while working. Our team has noticed on multiple jobs that they want to get the job done and with quality. Thank you Shane for getting a great group of techs out here to help us keep our operation going!
Nate O.
★★★★★
Cole and jj were awesome! Very good.