Welcome to the Vortex Training Center
In December 2008, Vortex completed our new State-of-the-Art Training Center. This was developed to enhance your career at Vortex, gain mechanical knowledge and receive experience with all types of doors and door products including dock levelers. This training course also covers specialized techniques such as welding, torch use, loading and ladder safety. We also aggressively cover how to properly meet and greet Customers to provide them with excellent Customer Service the Vortex way.
This Center was designed to give all of our Technicians hands on training in a well organized, intimate atmosphere. We use innovative tools and equipment for you to develop excellent door repair and replacement skills. This is an investment back into the future of our people and the future of Vortex.
Everyone who finishes this 5-day course walks away with a greater knowledge of doors, safety, procedures, and confidence to carry on the tradition of Vortex Excellence.
In the end, this investment was made to help insure our Customers are delighted by providing them an excellent repair or installation done by a high quality, professional technician. This also develops a group of excellent Field Technicians certain to have a successful, safe, and long-term career at Vortex.
As of January 2013, Vortex became an authorized certification facility to provide AAADM Training and Certification to select Vortex Technicians. This provides our Technicians a unique and exclusive one-on-one training on all types of Automatic Doors. Once complete they will receive their AAADM Certification status.
In January 2016, we expanded our Training Center and moved it to Irvine, CA. We were able to add more door and hardware options to encompass more training and knowledge for our Technicians.
Fully Certified & Accredited Commercial Door Experts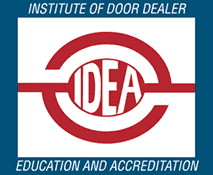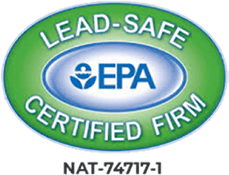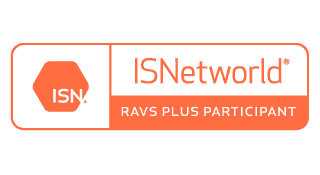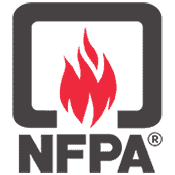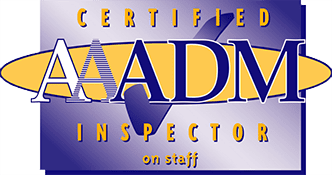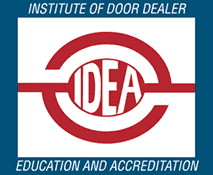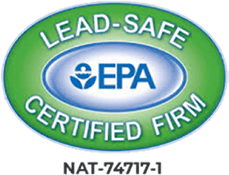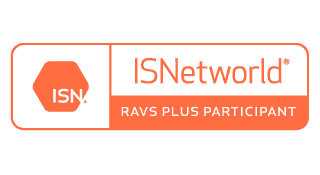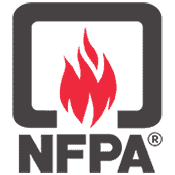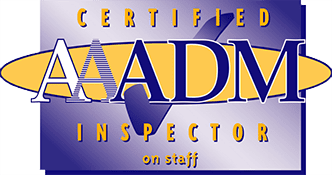 What Our Customers Are Saying
Mike S. ★★★★☆ Excellent service both with adjusting the panic bar and trouble-shooting the accompanying software issue. Our only issue was being rescheduled four our five times before they were able to get out to us. Will use again.Sean M. ★★★★★ Jose was extremely helpful and professional and got our door back to spec and adjustedSuzi C. ★★★★★ We were having on going problems with our business entry, we called our repair company Vortex. Vortex sent out Austin and he did a great job fixing our door issues and explaining the system and what was wrong.Mitch S. ★★★★★ Ryan H came to my work in Weatherford on a Saturday and replaced our doors that were damaged from the tornado that came through back in March. Ryan was so punctual and very professional. He did and amazing job and made sure everything was working like it should! Would definitely recommend him anyone needing repairs.Stephen L. ★★★★★ Jake and Ulysses were really helpful and super friendly. Great representatives of your company!Dwayne M. ★★★★★ Dakota came by and took great care of our doors! Awesome service and explained what and why he was doing what we needed. Very thorough and friendly.Rachel S. ★★★★★ Vortex came out and replaced an old door regulator that was making the door really hard to open. Got it done on the spot, replaced with a new regulator and it works smooth now. Nice people and great work. Thank you!Holson Z. ★★★★★ John provided a good serviceCici E. ★★★★★ Christian was a huge help when he came into my store to repair a door! Talk about thorough and efficient! He explained the work that he did and even showed me his work after before leaving to make sure I was satisfied! If I could request for a person to come every time I needed something fixed it would be Christian!