Welcome to the Vortex Training Center
In December 2008, Vortex completed our new State-of-the-Art Training Center. This was developed to enhance your career at Vortex, gain mechanical knowledge and receive experience with all types of doors and door products including dock levelers. This training course also covers specialized techniques such as welding, torch use, loading and ladder safety. We also aggressively cover how to properly meet and greet Customers to provide them with excellent Customer Service the Vortex way.
This Center was designed to give all of our Technicians hands on training in a well organized, intimate atmosphere. We use innovative tools and equipment for you to develop excellent door repair and replacement skills. This is an investment back into the future of our people and the future of Vortex.
Everyone who finishes this 5-day course walks away with a greater knowledge of doors, safety, procedures, and confidence to carry on the tradition of Vortex Excellence.
In the end, this investment was made to help insure our Customers are delighted by providing them an excellent repair or installation done by a high quality, professional technician. This also develops a group of excellent Field Technicians certain to have a successful, safe, and long-term career at Vortex.
As of January 2013, Vortex became an authorized certification facility to provide AAADM Training and Certification to select Vortex Technicians. This provides our Technicians a unique and exclusive one-on-one training on all types of Automatic Doors. Once complete they will receive their AAADM Certification status.
In January 2016, we expanded our Training Center and moved it to Irvine, CA. We were able to add more door and hardware options to encompass more training and knowledge for our Technicians.
Fully Certified & Accredited Commercial Door Experts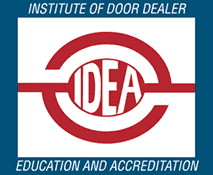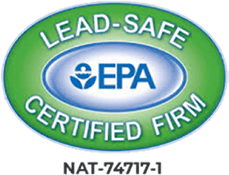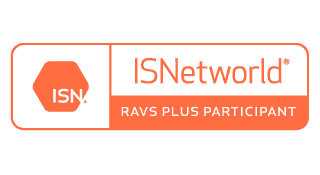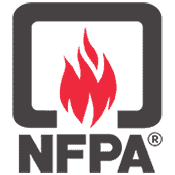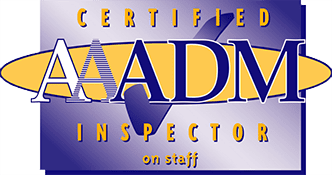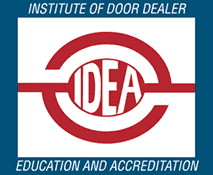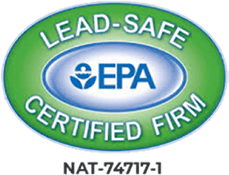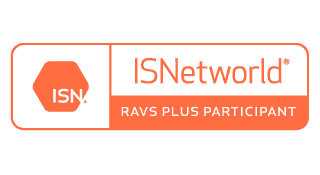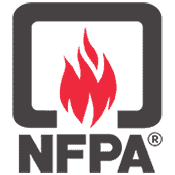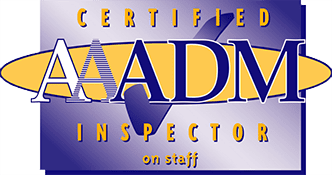 What Our Customers Are Saying
Matt T. ★★★★★ Adam and team were great and did a fantastic job working on a garage bay door. Excellent!April H. ★★★★★ Matt and Morgan were awesomemay Y. ★★★★★ The door of my shop at 13732 W BELL ROAD STE 8 has been broken for a long time, and I have found 2 people to repair it. No good. Today Ralph Rendon repaired the door. He is really a serious young man. He cleaned the ground very clean after finishing his work. This is the best repairman I have ever seen.Simon C. ★★★★★ Ryan was an excellent help today. Communicated with me on repairing our emergency and gave me a lot of info and what steps we can take to make our door be better.Kyle M. ★★★★★ Awesome workers. Always fast and efficientBrian ★★★★★ Ray was on time extremely knowledgeable and fixed the door. I would highly recommend Vortex Doors.Jeremiah S. ★★★★★ Brett S helped out so much, he was a friendly guy. I normally don't have people be friendly to us. I do appreciate him for the work he did for usjanet C. ★★★★★ The technician Brandon was GREAT. He was very knowledgeable, responsive, and was great to work with.Joseph G. ★★★★★ Extremely professional and proficient! Would recommend for every business looking to do repairs on their buildings. It was so easy using their services. They are awesome!!