Specialty Doors & Services
Vortex can handle just about any opening that you have. We help in many situations from the plain and simple to the ornate and complex. Our specialties range from air curtains to blast doors.
Specialty Door Product Types:
Fully Certified & Accredited Commercial Door Experts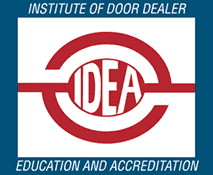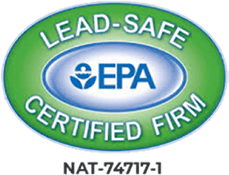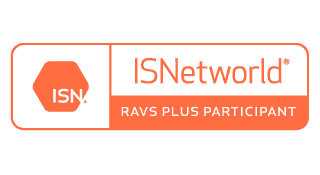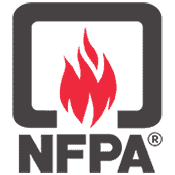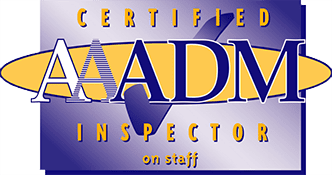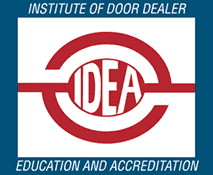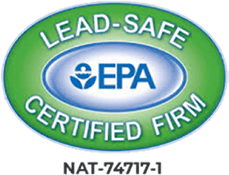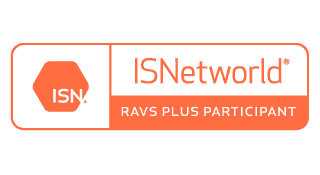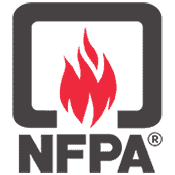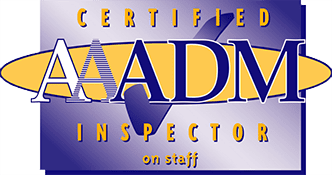 What Our Customers Are Saying
Dee D. ★★★★★ The door to our ladies restroom door handle has been broken for a while. It's fixed and working well now.Trent G. ★★★★★ I am a commercial property manager. Used Vortex Doors to repair some security roll up doors at a restaurant in OldTown Scottsdale. This group was great. Their service Tech, Justin Carlson and his partner were on time and did great, quality repair work. Had several other companies come out and bid and all they wanted to do was "REPLACE" the doors, not fix it. Appreciate the clean up afterwards as well. Would not hesitate to recommend VORTEX DOORS to anyone. Honest work and a great technicians.Scott O. ★★★★★ One of my customers needed commercial double doors fully replaced with single 36' storefront door. Called VORTEX DOORS and spoke with Sam Holt. After sending pictures and discussing with technician(s), she was able to give me an estimate. If I need full commercial door replacements I know who to call! Sam and Terry, thanks for all your help!Markus B. ★★★★★ Eduardo did a fantastic job helping us repair trimming on our restaurant windows! Fast, efficient, and carried himself with professionalism!Brandon M. ★★★★★ Saul and jr did a great service for our front door restaurant soul food shackJoni M. ★★★★★ My restaurant had amazing service from Joey and Jonathan. Both of them were very professional and answered any questions or any concerns that I had. Hundred percent recommended!!Juliana G. ★★★★★ Ryan was so friendly and helpful, and quickly fixed our issue with our drive through window. Much appreciated!Team ProPrint (Jeff and S. ★★★★★ We have a small print shop storefront close to the AT&T Center (where the SA Spurs play) and needed a retail front door. We shopped around and called a number of door companies with minimal, or should I say, less than enthusiastic efforts to gain our trust and business. Our stores structure was built in the 1950's so there were many company representatives who came to check it out and never got back to us or there quote was out of this world because of the possibility of many unforeseen issues, to say the least. Once we called VORTEX I could tell we finally had the ball rolling in the right direction. There were a number of folks involved from the beginning; the local Mgr. Randy McFarland, Scott McGauvren, to the installers including Cotton and Josh as well as a few others who's names I've forgotten. Most importantly it was a great overall effort by everyone involved ! Although not everything went as planned due to the age of the building and the unexpected obstacles, everything went as smoothly as anyone could expect. Even though they had to return after the initial installation, it was all handled in an organized and professional manner. Thanks to Mr. McFarland and his San Antonio, VORTEX group we have an awesome retail storefront door. JSJanet H. ★★★★★ Very impressed with Vortex. After searching for a company who could troubleshoot a specialty door, we found Vortex online. They were able to come out the same day and fix the issue right away. Once the appointment was made we received a call letting us know when they would arrive. We received a call once the job was complete asking if we were satisfied. You don't find that with many companies anymore so that was impressive.