Commercial & Industrial Doors
Utah
Fully Certified & Accredited Commercial Door Experts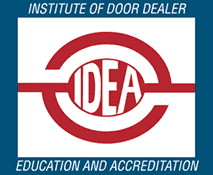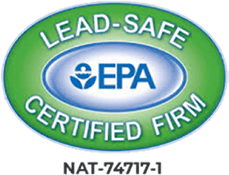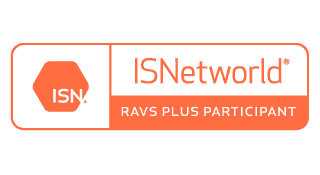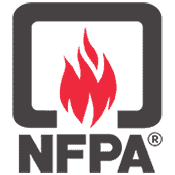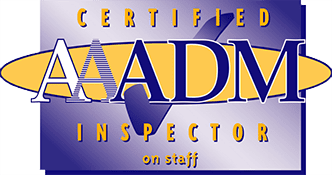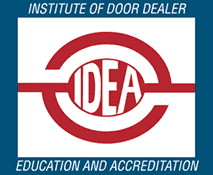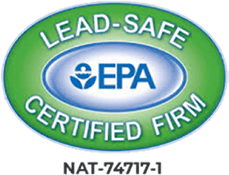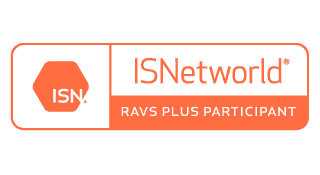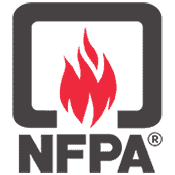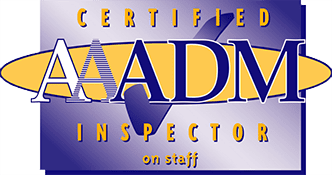 What Our Customers Are Saying
Zhoe S.
★★★★★
Brett S. He listened to all my concerns and fixed all the issues in my store and even recommended things to improve our doors ! Very nice and friendly! Very good employee to have on your team !
brock J.
★★★★★
Could not be more happy with these guys. Great to work with, fast, efficient and easy. I had a sheet of glass that was cracked in my front door window and they had it replaced within a week.The name of the employee that installed the glass was named Shane and he was incredible. He had the door taken apart and replaced within 30 minutes.
dhill41410
★★★★★
Great service from the Salt Lake branch of Vortex on our overhead door repair. After 20 years of use, our door was in need of repair as it would no longer open. Service technician Brett S. Arrived at our business, evaluated the problem, ordered parts and ,once parts were acquired, returned to complete the work. Brett gave detailed explanation of the repairs needed and was professional at every interaction that we had throughout the entire process. We are satisfied with this repair and the repairs Vortex has performed for us in the past. Would recommend to those in need and will use Vortex again in the future as the needs arise.
Shane M.
★★★★★
Awesome company, they're very friendly and professional.
Erica M.
★★★★★
Brett S is amazing. Super nice guy and answered any questions I had. Very helpful and worked quickly as well.
Rusty V.
★★★★★
We just recently had Vortex doors out to our company to do some repair work on one of our overhead bay doors. The technicians that done the repair work (Kyle and Carl) were EXTREMELY professional and courteous and fun to just B.S. with. They explained everything that they were going to be repairing and why it needed repairing and the functions of the parts they were repairing so we knew what to look for in the future before it became another BIG job. I would ABSOLUTELY 100% recommend them for ANY garage door repair. Whether for your business or your home. Thank you guys again!!!!!
Collette T.
★★★★★
Brett S was exceptional!! He was knowledgeable, professional and quick. Vortex is the door company we prefer. They are timely to respond and have highly qualified technicians.
Danny P.
★★★★★
Vortex has been a faithful customer of ours for several decades. We have worked very well together and hope to continue our working relationship for many more years.
payton M.
★★★★★
Brett s. He was quick and thorough. He had explained what was wrong and how to avoid it. Great employee!