Commercial & Industrial Doors
Davis County, UT
As a business owner or manager, it is important your property is well maintained at all times. This includes all of your doors and door hardware.
Doors are often used multiple times a day by Customers and Employees and maintaining safety and security is critical.
It is important you choose the right door company with extensive training and experience to provide high quality repairs to ensure a safe and efficient performance.
Business owners often don't think about doors and dock levelers until they break and operations can be quickly impacted. It's important to partner with a fast responding, reputable, and highly experienced door service provider.
Commercial and Industrial Doors
Vortex Doors offers an extensive range of commercial and industrial doors for manufacturing facilities, distribution centers, property managers, and various companies requiring facility maintenance services.
Commercial Overhead Doors in the the Davis County area, including Ogden & Logan
Commercial overhead doors come in different styles and made from a variety of different materials. The most popular materials used are steel, aluminum, glass and polyethylene vinyl. In addition to different styles and materials, Vortex Doors can create custom overhead doors to meet your specific business needs.
We can install and service a wide variety of commercial doors for businesses in the Davis County including:
Entrance & Swinging Doors
In addition to overhead style commercial doors, Vortex Doors installs and services entrance & swinging doors for a variety of different businesses in the Salt Lake City area, including:
Our Commercial Door Installation and Repair Services
Vortex Doors offers installation, repair, maintenance and emergency services for all your commercial and industrial doors in Davis County, UT. We provide service 7 am – 10 pm every day of the week.
We can install a variety of commercial doors for your business, from warehouse doors, pedestrian doors, loading docks and more. Our experienced team of technicians are available for all types of door installations.
From minor repairs to full replacement of your existing door, Vortex Doors has the experience to make sure we find a solution to fit your needs and budget. Our Davis County, UT location is available 7 am – 10pm, Monday through Sunday.
Fully Equipped & Certified
Each of our fully loaded trucks are equipped with a generator, welder, safety cones, fire extinguisher, first aid kits and common parts to ensure our highly trained and certified technicians are ready to go. We provide one of the most experienced teams of technicians in Davis County, UT. Vortex Doors will always provide high quality repairs and excellent customer service.
Why Choose Vortex Doors?
Established in 1937, Vortex Doors has a rich history of specializing in all types of commercial and industrial door repairs and installations.
We take great pride in providing the best possible solution for your business and always ensure the safety of your customers, your staff and the general public. Our company-wide commitment to safety involves being an active member of various Safety Compliance organizations as well as having regularly held mandatory meetings that cover current safety precautions.
We make your experience working with Vortex Doors as easy as possible. Our door technicians provide high quality craftsmanship thanks to the extensive training provided at our State-of-the-Art training center. Each door technician in Davis County, UT as well as all our other locations are trained, certified and experienced with all types of doors and door products including dock levelers. This extensive and hands on training allows us to provide the best practices in the industry to efficiently take care of your door needs.
Our extensive Quality Assurance Checklist is done on every door we work on to ensure safety, security and proper operation of all moving parts. We take a proactive approach to help identify any deficiencies to help prevent the door from malfunctioning which can cause more serious repairs and costs.
Our Specialties
Fastest and most reliable service in Utah!
Experts on Overhead Doors and Entrance Doors
Emergency Board Ups and Glass Replacement available
Experience in High Speed Doors and custom application doors
Services include repairs and service to Loading Docks and Dock Levelers
Emergency Service available for all services!
All types of Security Gates and Access Control systems
Members of IFMA Salt Lake City chapter.
AAADM Certified Technicians
VTC Certified Technicians
Davis County Service Area
Vortex Doors is located at 1985 S. Milestone Dr. #A, Salt Lake City, UT 84104, approximately 21.6 miles south of Lagoon Amusement Park and 27.3 miles from Adams Canyon Trail.
Davis County was first settled in 1847. It grew slowly until the 1870's, when the construction of the transcontinental railroad introduced a new wave of opportunity. Today, it is a large and diverse region, made up of fifteen separate communities, with a combined 248,000 residents.
Located in the southern end of Davis County, Lagoon Amusement Park is one of the oldest entertainment destinations in Utah. It boasts ten roller coasters, carnival games, and an RV park for overnight guests.
Not far away is Adams Canyon Trail, a scenic hiking path that climbs along Fork Holmes Creek to the 40-foot Adams Waterfall. One of the most popular trails in Davis County, it is open year round to residents and visitors.
Request Service by calling us at 801-375-0409.
Vortex Colorado, LLC.
1985 S. Milestone Dr. #A
Salt Lake City, UT 84104
Fully Certified & Accredited Commercial Door Experts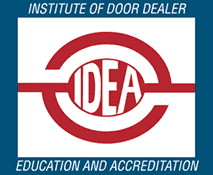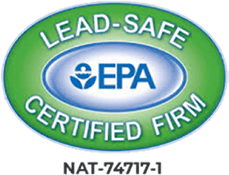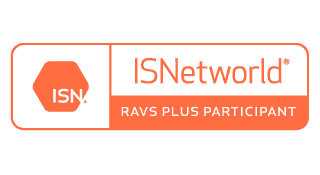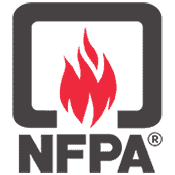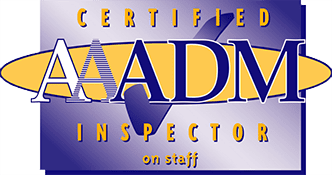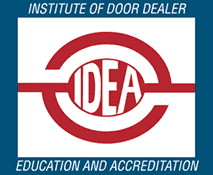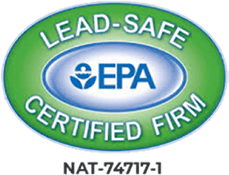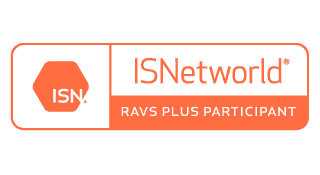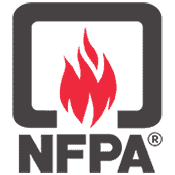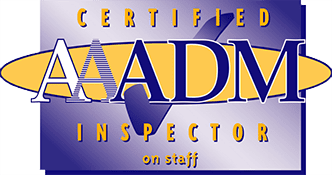 What Our Customers Are Saying
3876=
Mason J.
★★★★★
Quick and reliable service! Chris has been amazing to work with. 100% would recommend!
Brian H.
★★★★★
Very helpful but they don't sell any parts. Not for the do-it-yourselfer.
Drs 43 G.
★★★★★
Brett S came to our shop and did a fantastic job. Replaced a couple of rollers and adjusted the door to stay up without sliding down. Was fast and made sure to show us what he did.
Daniel F.
★★★★★
First off I would like to say what an amazing team Vortex has! Thank you!!I manage 12 properties from Payson to Salt Lake. Each of my site have at least one mechanical gate. Every time I have requested a repair to a gate or i am in a pinch, Vortex and their team have always assisted me with my needs! They listen to my concerns, answer all my questions and follow up with me after each repair! I highly recommend Vortex to anyone wanting great service and repairs done right the first time!
Erica M.
★★★★★
Brett S is amazing. Super nice guy and answered any questions I had. Very helpful and worked quickly as well.
Michelle B.
★★★★★
Brett S worked so hard to fix our front door. We appreciate it so much.
Alex
★★★★★
Vortex Doors services many of our Theatre doors including our automatic entrance doors. They really came through for us when our entry door wouldn't open for the day. Fast Service!!
John L.
★★★★★
Brett S helped repaired our ramp door. Works just like new!! Thank you Brett!
Den W.
★★★★★
Awesome thanks for all the hard work