Industries & Applications
Vortex is a leading provider of commercial door maintenance, repair, and installation services across a broad range of markets. Our expertise has made us one of the industry's fastest and most reliable service partners, with the people, tools and knowledge to keep your operations running smoothly and profitably.
Fully Certified & Accredited Commercial Door Experts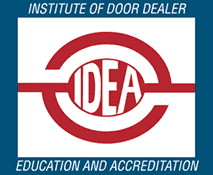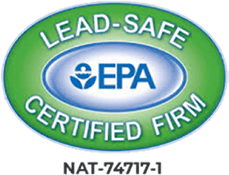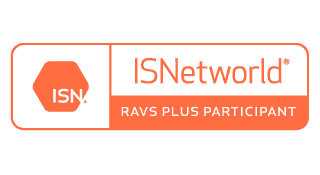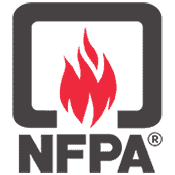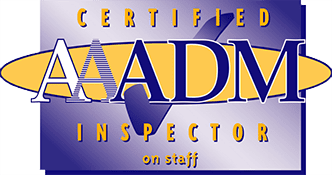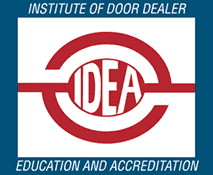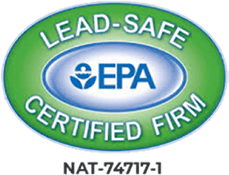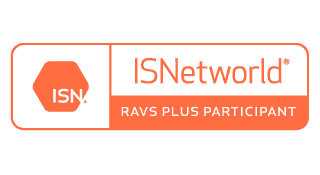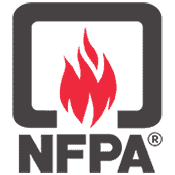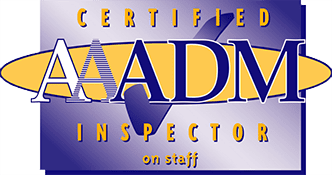 What Our Customers Are Saying
Arturo M. ★★★★★ THEY CAME QUICKMJ WAS SUPER FRIENDLY AND PROFESSIONALJimmy D. ★★★★★ Professional and polite technicians. Great work!Percy R. ★★★★★ Jacob and Juan were very polite.They understood the needs of the business and didn't hesitate to assist with the matter at hand. I would recommend their professionalism to anyone. Thank you guys.Heather O. ★★★★★ Greg was greatCici E. ★★★★★ Christian was a huge help when he came into my store to repair a door! Talk about thorough and efficient! He explained the work that he did and even showed me his work after before leaving to make sure I was satisfied! If I could request for a person to come every time I needed something fixed it would be Christian!Juan A. ★★★★★ Sergio they give a very very good servicesCarlos-Angelo R. ★★★★★ Jeff Johnson and Jesus collazo are great technicians, we appreciate them fixing our problems.Daniel ★★★★★ Full disclosure, I am an employee of Vortex: I believe in this company of 85 years, and have dedicated over 15 years of service because of it. This is a great company that works hard to win the needs and hearts of the employees and customers. Always a pleasure!Cassidy H ★★★★★ Andrew and Jonathan were awesome on replacing our threshold at Hollywood feed! 5 stars!