Commercial & Industrial Service Centers
With over 40 self-performing Service Centers we provide the fastest response time in the industry. We continue to grow to ensure we are all around you.
Find Your Local Service Center
Fully Certified & Accredited Commercial Door Experts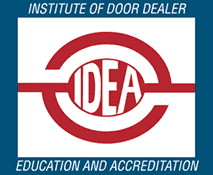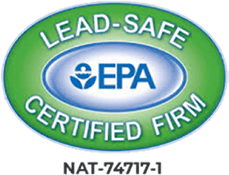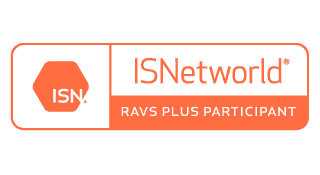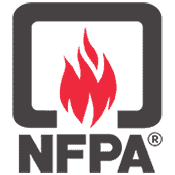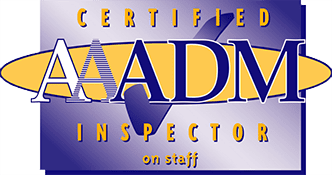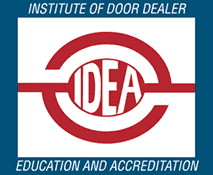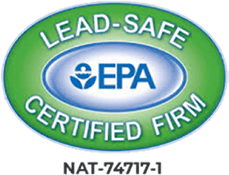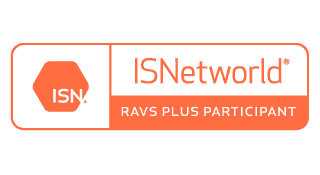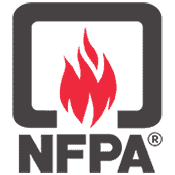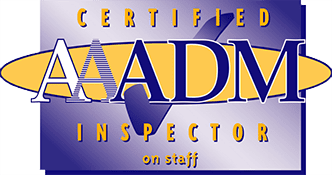 What Our Customers Are Saying
Gaurav A. ★★★★★ Very Fast serviceHIGHLY RECOMMENDED JORGE FOR HIS AWESOME SERVICE.??????????Jessica K. ★★★★★ Great experience and communication. Austin was professional and thorough. Would highly recommend!Kenny H. ★★★★★ John and Edward did an amazing job. Cleaned up after and everything.260townsend S. ★★★★★ Anthony did excellent work. Also, his positive personality is uplifting and a joy to work with; an added plus.Joehenry T. ★★★★★ The Techs from Vortex always go above and beyond!!! John Davis is a seasoned professional that really knows the business.Travis T. ★★★★★ Greg was awesomeGermaine S. ★★★★★ Luis and Alex did a great job fixing our door to the entrance of the store. They also provided excellent customer service. We are so happy with the service that was provided.Anthony M. ★★★★★ Very professional and organized. Job well done.Hoad L. ★★★★★ I work for life Storage and Cole corrected our issues in a timely manner. He was kind, considerate, and professional!!!