Commercial & Industrial Doors
Arizona
Fully Certified & Accredited Commercial Door Experts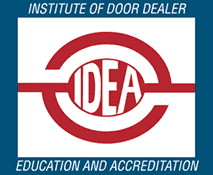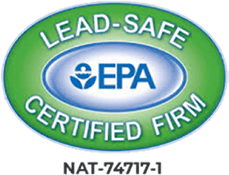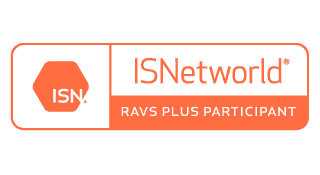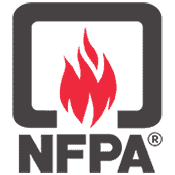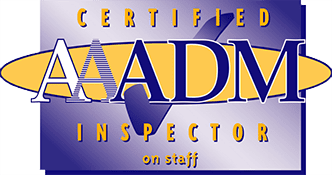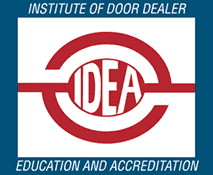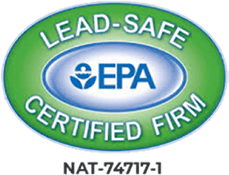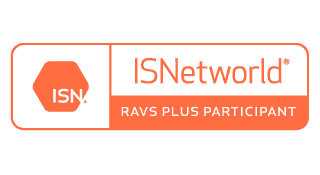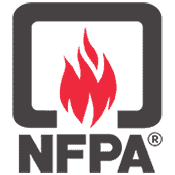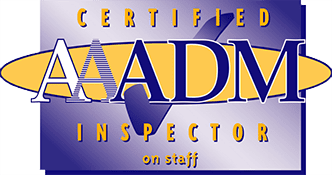 What Our Customers Are Saying
Steven F.
★★★★★
Contact vortex for some door closers to be replaced in a commercial business The receptionist were very kind and easy to schedule with Mara and Carly The technician they sent out Dan jasa was very polite and professional He made sure I was comfortable with the repairs they were being made and if anything else needed attention he made sure he brought it to my attention before any work was done highly recommend them My go to vendors for now on.
H B
★★★★★
Ralph was incredibly personable and informational about Vortex. We feel fortunate to have had him take care of our locking keypad for an exterior door.
Audrey M.
★★★★★
Ralph was our tech. He arrived on time and was very professional. He made sure that I tested the doors out to make sure I was happy with his work. Never felt rushed and explained everything in detail so I could understand and relay back to our corporate headquarters. I would highly recommend this company and a bonus if Ralph arrives!
Brianna B.
★★★★★
Our Tech was friendly and professional. He went above and beyond to ensure our doors were the safest for our Furry Friends staying with us at Exceptional Pets. Ralph did an amazing job.
Zoey Covarrubio B.
★★★★★
Ryan did an excellent job fixing the doors at Anzios Pizza. He was professional, & efficient. He arrived on time & got the job done ! These doors are working perfectly now, I highly recommend Vortex for your door installations and repairs!
Alex E.
★★★★★
Fransisco was very informative andProfessional.We would request him in our future bay door jobs.
Gregoria W.
★★★★★
Ralph did a great job on the office door . He did an excellent job fixing the uneven door that drags in upon opening. He also fixed the lock for both front and back door. He is an asset to the company: very courteous and polite.
Terrence E.
★★★★★
Ralph was awesome. Gave us alot of suggestions on what we can do with our door. Thank you from Big 5 sporting goods.
Sheri H
★★★★★
Love this company! I've used them for years. Ryan did a great job installing the new closer.