Commercial & Industrial Doors
East Valley, AZ
As a business owner or manager, it is important your property is well maintained at all times. This includes all of your doors and door hardware.
Doors are often used multiple times a day by Customers and Employees and maintaining safety and security is critical.
It is important you choose the right door company with extensive training and experience to provide high quality repairs to ensure a safe and efficient performance.
Business owners often don't think about doors and dock levelers until they break and operations can be quickly impacted. It's important to partner with a fast responding, reputable, and highly experienced door service provider.
Commercial and Industrial Doors
Vortex Doors offers an extensive range of commercial and industrial doors for manufacturing facilities, distribution centers, property managers, and various companies requiring facility maintenance services.
Commercial Overhead Doors in the Maricopa County
Commercial overhead doors come in different styles and made from a variety of different materials. The most popular materials used are steel, aluminum, glass and polyethylene vinyl. In addition to different styles and materials, Vortex Doors can create custom overhead doors to meet your specific business needs.
We can install and service a wide variety of commercial doors for businesses in Southern Arizona including:
Entrance & Swinging Doors
In addition to overhead style commercial doors, Vortex Doors installs and services entrance & swinging doors for a variety of different businesses in the PHX East Valley area, including:
Our Commercial Door Installation and Repair Services
Vortex Doors offers installation, repair, maintenance and emergency services for all your commercial and industrial doors in East Valley, AZ. We provide service 7 am – 10 pm every day of the week.
We can install a variety of commercial doors for your business, from warehouse doors, pedestrian doors, loading docks and more. Our experienced team of technicians are available for all types of door installations.
From minor repairs to full replacement of your existing door, Vortex Doors has the experience to make sure we find a solution to fit your needs and budget. Our East Valley, AZ location is available 7 am – 10pm, Monday through Sunday.
Fully Equipped & Certified
Each of our fully loaded trucks are equipped with a generator, welder, safety cones, fire extinguisher, first aid kits and common parts to ensure our highly trained and certified technicians are ready to go. We provide one of the most experienced teams of technicians in East Valley, AZ. Vortex Doors will always provide high quality repairs and excellent customer service.
Why Choose Vortex Doors?
Established in 1937, Vortex Doors has a rich history of specializing in all types of commercial and industrial door repairs and installations.
We take great pride in providing the best possible solution for your business and always ensure the safety of your customers, your staff and the general public. Our company-wide commitment to safety involves being an active member of various Safety Compliance organizations as well as having regularly held mandatory meetings that cover current safety precautions.
We make your experience working with Vortex Doors as easy as possible. Our door technicians provide high quality craftsmanship thanks to the extensive training provided at our State-of-the-Art training center. Each door technician in East Valley, AZ as well as all our other locations are trained, certified and experienced with all types of doors and door products including dock levelers. This extensive and hands on training allows us to provide the best practices in the industry to efficiently take care of your door needs.
Our extensive Quality Assurance Checklist is done on every door we work on to ensure safety, security and proper operation of all moving parts. We take a proactive approach to help identify any deficiencies to help prevent the door from malfunctioning which can cause more serious repairs and costs.
Our Specialties
Insulated Rolling Steel Doors
Weather Seal on all types of doors
East Valley Service Area
Vortex Doors is located in the Phoenix East Valley Region, close to Arizona State University and the Mesa Arts Center. Like most other urban metros, East Valley is home to a number of diverse communities, including Apache Junction, Chandler, Gilbert, Mesa, Queen Creek, and Tempe. Its incredible natural beauty, thriving economy, educated workforce, and wealth of skill and resources has made it one of the fastest growing regions in the United States ‒ an attractive destination for startups and Fortune 500 companies, such as Apple, AT&T, and Boeing.
Arizona State University (ASU) has helped drive the region's extraordinary growth, with a massive academic program offering over 300 degrees in some of the nation's most competitive fields, such as business management, engineering, and biomedical science. Besides its main campus in Tempe, ASU also operates satellite campuses in Downtown Phoenix, Mesa, and Glendale.
But East Valley has invested in more than education and business. It's also expanded its cultural reach through the Mesa Arts Center ‒ Arizona's largest comprehensive arts campus. The facility contains five galleries, four theaters, and over five thousand square feet of exhibition space.
Call for service: 480-598-1515
Vortex Industries, LLC.
8023 E Pecos Road #110
Mesa, AZ 85212
Fully Certified & Accredited Commercial Door Experts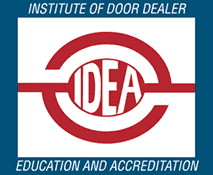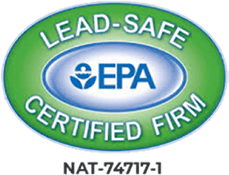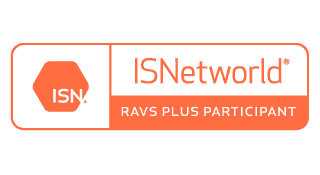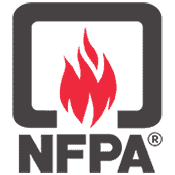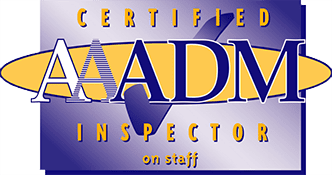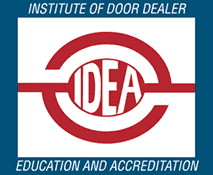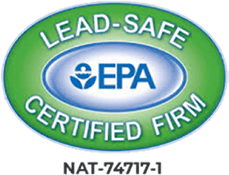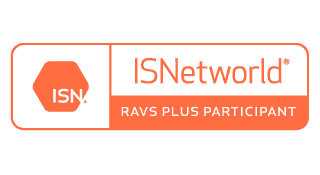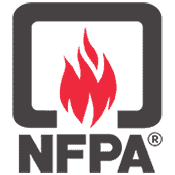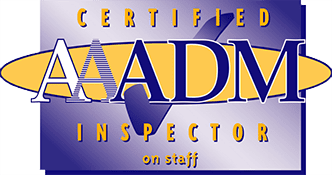 What Our Customers Are Saying
3837=
Jason
★★★★★
Jose and Travis are the best. Friendly, efficient, and knowledgeable. Best door guys in the Valley!
David H.
★★★★★
Jose & Travis did an excellent job repairing our office doors. Very friendly and professional. Would highly recommend them.
Jayne A.
★★★★★
Jose did an amazing job on the locker room door for the women's locker room at LA Fitness and it is working properly
danea F.
★★★★★
Wyatt and Rico were professional and did an amazing job. Tombstone!!!!!
Amber C.
★★★★★
Jose and Kevin were very kind and knowledgeable and got things fixed fast!
Jaime N.
★★★★★
Jose did amazing! He made sure the doors were fixed properly and was very professional.
Sean M.
★★★★★
Jose was extremely helpful and professional and got our door back to spec and adjusted
Dan B.
★★★★★
Great service! After hours call was handled . Our go to company for overhead door service.
Tyler R.
★★★★★
Wyatt and Jose were great. Thanks - Phoenix Hot tubs and swim spas