Commercial & Industrial Doors
Washington
Fully Certified & Accredited Commercial Door Experts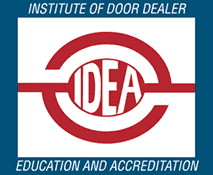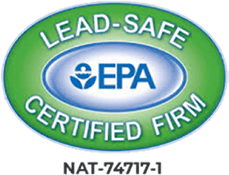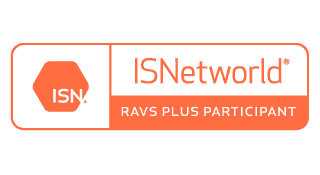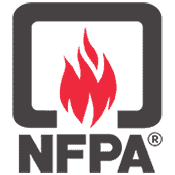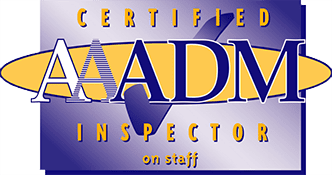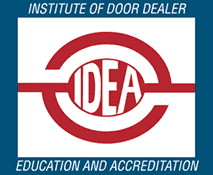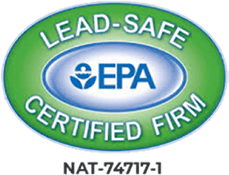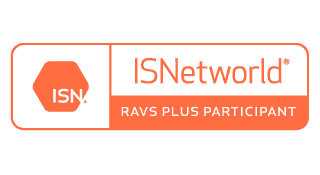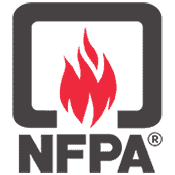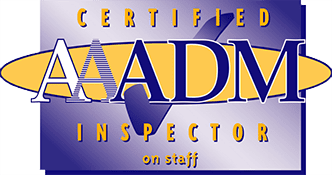 What Our Customers Are Saying
Brian B
★★★★★
John was quick and responded within minutes!
Michelle S.
★★★★★
Mario went above and beyond, to make sure our door will open correctly, and when a piece was responding intermittently, he replace the entire button, and not just the battery. Thank you Mario
Micah H.
★★★★★
Mario was great and friendly and made the service really easy.
Devin P.
★★★★★
Bryant did amazing and took care of all four dock doors right before the holiday season!
Clark H.
★★★★☆
Work at an elementary school with a parking garage that has required multiple visits to get under control. Though they can be pretty backed up with requests, they clearly make an effort to come out as soon as possible.Some of the employees seem to take a few things for granted which leads to problems that they need to come back out to fix--such as not checking to make sure all door remotes are working properly--but there are some who are obviously good at what they do. In particular, Mario has always been courteous, quick, and thorough whenever he's out here on a call!
Alex H.
★★★★★
Josh provided wonderful service when fixing our door here at the John L. Scott Real Estate office in Renton. Very fast and efficient. Thank you for all your hard work!!
Alishan G.
★★★★★
Hector and Briat did amazing !!
Inayah N
★★★★★
Mario was amazing!! Fix my warehouse door in no time, look like nothing even happened. Thanks Vortex!
Lyn B.
★★★★★
Josh was very friendly and thorough