Retail
Your Trusted Commercial Door Partner For Retail
Vortex understands the importance of providing a great customer experience from the moment your customers walk up to your door. Doors should allow customers to easily and safely enter and exit your building. We can repair, service, or replace all types of door including upgrades for ADA accessibility or access control security. 
Click image for more details
Fully Certified & Accredited Commercial Door Experts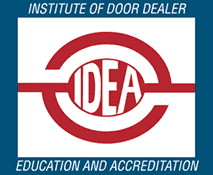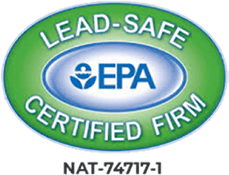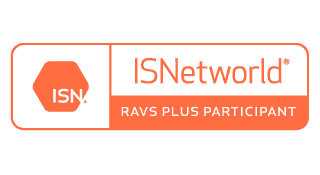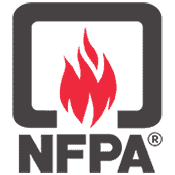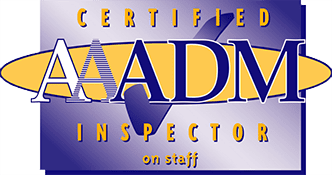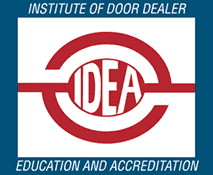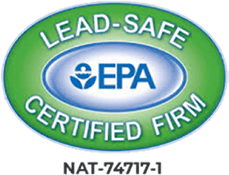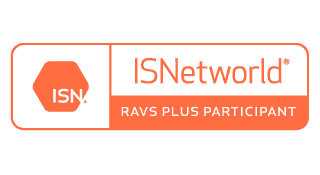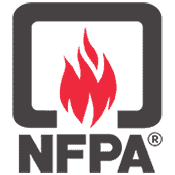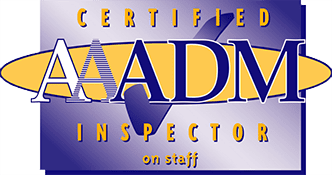 What Our Customers Are Saying
lauronearly ★★★★★ Travis and Dan did a great job repairing my store's back door. They were very professional and courteous. I would definitely recommend them to other companies looking to have their doors repaired.Denise M. ★★★★★ Dan went above and beyond to help open a storage room door needed to run my store. Not only did he complete the job he was called for, he was able to also accommodate time to help with other non urgent tasks that I've been putting off.Liberty B. ★★★★★ Worked with Ryan and they were able to save me up to thousands of dollars by fixing our store front door rather than replace something that did not need to be replaced. Great service highly recommend.Germaine S. ★★★★★ Luis and Alex did a great job fixing our door to the entrance of the store. They also provided excellent customer service. We are so happy with the service that was provided.Brenda G. ★★★★★ Thank you Joey S. for fixing our store front door!Alicia W. ★★★★★ Awesome Job Jose! Greatly appreciate the attention to detail with sealing the store front and explaining the issues.Hannah V. ★★★★★ Anthony and Daniel were a great help to our store! They fixed our door in an efficient manner and solved so many problems for us. Thank you so much!Celeste Y. ★★★★★ Jose helped out our store (Big 5 Sportinh Goods) today, he was excellent and helped us out a ton.Kayley R. ★★★★★ Spencer came out to our store (Ashley Homestore Corvallis) today and helped us fix our employee entrance door, that has been giving us problems for months! He gave us the best customer service and was so very nice! Thank you so much Spencer!