Commercial & Industrial Doors
Utah County, UT
As a business owner or manager, it is important your property is well maintained at all times. This includes all of your doors and door hardware.
Doors are often used multiple times a day by Customers and Employees and maintaining safety and security is critical.
It is important you choose the right door company with extensive training and experience to provide high quality repairs to ensure a safe and efficient performance.
Business owners often don't think about doors and dock levelers until they break and operations can be quickly impacted. It's important to partner with a fast responding, reputable, and highly experienced door service provider.
Commercial and Industrial Doors
Vortex Doors offers an extensive range of commercial and industrial doors for manufacturing facilities, distribution centers, property managers, and various companies requiring facility maintenance services.
Commercial Overhead Doors in the Salt Lake City and neighboring cities
Commercial overhead doors come in different styles and made from a variety of different materials. The most popular materials used are steel, aluminum, glass and polyethylene vinyl. In addition to different styles and materials, Vortex Doors can create custom overhead doors to meet your specific business needs.
We can install and service a wide variety of commercial doors for businesses in and around Salt Lake City including:
Entrance & Swinging Doors
In addition to overhead style commercial doors, Vortex Doors installs and services entrance & swinging doors for a variety of different businesses in the Salt Lake City area, including:
Our Commercial Door Installation and Repair Services
Vortex Doors offers installation, repair, maintenance and emergency services for all your commercial and industrial doors in Utah County, UT. We provide service 7 am – 10 pm every day of the week.
We can install a variety of commercial doors for your business, from warehouse doors, pedestrian doors, loading docks and more. Our experienced team of technicians are available for all types of door installations.
From minor repairs to full replacement of your existing door, Vortex Doors has the experience to make sure we find a solution to fit your needs and budget. Our Utah County, UT location is available 7 am – 10pm, Monday through Sunday.
Fully Equipped & Certified
Each of our fully loaded trucks are equipped with a generator, welder, safety cones, fire extinguisher, first aid kits and common parts to ensure our highly trained and certified technicians are ready to go. We provide one of the most experienced teams of technicians in Utah County, UT. Vortex Doors will always provide high quality repairs and excellent customer service.
Why Choose Vortex Doors?
Established in 1937, Vortex Doors has a rich history of specializing in all types of commercial and industrial door repairs and installations.
We take great pride in providing the best possible solution for your business and always ensure the safety of your customers, your staff and the general public. Our company-wide commitment to safety involves being an active member of various Safety Compliance organizations as well as having regularly held mandatory meetings that cover current safety precautions.
We make your experience working with Vortex Doors as easy as possible. Our door technicians provide high quality craftsmanship thanks to the extensive training provided at our State-of-the-Art training center. Each door technician in Utah County, UT as well as all our other locations are trained, certified and experienced with all types of doors and door products including dock levelers. This extensive and hands on training allows us to provide the best practices in the industry to efficiently take care of your door needs.
Our extensive Quality Assurance Checklist is done on every door we work on to ensure safety, security and proper operation of all moving parts. We take a proactive approach to help identify any deficiencies to help prevent the door from malfunctioning which can cause more serious repairs and costs.
Our Specialties
Fastest and most reliable service in Utah!
Experts on Overhead Doors and Entrance Doors
Emergency Board Ups and Glass Replacement available
Experience in High Speed Doors and custom application doors
Services include repairs and service to Loading Docks and Dock Levelers
Emergency Service available for all services!
All types of Security Gates and Access Control systems
AAADM Certified Technicians
VTC Certified Technicians
Utah County Service Area
Vortex Doors is located at 1985 S. Milestone Dr. #A Salt Lake City, UT 84104, approximately 39 miles north of Mount Timpanogos and 48 miles from the Brigham Young Museum of Art.
Utah County was first settled in 1850 and grew rapidly, both in size and population. Its borders expanded regularly until 1884, while its population increased from 2,000 to over 17,000 residents during the same period. Today, more than 650,00 people live in Utah County, making it one of the largest economic centers in the state.
Overlooking Utah County is Mount Timpanogos. A popular destination for hikers, its summit is 11,749 feet high, the second tallest in the Wasatch Mountain Range. Besides the view, visitors also come to marvel at the mountain's abundant wildlife, wildflowers, and waterfalls.
A few miles further south, the Brigham Young Museum of Art is one of the largest art galleries in the Western United States. Its ten exhibition halls include a wide range of modern and classical works, and regularly host traveling shows from artists around the world.
Request Service by calling us at (801) 375-0409.
Vortex Colorado, LLC.
1985 S. Milestone Dr. #A
Salt Lake City, UT 84104
Fully Certified & Accredited Commercial Door Experts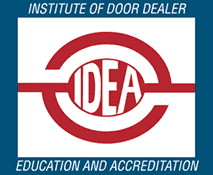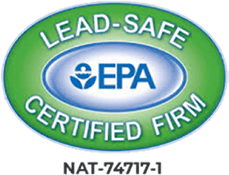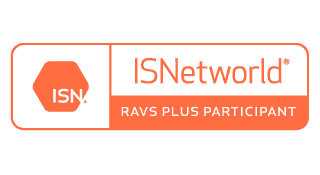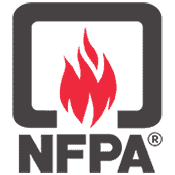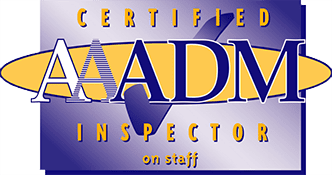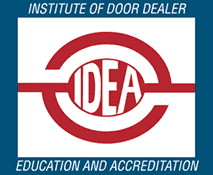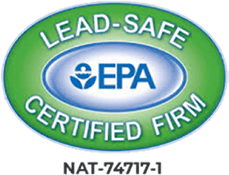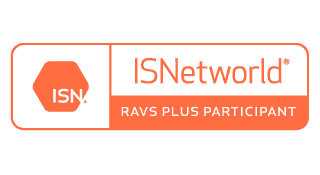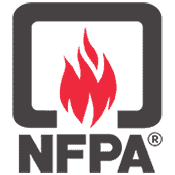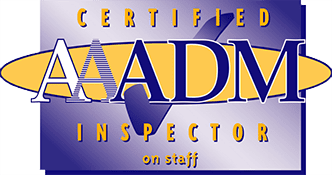 What Our Customers Are Saying
3879=
Marcus E.
★★★★★
Vortex doors and specifically Brett T. came through and repaired a piano hinge door that three other companies could not repair or solve the problem. I would highly recommend Vortex!
Alex
★★★★★
Vortex Doors services many of our Theatre doors including our automatic entrance doors. They really came through for us when our entry door wouldn't open for the day. Fast Service!!
Cindy S.
★★★★★
Chad did a great a job of taking care of our needs and communicating with us. He left things better and cleaner than he found it
Chad L.
★★★★★
Brett S. Was very informative on service that needed to be done on our door knob that needed replaced. Also helped with adjusting the back stop on the door so that we don't break the door knob.
Mindy B.
★★★★★
Brett s was awsome work very efficiently and made my door better than new
Shane M.
★★★★★
Awesome company, they're very friendly and professional.
Thomas G.
★★★★★
I have warehouse space in Sandy UT with a large bay door. These guys are the best in the business and have saved us multiple times. Thank you Vortex Doors!-Thomas Grove-Amplified Fitness
Nick B.
★★★★★
I know these guys to stand behind their work. They go above and beyond to make sure the customer is happy with the results!
Collette T.
★★★★★
Brett S was exceptional!! He was knowledgeable, professional and quick. Vortex is the door company we prefer. They are timely to respond and have highly qualified technicians.