Insulated Service Doors are helpful in building where you need to maintain a different temperature on each side of the door. These doors are useful to increase energy efficiency and maintain climate control within your warehouse or building.
Insulated Door Features And Options May Include:
Foam filled urethane slats with steel backing
Guide weather stripping
Hood baffle to prevent air movement
Insulation values vary from R-3 to R-6
STC rating 24
U Factor = 0.185
Muffle unwanted sound in schools, hospitals, hotels
Fully Certified & Accredited Commercial Door Experts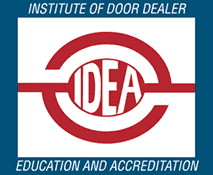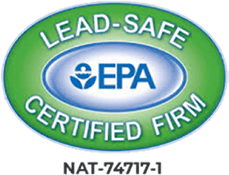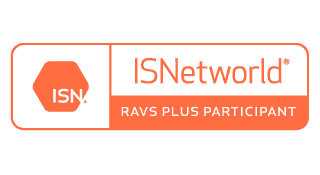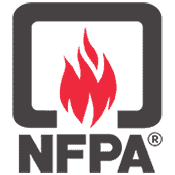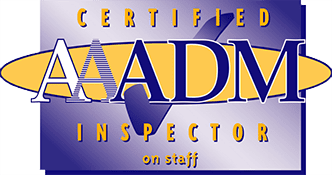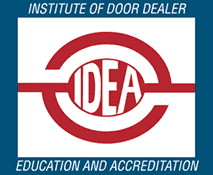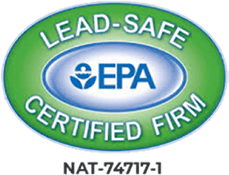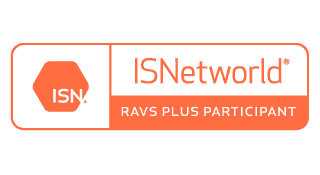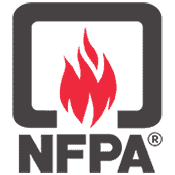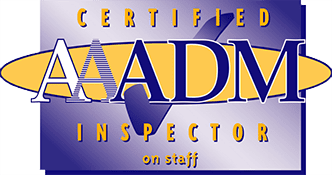 What Our Customers Are Saying
Marrisa B. ★★★★★ Great communication. Explained the cause of the issue and explained what was down to repair and prevent a future issue.Phi A. ★★★★★ Thanks to Cory Sanebria. Excellent service, professional, and he explained the scope of work. Thank you VortexGlenn T ★★★★★ If you're looking for quality work on overhead doors and gate operators then look no further than Vortex!!! Vortex has serviced us at FedEx for 15 years and never let us down! Today was no exception when we called in an emergency work order as Ryan and Pablo were going home. The response time was first class. I also need to mention Rob and Breanna put it all together and made it happen. Great teamwork!!!! From all of us at FedEx we thank you!!!Priscilla C ★★★★★ Called the office for information and Selina was professional and super helpful ! Great customer service will use again!Mike L. ★★★★★ Tyler and Alejandro rocked it...Ashley C. ★★★★★ Mario and Hector were amazing they came out in this beautiful BUT HOT WEATHER to repair our store door at Napa in Bellevue ! It is because if them our staff and customers are safe a secure THANK YOU SO MUCH FOR TAKING GOOD CARE OF US !!Chelsea Nicol A. ★★★★★ Joe was great.Tim F. ★★★★★ Anthony and Joe came out this morning and repaired our roll-up door that was very noisy and irritating. Now I have some peace and quiet. I've always had great service from VortexChristian G. ★★★★★ Greta response time and costumer Service, Trevor and Jose R did a great job.