Optional Hardware and Accessories
Optional hardware and accessories are available for your roll-up door to fit your needs.
Door Options May Include:
Motor operators with button or key stations
Hand Crank assemblies
Perforated slats for ventilation or insect control
Full weather stripping on bottom and on guides
Access Control interface with card readers and key jobs
Wind locks to keep door more secure in the guides in high wind areas
Safety devices including pneumatic safety edges, photo eyes, or electric safety edges
Rodent proofing to help seal doors from outside pests
Pass Door or Wicket Door to allow access in/out of the building without opening the entire roll-up door
Air curtains to allow the door to remain open but deter insects from coming inside
High Cycle Barrel Assembly and Springs available for doors used multiple times a day
Electric Interlock Systems for Motor Operators
Slide Bolt Locks available in aluminum or steel for added security
Guide Guards to protect from forklift or cart impact
Security Barriers
Call (714) 224-0306 or email for more information on custom door options and hardware to find your needs.
Fully Certified & Accredited Commercial Door Experts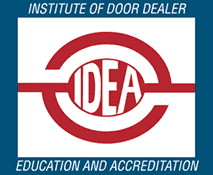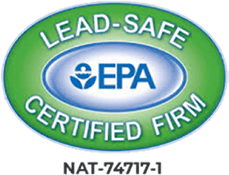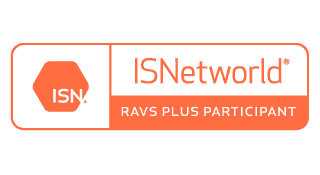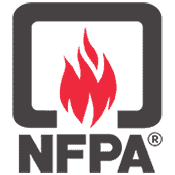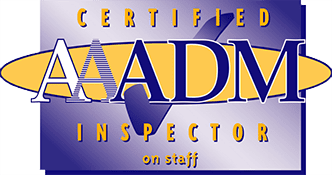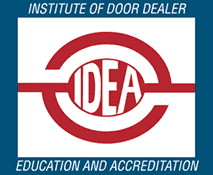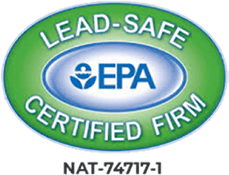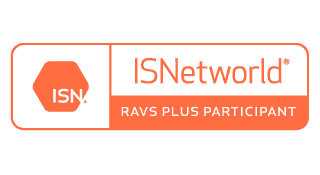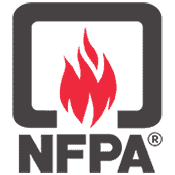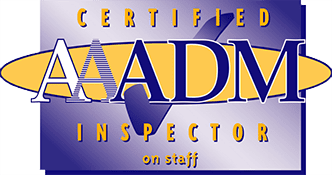 What Our Customers Are Saying
Mario G. ★★★★★ Great service & very professional, making sure everything was serviced right & answered all my questions. Thank you John Melton for providing great customer service!Bethany M. ★★★★★ Seth and Jose came by to fix our door and they did a fantastic job! Highly recommend!Kim W. ★★★★★ Michael was si friendly and helpful. They were out in 2 hours I will definitely call Vortex again so glad to have youNorman Y. ★★★★★ John repaired dock plate ASAPDid a great jobThank you JohnKatie Su C. ★★★★★ Thank you, Angel for saving me from the wind!!! My desk sits right next to the door. Every time the wind blows it pushes my door open and the wind hits me directly. Angel came and saved the day by fixing my door. Not only was he quick and efficient, he was extremely nice. Great customer service all around!Barbara C. ★★★★★ We've been long time customers with Vortex. Matt did a great job repairing our commercial glass entry doors and adjusting the closers.The office staff did a good job handling my call and I was able to get a repair appointment next day! Service completed well within time frame expected.So glad to see Matt come back- he helped us last time and did another terrific job. Thanks Vortex!!Hillary B. ★★★★★ Greg was very helpful and adjusted our doors to the proper function. We use Vortex as our main contracted door vendor and they are always here to help us with our door issues!Michael K. ★★★★★ Thanks so much for keeping my door running! It is always great knowing you are on my side! Love the two techs that come out - very courteous and knowledgeable!Zac C. ★★★★★ Vortex is one of the highest quality for companies out there and is a great place to work. I have worked there for seven years and that's due to how fair they are with their employees and customers.