Door Options and Hardware
Many door hardware options are available to meet your access needs and insure your opening is safe, secure, and meets any applicable building codes.
Some door options and hardware include:
Various door closers to meet your business needs and budget
ADA compliant hardware and modifications including custom options
Low Energy Operators for easy ADA access
Various handle styles including custom applications
3-point locking systems, dead bolts, lever locks and many more locking devices
Panic hardware, emergency exit hardware
NFPA compliant options
Magnetic locking systems with various activation hardware systems
Door handle covers for hot/cold handles
Weather-stripping and energy loss solutions
Rodent deterrent seals
Tempered and Wire Safety vision kits
Various color options available
Fully Certified & Accredited Commercial Door Experts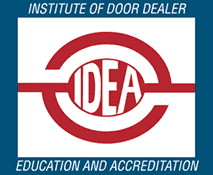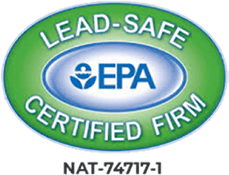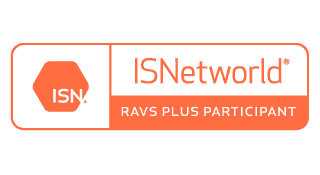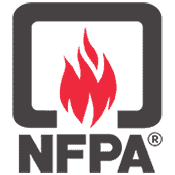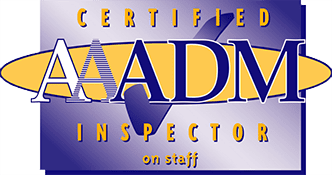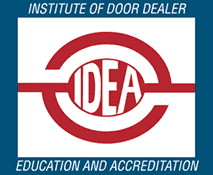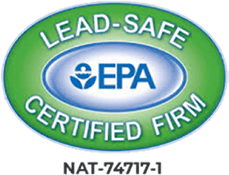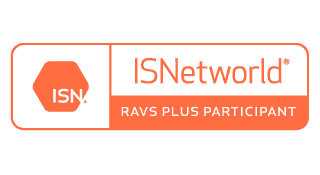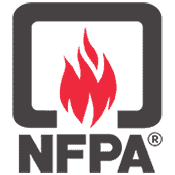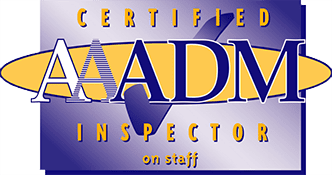 What Our Customers Are Saying
Roy B. ★★★★★ Brett S. came to our business today to repair a door, he was polite, efficient and went above and beyond to make sure we were completely satisfied before he left. Thank you Vortex and Brett S.beeianhaley ★★★★★ Miguel and Alex were very professional and polite. They did a terrific job. They are a great asset to your company!Elo J. ★★★★★ Greg & Oscar did a great job working today, great communication!Bernadette L. ★★★★★ Tucson storm ripped front door off. AJ came in the very next day and did a wonderful job getting it back up perfectly.. thank youM N ★★★★★ Danny is a professional guy to repair the door. He came on time and I am totally satisfied with his job he has done it for us.Ernesto F. ★★★★★ Vortex is a top notch company, from their office staff to their technicians. One of our vendors hit our door and Manuel Barajas came out to make sure we were secure for the night and he provided impeccable service!Yolanda B. ★★★★★ Anthony was very helpfulHarry H. ★★★★★ Cotton has been very helpful and knowledgeable. Highly recommend!Scott R. ★★★★★ Big John and little John ( jonathon) are very hard working individuals the work with very little supervision and will let you know needs to be repaired. I highly recommended vortex doors.