Glass and Aluminum Doors are the most common doors used for retail and commercial entrances. They are available in many styles, colors, and features to customize your entrance and fit all your requirements.
Glass and Aluminum Door Options Can Include:
Entry and exit pull or push handles for easy access
Panic devices and lever-style locks
Powder coating available in several colors
Glass options include: Tempered, laminated, dual-glazed/insulated, and bullet resistant
ADA Modifications and upgrades
Clear or tinted glass
Standard and custom handles
Low energy power assist operators
All types of closers to meet any budget: Surface mount, concealed, in-ground floor closers. All closers are available to meet ADA codes or provide a "hold open" or "non-hold open" feature depending on your door needs.
Narrow, medium and wide aluminum styles
Fully Certified & Accredited Commercial Door Experts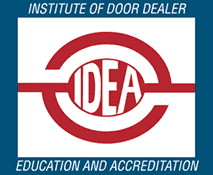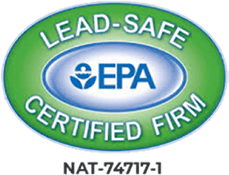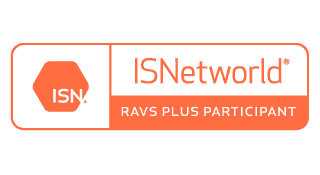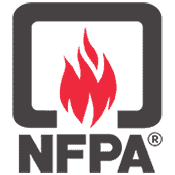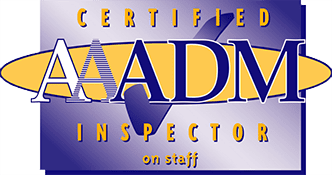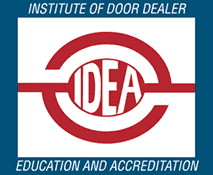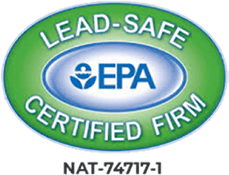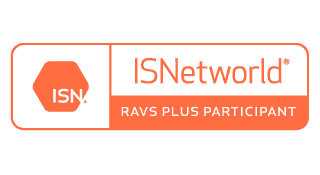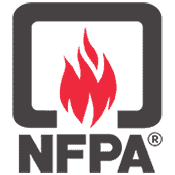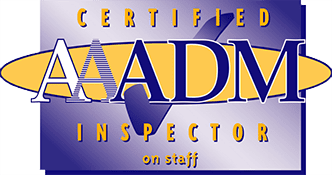 What Our Customers Are Saying
Mike S. ★★★★☆ Excellent service both with adjusting the panic bar and trouble-shooting the accompanying software issue. Our only issue was being rescheduled four our five times before they were able to get out to us. Will use again.Sean M. ★★★★★ Jose was extremely helpful and professional and got our door back to spec and adjustedSuzi C. ★★★★★ We were having on going problems with our business entry, we called our repair company Vortex. Vortex sent out Austin and he did a great job fixing our door issues and explaining the system and what was wrong.Mitch S. ★★★★★ Ryan H came to my work in Weatherford on a Saturday and replaced our doors that were damaged from the tornado that came through back in March. Ryan was so punctual and very professional. He did and amazing job and made sure everything was working like it should! Would definitely recommend him anyone needing repairs.Stephen L. ★★★★★ Jake and Ulysses were really helpful and super friendly. Great representatives of your company!Dwayne M. ★★★★★ Dakota came by and took great care of our doors! Awesome service and explained what and why he was doing what we needed. Very thorough and friendly.Rachel S. ★★★★★ Vortex came out and replaced an old door regulator that was making the door really hard to open. Got it done on the spot, replaced with a new regulator and it works smooth now. Nice people and great work. Thank you!Holson Z. ★★★★★ John provided a good serviceCici E. ★★★★★ Christian was a huge help when he came into my store to repair a door! Talk about thorough and efficient! He explained the work that he did and even showed me his work after before leaving to make sure I was satisfied! If I could request for a person to come every time I needed something fixed it would be Christian!