Side Coiling or Accordion Grilles
Side Coiling Partitions or Accordion Grilles are unique in their ability to provide the security and flexibility of a curved application.
Side Coiling Partitions are used in many school gymnasiums to divide an area for multiple functions and at shopping malls.
Some additional features and options include:
Custom-made doors
Various materials-Aluminum, stainless steel
Manual or motorized operation
Also available with various lock patterns
Variety of curtain styles including aluminum and lexan panels
Push pull operation
Concealed cylinder locking
Vertical aluminum linking rods in various grid patterns
Variety of curtain styles, including aluminum and Lexan panels
Fully Certified & Accredited Commercial Door Experts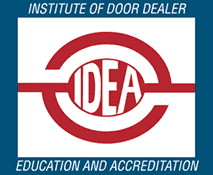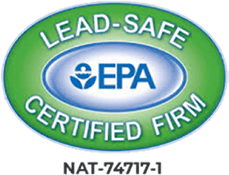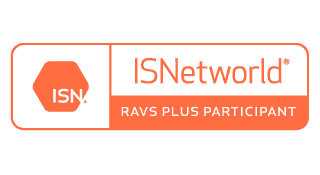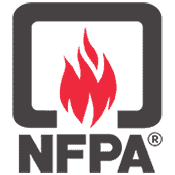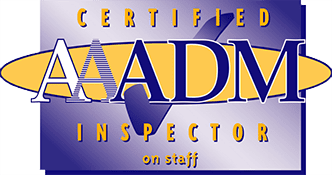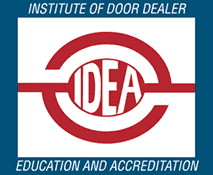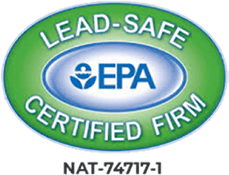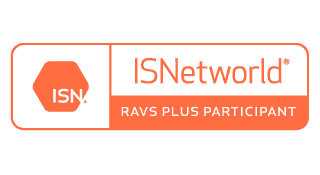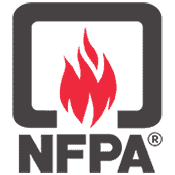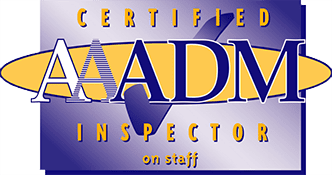 What Our Customers Are Saying
Marilynn M. ★★★★★ I'm so grateful for choosing Vortex doors. AJ was amazing! He not only helped fix our issues we had here in our office but also had such a great attitude during the whole process. It gets so hot outside with this Arizona heat but he had a smile on his face and you can just tell loves his job. Thank you Vortex doors and thank you AJ!Jeanne D. ★★★★★ Cameron re-set two fobs, a small job but it took a bit of time. He was friendly, courteous and had a great smile. Vortex was cooperative as to how I preferred to pay the bill. From first contact to last it was a good experience.Trever K. ★★★★★ Greg was a great guy and was able to fix our door in a timely mannerSophia H. ★★★★★ John and Braden were amazing and super helpfulDarwin A. ★★★★★ VORTEX DOORS does A++ work! We are an apartment complex, and we are doing some major remodeling. This company has provided us with exactly what we needed: EXCELLENT product, EXPERT installation, and VERY professional and timely employees. Eric made sure everything was working properly and showed me how to use some of the new features. He made sure the job was done to our satisfaction. You have a repeat customer.! Thank you vortex doors for your buisness!David C. ★★★★★ Alexander and Jorge were efficient and courteous, did a great repair job on our automated roll up doorJustin M. ★★★★★ Ryan was great and very knowledgeable! Recommend this company to everyoneMINA R. ★★★★★ Anthony is 2 in 1, i love his work so fast no delays. Thanks for making our life easier. Keep up the good job, once again thanks Anthony and Vortex doors.Tina Z. ★★★★★ Martin is so nice and helpful. Best technician ever.