Commercial & Industrial Doors
Salinas, CA
As a business owner or manager, it is important your property is well maintained at all times. This includes all of your doors and door hardware.
Doors are often used multiple times a day by Customers and Employees and maintaining safety and security is critical.
It is important you choose the right door company with extensive training and experience to provide high quality repairs to ensure a safe and efficient performance.
Business owners often don't think about doors and dock levelers until they break and operations can be quickly impacted. It's important to partner with a fast responding, reputable, and highly experienced door service provider.
Commercial and Industrial Doors
Vortex Doors offers an extensive range of commercial and industrial doors for manufacturing facilities, distribution centers, property managers, and various companies requiring facility maintenance services.
Commercial Overhead Doors in the Salinas
Commercial overhead doors come in different styles and made from a variety of different materials. The most popular materials used are steel, aluminum, glass and polyethylene vinyl. In addition to different styles and materials, Vortex Doors can create custom overhead doors to meet your specific business needs.
We can install and service a wide variety of commercial doors for businesses in Salinas including:
Entrance & Swinging Doors
In addition to overhead style commercial doors, Vortex Doors installs and services entrance & swinging doors for a variety of different businesses in Salinas, including:
Our Commercial Door Installation and Repair Services
Vortex Doors offers installation, repair, maintenance and emergency services for all your commercial and industrial doors in Salinas, CA. We provide service 7 am – 10 pm every day of the week.
We can install a variety of commercial doors for your business, from warehouse doors, pedestrian doors, loading docks and more. Our experienced team of technicians are available for all types of door installations.
From minor repairs to full replacement of your existing door, Vortex Doors has the experience to make sure we find a solution to fit your needs and budget. Our Salinas, CA location is available 7 am – 10pm, Monday through Sunday.
Fully Equipped & Certified
Each of our fully loaded trucks are equipped with a generator, welder, safety cones, fire extinguisher, first aid kits and common parts to ensure our highly trained and certified technicians are ready to go. We provide one of the most experienced teams of technicians in Salinas, CA. Vortex Doors will always provide high quality repairs and excellent customer service.
Why Choose Vortex Doors?
Established in 1937, Vortex Doors has a rich history of specializing in all types of commercial and industrial door repairs and installations.
We take great pride in providing the best possible solution for your business and always ensure the safety of your customers, your staff and the general public. Our company-wide commitment to safety involves being an active member of various Safety Compliance organizations as well as having regularly held mandatory meetings that cover current safety precautions.
We make your experience working with Vortex Doors as easy as possible. Our door technicians provide high quality craftsmanship thanks to the extensive training provided at our State-of-the-Art training center. Each door technician in Salinas, CA as well as all our other locations are trained, certified and experienced with all types of doors and door products including dock levelers. This extensive and hands on training allows us to provide the best practices in the industry to efficiently take care of your door needs.
Our extensive Quality Assurance Checklist is done on every door we work on to ensure safety, security and proper operation of all moving parts. We take a proactive approach to help identify any deficiencies to help prevent the door from malfunctioning which can cause more serious repairs and costs.
Our Specialties
Door solutions for Farming and Agricultural operations
High Speed doors for environmental control and clean rooms
Fly fans, air curtains, and warehouse fans of all sizes for all applications
Services include repairs and service to Loading Docks and Dock Levelers
Emergency Service available for all services!
AAADM and Certified Technicians
All Service Technicians are trained at our exclusive Vortex Training Center
Salinas Service Area
Vortex Doors is located at 901 Harkins Rd. Ste. O, Salinas, CA 93901, nestled approximately 8 miles inland from the Monterey Bay Area and 60 miles south of Silicon Valley.
Salinas became the seat of Monterey County in 1872 and incorporated in 1874. Due to it's marine climate and rich soil, agriculture is the major industry in Salinas. The area produces most of the world's lettuce and is a mecca for strawberry farms, wineries and the floral industry.
The region also has a rich American West culture. Salinas is the hometown of author John Steinbeck, who set many of his novels in the area and around the challenges of Salinas Valley farmworkers. The National Steinbeck Center is located in Old Town Salinas and pays homage to the author. Salinas is also famous for the 100-year-old California Rodeo, the largest professional rodeo event in California.
Request Service by calling us at (831) 466-9143.
Vortex Industries, LLC.
901 Harkins Rd Suite O
Salinas, CA. 93901
Fully Certified & Accredited Commercial Door Experts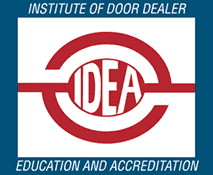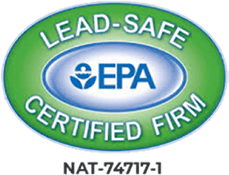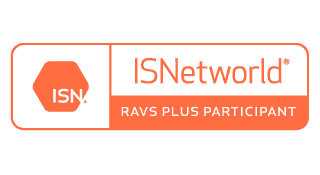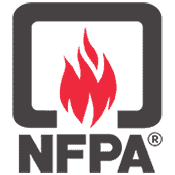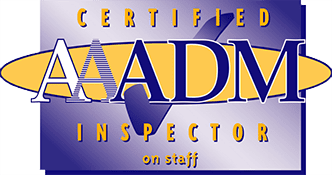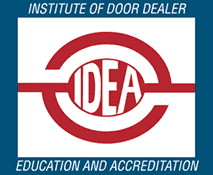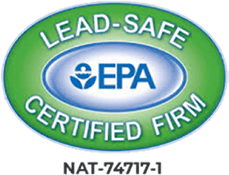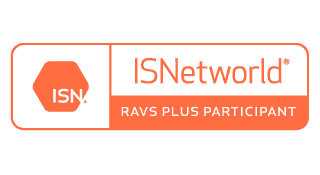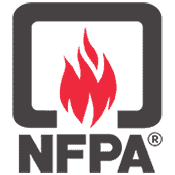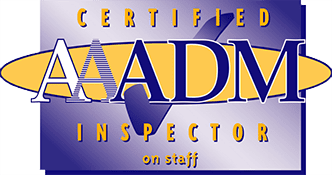 What Our Customers Are Saying
3846=
Trevor R.
★★★★★
Abraham was very professional and fixed our badly broken door without needing anything. On top of that he was very quick.
Crazy H.
★★★★★
Of all the vendors I deal with on a weekly basis (20 or so) and all past vendors (100's), Karina Vargas with vortex has been in my top 2-3 as being the most helpful, responsive, personable, and avaliable. Karina truly cares about our issues and is great at providing superior service. Karina has set the bar very high for all other vendors compete with. Vortex is a great company and partner for our location. Great job!
BEAST
★★★★★
Miguel did a great job on our door. he was very informative and made sure all the parts were new and functioning properly.
AASHWIJ HEBRI P.
★★★★★
Jacob from Vortex doors was super quick and knowledgeable - would definitely recommend !
Brandon D.
★★★★★
Amazing service! The parts came in early and the employees kept us up to date ever step of the way. Miguel and Daniel I believe were my service techs and they made sure we had everything we needed.
steve
★★★★★
I liked the service. Miguel was very professional and did a great job. The door works better now than it did before it was broken. He did everything I wanted the make the door work smooth and easy.Steven
James F.
★★★★★
We were in urgent need of a dock lift repair and called several other companies that were unable to help. Daniel and Zack showed up same day, ordered a forklift and completed a complicated repair same day. Amazing service.
Adrianna C.
★★★★★
Abraham chap IV was amazing and did a great job fixing our door. So kind friendly and efficient.
Daniel C.
★★★★★
The crew over at Vortex is nothing short of amazing. When I say crew, that would include, from the time I call in, to the tech's that come and make the repair. Always professional, courteous and easy to talk with. Thanks Vortex for your dedication to your customers!!