Commercial & Industrial Doors
Anaheim, CA
As a business owner or manager, it is important your property is well maintained at all times. This includes all of your doors and door hardware.
Doors are often used multiple times a day by Customers and Employees and maintaining safety and security is critical.
It is important you choose the right door company with extensive training and experience to provide high quality repairs to ensure a safe and efficient performance.
Business owners often don't think about doors and dock levelers until they break and operations can be quickly impacted. It's important to partner with a fast responding, reputable, and highly experienced door service provider.
Commercial and Industrial Doors
Vortex Doors offers an extensive range of commercial and industrial doors for manufacturing facilities, distribution centers, property managers, and various companies requiring facility maintenance services.
Commercial Overhead Doors in the Anaheim, CA
Commercial overhead doors come in different styles and made from a variety of different materials. The most popular materials used are steel, aluminum, glass and polyethylene vinyl. In addition to different styles and materials, Vortex Doors can create custom overhead doors to meet your specific business needs.
We can install and service a wide variety of commercial doors for businesses in Anaheim, CA including:
Entrance & Swinging Doors
In addition to overhead style commercial doors, Vortex Doors installs and services entrance & swinging doors for a variety of different businesses in Anaheim, CA, including:
Our Commercial Door Installation and Repair Services
Vortex Doors offers installation, repair, maintenance and emergency services for all your commercial and industrial doors in Anaheim, CA. We provide service 7 am – 10 pm every day of the week.
We can install a variety of commercial doors for your business, from warehouse doors, pedestrian doors, loading docks and more. Our experienced team of technicians are available for all types of door installations.
From minor repairs to full replacement of your existing door, Vortex Doors has the experience to make sure we find a solution to fit your needs and budget. Our Anaheim, CA location is available 7 am – 10pm, Monday through Sunday.
Fully Equipped & Certified
Each of our fully loaded trucks are equipped with a generator, welder, safety cones, fire extinguisher, first aid kits and common parts to ensure our highly trained and certified technicians are ready to go. We provide one of the most experienced teams of technicians in Anaheim, CA. Vortex Doors will always provide high quality repairs and excellent customer service.
Why Choose Vortex Doors?
Established in 1937, Vortex Doors has a rich history of specializing in all types of commercial and industrial door repairs and installations.
We take great pride in providing the best possible solution for your business and always ensure the safety of your customers, your staff and the general public. Our company-wide commitment to safety involves being an active member of various Safety Compliance organizations as well as having regularly held mandatory meetings that cover current safety precautions.
We make your experience working with Vortex Doors as easy as possible. Our door technicians provide high quality craftsmanship thanks to the extensive training provided at our State-of-the-Art training center. Each door technician in Anaheim, CA as well as all our other locations are trained, certified and experienced with all types of doors and door products including dock levelers. This extensive and hands on training allows us to provide the best practices in the industry to efficiently take care of your door needs.
Our extensive Quality Assurance Checklist is done on every door we work on to ensure safety, security and proper operation of all moving parts. We take a proactive approach to help identify any deficiencies to help prevent the door from malfunctioning which can cause more serious repairs and costs.
Our Specialties
Experience in Specialty Doors and High Speed Doors
Emergency Service available for all services!
Services include repairs and service to Loading Docks and Dock Levelers
All types of Security Gates and Access Control systems
Members of IFMA Orange County Chapter
AAADM Certified Technicians
Technicians trained on all types of doors and equipment at our Vortex Training Center
Touchless Door Hardware to help reduce germs on door handles
Expertise in amusement parks, hospitality, and sports arena venues
Anaheim Service Area
Vortex Doors is located at 1343 N Blue Gum St, Anaheim, CA 92806 which is approximately 5.5 miles SouthWest of Disneyland. Additionally, Vortex Doors is approximately 9.5 miles East of Knott's Berry Farm.
Anaheim, Ca was first founded by fifty German families in 1857 and the name translates to "Ana's home" in the German language. Anaheim is home to famous international Landmarks such as Disneyland and home to the Los Angeles Angels of Anaheim baseball team.
Request Service by calling us at (714) 224-0306.
Vortex Industries, LLC.
1343 N. Blue Gum
Anaheim, CA 92806
Fully Certified & Accredited Commercial Door Experts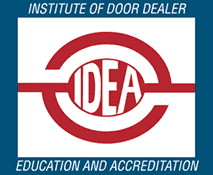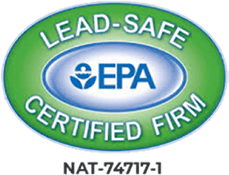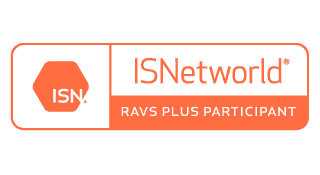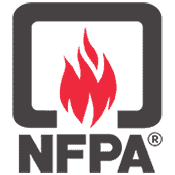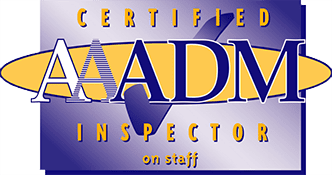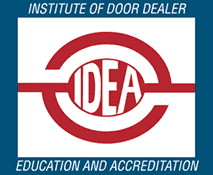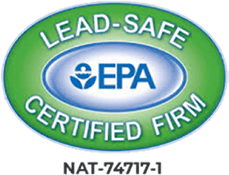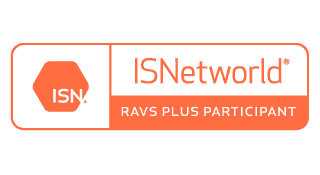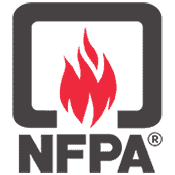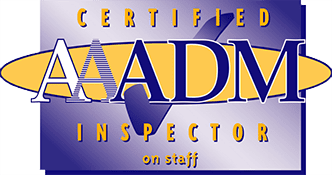 What Our Customers Are Saying
3850=
Isaac C.
★★★★★
Great service a d experience
Val Z
★★★★★
Carlos and Jose were very polite, thorough, and respectful. I called for service at 2:00PM and they were able to fulfill my urgent request and by 2:45PM I had the amazing crew of Carlos and Jose. They completed the job by 4:15PM. Highly recommend this crew for commercial and residential doors.
Reynaldo G.
★★★★★
I met with Joe and Gavin this morning to help fix our double doors and they were a huge help. Met with them at 5 am to help accommodate our business hours and that worked out great. Highly recommended.
Megan K.
★★★★★
Chico and Carlos worked quickly and efficiently to get the bent door straightened and rolling right.
Dante D.
★★★★★
Great service, on time and reliableFrank was our technician he knew what he was doing and was great!
Justin M.
★★★★★
The Vortex crew that came to our facility to replace some roll up doors and perform preventative maintenance did a fantastic job. The roll up doors look great and they open and close super smooth. Highly recommended!
Christian C.
★★★★★
Vortex has been extremely helpful! They are on top of everything and keep you updated on the projects. Highly recommend.
Lucero M.
★★★★★
Carlos/Jose great Job !! Very friendly positive attitude..!
Chris H.
★★★★★
We've used Vortex on our dock levelers and roll up doors in the past and have always had tremendous response time and service from them. Last night however they went above and beyond that built expectation. We had a leveler spring chain break right at closing and we had no way to secure our building. Vortex (Daniel was their technician) arrived and did a fantastic job getting getting our dock leveler down. For other Ops Mgr's our there, I was able to witness first hand how safe and diligent these guys operate. Thanks Vortex!