3 Types Of Access Control Systems
Access Control Systems are one of the best ways to ensure your business or building are safe and secure. They also help instill a protocol for managing access for employees and keeping data and employees safe. Depending on the needs of your building and organization, you'll want to choose an access control system that will provide the perfect solution. 
Below are three main types of Access Control Systems to choose from: 
1. Discretionary Access Control (DAC)
DAC systems are typically the least restrictive, both digitally and physically. These access control systems allow the owner to grant access to users based on an Access Control List (ACL). At each access point, only users from the ACL will have access. 
2. Mandatory Access Control (MAC)
These types of access control systems are usually employed in organizations or situations that require a high level of security. MAC systems allow only the owner or manager of the access records to control what level of access each user is granted. In this way, confidential information and secure data are only accessible by the correct individuals. 
End users using MAC access control systems have no control over permissions or access. These systems are oftentimes used in government or high-security level facilities. 
3. Role-Based Access Control (RBAC)
Role-Based Access Control, also known as Rule-Based Access Control, is a relatively common access control system. It allows the system administrators or owners to set parameters for access based on a designated role within an organization. It can even go a step further and access can be assigned based on the day of the week or time of day. 
Choosing Which Access Control System Is Best For Your Organization?
Deciding which Access Control System is right for your organization or facility really comes down to how much security you need and how custom you need your system to be. For high-security and data focused organizations, a Mandatory Access Control system might be the best solution. In contrast, to simply manage building access, a Discretionary Access Control or Role-Based Access Control System might be the better option. 
Contact Vortex Doors and our knowledgeable team can help you navigate deciding which Access Control System is right for you and your business. Request your free estimate here or contact us at 800-698-6783. 
Want to SHARE this?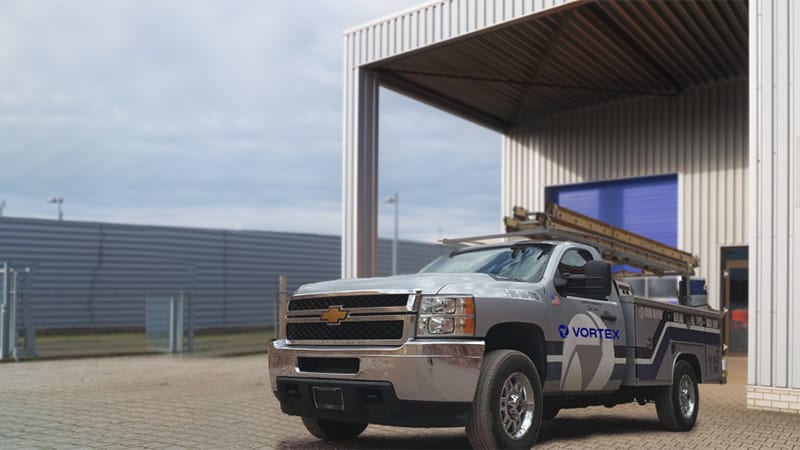 Popular Links
Fully Certified & Accredited Commercial Door Experts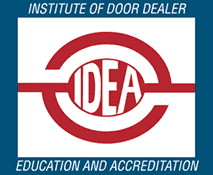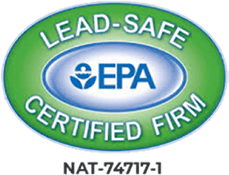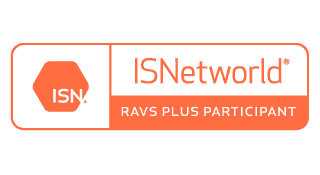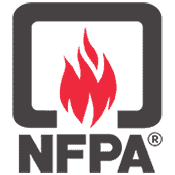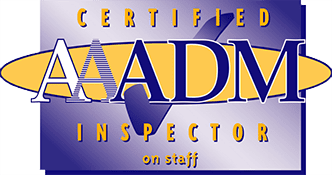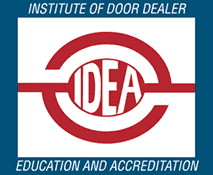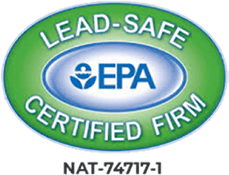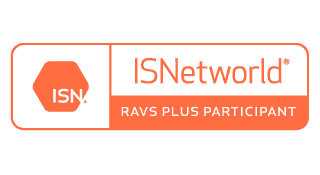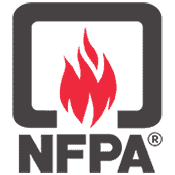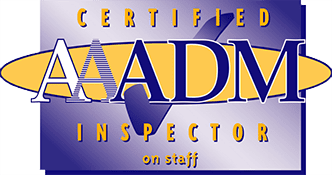 What Our Customers Are Saying
Arturo M. ★★★★★ THEY CAME QUICKMJ WAS SUPER FRIENDLY AND PROFESSIONALSusan S. ★★★★★ Trey and Shaun came on time and did a great job. They were thorough and efficient. Both guys were extremely well mannered and polite. Appreciate their work.Samantha S. ★★★★★ Quick response and very professionalCrazy H. ★★★★★ Of all the vendors I deal with on a weekly basis (20 or so) and all past vendors (100's), Karina Vargas with vortex has been in my top 2-3 as being the most helpful, responsive, personable, and avaliable. Karina truly cares about our issues and is great at providing superior service. Karina has set the bar very high for all other vendors compete with. Vortex is a great company and partner for our location. Great job!Heather S. ★★★★★ Jonathan was awesome. Quick and friendly to fix our drive thru windowTeresa S. ★★★★★ Jeremy is an awesome technician. He's very punctual and informative.Mr A ★★★★★ First time i tried them have a problem with our magnetic door locks David Vargas the service tech was very professional very easy going and really good at what he does ..what else can you ask for, definitely recommendedjustin K. ★★★★★ John and Marcus was awesome! They came through even though it wasn't scheduled to help us out. Super helpful and informative. I will be calling them future work! Thanks vortex! Call for marcus and John!Steven L. ★★★★★ Great service and awesome guys. Made our install smooth and painless. Hugely recommend these guys! Ask for Martin