6 Ways to Use Curb Appeal to Your Business Advantage
We all know curb appeal tends to increase the value of a home but the same concept translates to commercial properties and an increase in customers. In fact, a study in North Carolina reported that 70% of first-time sales are based on the business' curb appeal. The goal is to not only grab attention and drive foot traffic but also make your visitors feel welcome and safe to do business there. 
Whether you're a retailer, distribution warehouse or restaurant, a new commercial door and hardware goes a long way. Here are seven additional tactics curb appeal can boost your business.
Signage

– Clean and concise signage is extremely helpful for customers, vendors and employees to find your location. The same goes for your street number, promotional pieces and parking instructions. It ultimately plays a huge role in the first impression of your business, especially if it's visible from the highway.

Parking Lot

– Keep your lot well-lit, clean, leave spaces free for customers and vendors, and post easy to follow signage. Lack of parking or unsecure-looking lots deter visitors and keep the customers away.

Walkways and Steps

– Pathways, courtyards, steps and ramps should be clean of debris and dirt regularly, especially in the months with extreme weather conditions. It's also a good idea to keep these areas well-lit and easy to access. 

Landscaping and Seating

– Commercial properties often have landscaping options already available but you can also spruce up your shopfront with potted plants or decorative pottery. Using COVID-19 considerations, you might also install a bench or seating area near your entryway to offer patrons a place to wait outside. The idea is to have an inviting space inside and out.

Clean it Up

– Be sure to pick up trash daily, wash your exterior windows, pressure wash sidewalks — or hire a cleaning service. A clean storefront not only entices foot traffic but also keeps your doors and hardware in great condition, reducing the risk of broken equipment.

New Paint

– A fresh coat of paint on your exterior, door and parking lot stripes will immediately boost the overall look and feel of your business. Once dried, you can expect new customers to check out your business.

Light Fixtures

– Well-lit storefronts, parking lots and shipping docks make a big difference at night for safety but also the welcoming feel the business gives off. Signage will be easier to see, your new landscaping is showcased even in the dark, and the surrounding area will be less prone to accidents and theft.
As always, new commercial doors and hardware in modern finishes will add to your business' curb appeal. If you'd like Vortex to help you with your curb appeal, visit us here or call 800-698-6783.
Want to SHARE this?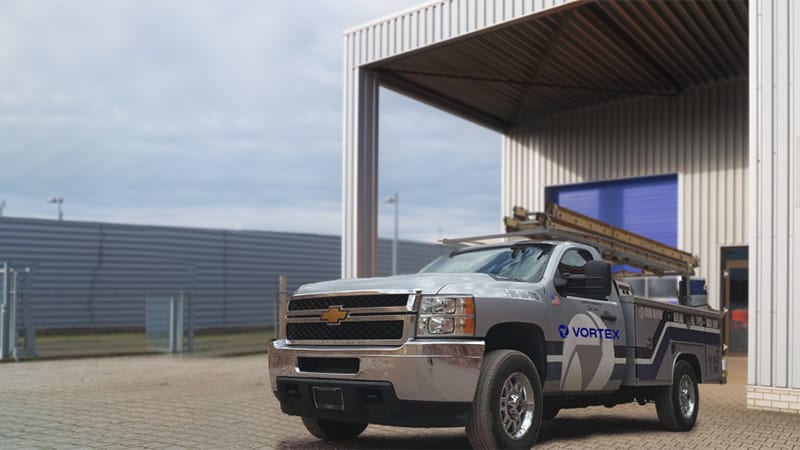 Popular Links
Fully Certified & Accredited Commercial Door Experts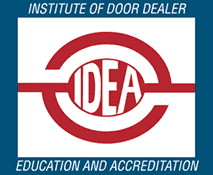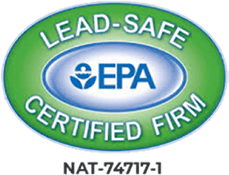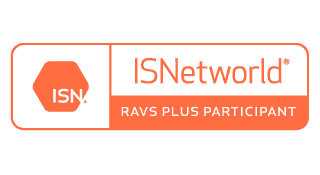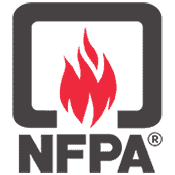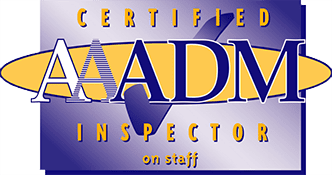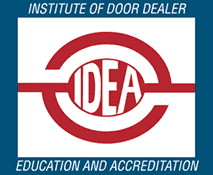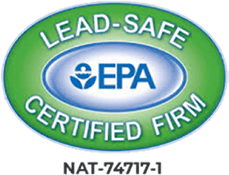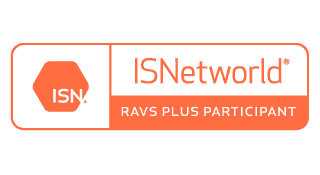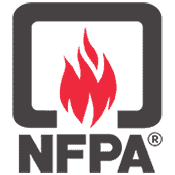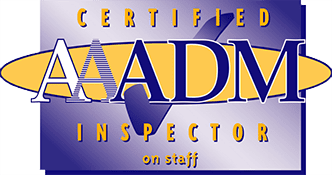 What Our Customers Are Saying
Aryana M. ★★★★★ Chris R was very nice did the job fast and was efficient ! Awesome job.Jeremiah M. ★★★★★ Wyatt and Orland were amazing! Great job to the Vortex team!cameron S. ★★★★★ We had reached out to this company to come fix our business door that would slam closed. They sent out a gentlemen named Gabriel M. who did an amazing job, he was very friendly and even more efficient. I would highly recommend them.Nitze C. ★★★★★ Donald was awesome! From the time he arrived to the time he left was very professional and friendly. He communicated with us throughout the entire visit. He thoroughly checked all of our gates and explained the needed repairs.Gattamaneni sravani C. ★★★★★ We had a great experience fixed my door issue immediately. And the tech jose too cool, he understood the problem easily and fixed the issue as soon as he can. Great service, Thank y ouKenneth H. ★★★★★ Quick response, Greg was very helpful knowledgeable.Erica M. ★★★★★ Brett S is amazing. Super nice guy and answered any questions I had. Very helpful and worked quickly as well.Yadira T. ★★★★★ Edgar the technician solved our industrial rollup door issue quickly for the warehouse area with a great attitude. Thank you for your help!Shirley L. ★★★★★ Jose was exceptional and his partner AJ they did a magnificent job