What Are AAADM Certified Technicians
Automatic doors provide a convenient and labor-free alternative to traditional doors, making them a popular choice in many settings. Professionally installed automatic doors are reliable and safe, and annual inspections can help keep doors dependable for the long term. Inspectors and service technicians certified by the American Association of Automatic Door Manufacturers (AAADM) complete rigorous training programs and emerge with industry-leading credentials and a marketable set of skills.
Well-informed and trustworthy, AAADM-certified professionals maintain, repair, and update automatic doors. The AAADM's member support network updates door technicians on changes in industry standards and technologies, so clients always receive cutting-edge service.
What is AAADM certification?
Two types of AAADM certification programs exist: the AAADM Certified Inspector Training Program, and the AAADM Revolving Door Inspector Certification Program. Both programs are designed to improve automatic door safety while giving customers access to qualified professionals for their installation, repair, or maintenance needs.
How do automatic door inspectors become certified?
Candidates must meet specific criteria to qualify for either the Certified Inspector Training Program or the Revolving Door Inspector Certification Program. To qualify for enrollment, professionals must have experience in the electrical or revolving door industry between 90 days and six months. If they have already completed the factory training courses offered by their AAADM-member employers, they may gain access to an AAADM certification program more quickly.
Courses take place nationwide on a regular basis. Qualified individuals will learn how to install, inspect, and maintain automatic doors to strict industry standards. Once individuals become AAADM-certified inspectors, they will need to renew their membership on a yearly basis.
Vortex is one of only door companiescertified to provide courses and certifications at their state-of-the-art Training Center.
Do automatic doors have a safety standard?
All members of the American Association of Automatic Door Manufacturers manufacture their automatic doors and components in compliance with the ANSI/BHMA Standard for Power Operated Pedestrian Doors, ANSI/BHMA A156.10-2011. This consensus-developed standard defines and governs such things as installation, sensing devices, and safety requirements for automatic pedestrian doors.
Vortex will only dispatch highly-trained AAADM-certified inspectors/technicians to inspect, repair, service, or replace automatic doors. We ensure that we provide the most efficient and safest door repair possible for your business. All repairs will be performed in accordance with ANSI 156.10, so you can be confident that your doors are up to the current standard. If your doors are found to be out of compliance, we will let you know what needs to be done to provide a system that meets the ANSI 156.10 standard.
Straightforward and safe to operate, automatic doors make entrances more accessible for a wider range of people. The AAADM keeps its certified members informed of the latest changes in automatic door technology and ensures that its technicians and inspectors adhere to strict safety standards during initial installations and future services. Quality-oriented consumers choose AAADM-certified professionals whenever they need to repair, maintain, or replace their automatic doors.
Vortex Doors has provided high-quality service and products for more than 80 years. Even before the AAADM was established and their certification program developed, Vortex Door installers and service technicians made the commitment to keep up with industry trends, learn about new equipment and safety requirements, and ensure that every installation met their high expectations. The only difference today is that Vortex Doors is able to partner with national organizations such as the AAADM to provide the same high-quality results, ensuring safe and reliable automatic door operation, whether at home or in a commercial environment.
As a family owned and operated business since 1937, Vortex is committed to providing you with a fast and thorough response to your needs. Vortex offers entrance door repairs, warehouse door installations, fire door installations, ADA compliance inspections and low-cost preventive maintenance inspections. For more information, contact Vortex Doors online or call 800-698-6783.
Want to SHARE this?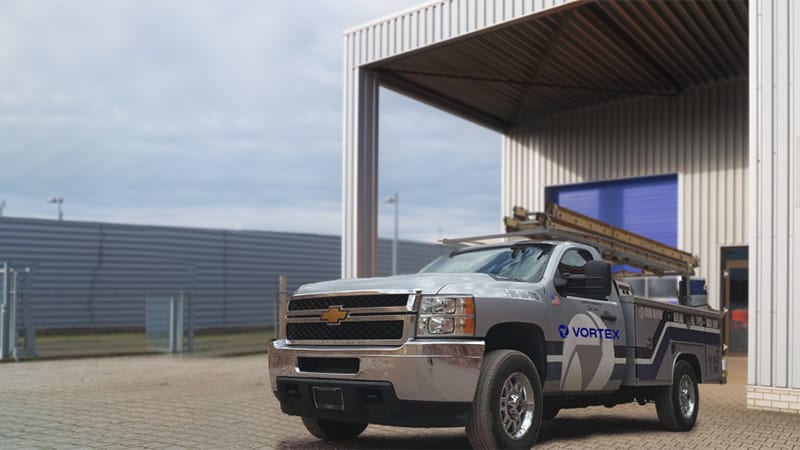 Popular Links
Fully Certified & Accredited Commercial Door Experts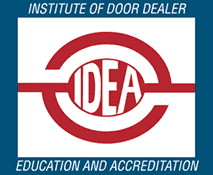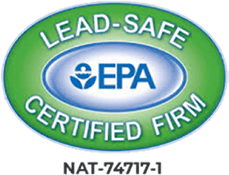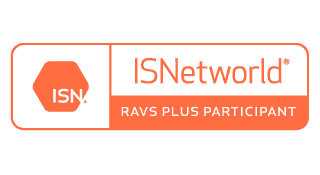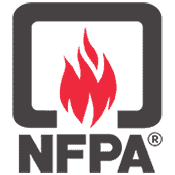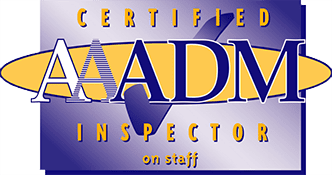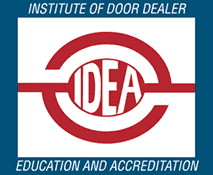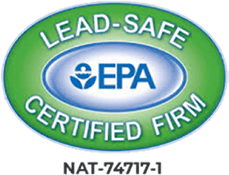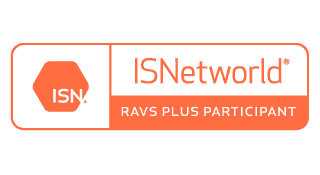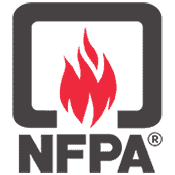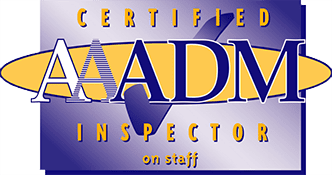 What Our Customers Are Saying
Andrea M. ★★★★★ Wesley handled all the repairs and did a great job. Thank you!Dan B. ★★★★★ Great service! After hours call was handled . Our go to company for overhead door service.Kenderick C. ★★★★★ Vortex is the best they are the only door vendor that we could find that appropriately works on and repairs herculite doors! They are pricey but they're worth it and Saul is the man!Collin ★★★★★ Quick, easy, friendly employee Tony. Did a good job.Steve M. ★★★★★ Tano & Ryan fix doors very professionalIsabel A. ★★★★★ Sergio and Marco are great at their job they came to Alfa Surgery Center and fixed our doors! Very happy with their service!?Yrom ★★★★☆ Good placeTheresa R. ★★★★★ Martin Armendaris did a great job at fixing the door and explaining the steps of what he was doing. Definitely recommend vortexJamie F. ★★★★★ Jose was fast, efficient, and very professional. Will definitely recommend him and vortex for future work!