Benefits of Touchless Entry to Avoid Germ Transfer
This goes beyond hand sanitizer.
Move over icky handles and pushing to enter, touchless door hardware is here to stay! It's estimated nearly 38% of the U.S. population is fully vaccinated from COVID-19, which is excellent news, but the pandemic changed the way patrons enter commercial properties. Touchless door hardware and security access control are now in high demand for your customers, employees and vendors to feel safe when they access your business. 
As more and more businesses look for ways to operate in a more hygienic and healthy way, the demand for contactless entry will continue to grow because there are too many benefits to count.
Decreased Bacteria
According to researchers at the University of Colorado Boulder, the average person's hand carries more than 3,000 bacteria from at least 100 species. A year ago we talked about ways to prevent the spread of germs and bacteria by using touchless hardware, which cuts down on the spread of future viruses. Savvy business owners are mindful of germ transfer more than ever before. 
No Hands!
A recent study from Magid revealed 64% of consumers would consider visiting restaurants sooner if automatic doors were installed. Hands free used to go hand in hand with busy employees on the phone, customers with shopping bags or vendors with a delivery — but today we're focused on staying healthy. As an added bonus, most touchless door activation options are also Americans with Disabilities Act (ADA) compliant. 
Security
When security and discretion is a primary factor, a touchless access control system is the best solution. Whether it's operated by a key fob, proximity card or IP-based controls, these contactless access systems are linked to a security system that dictates who can and cannot enter. In addition, a company with a strong security culture will value not only their own security but also their customers.
Vortex's knowledgeable team can help you navigate deciding which touchless entry option is right for you and your business. Request your free estimate here or contact us at 800-698-6783. 
Want to SHARE this?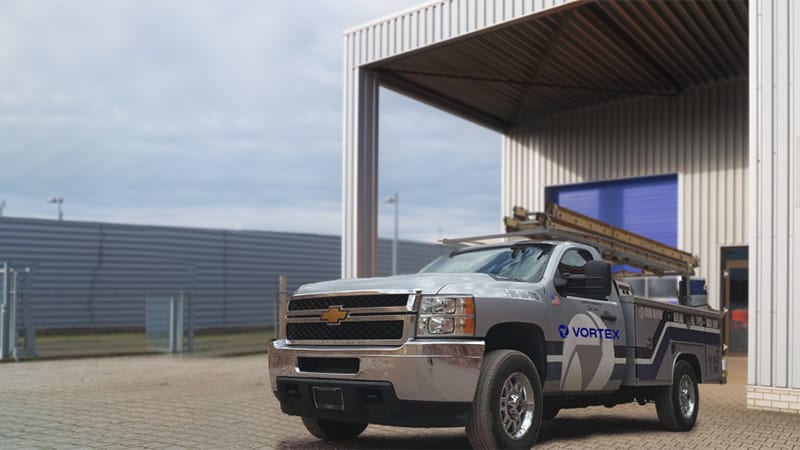 Popular Links
Fully Certified & Accredited Commercial Door Experts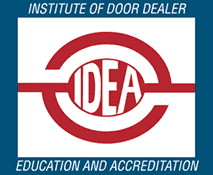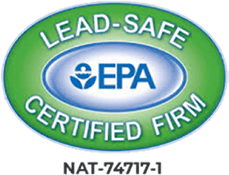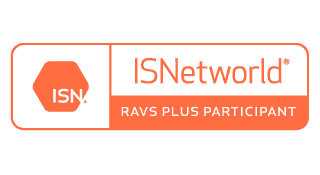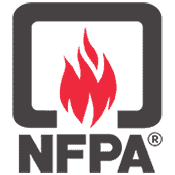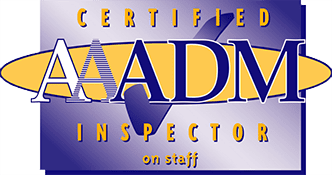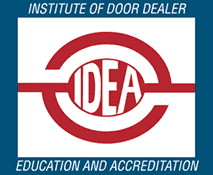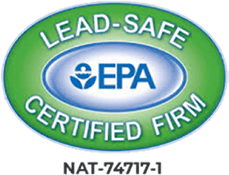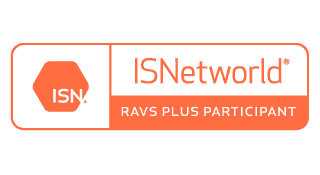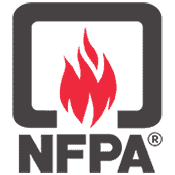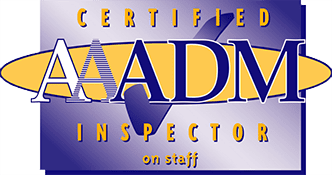 What Our Customers Are Saying
Chloe A. ★★★★★ Great work and did it fast and efficient. Marcos and Emiliano were amazing to work with! Highly recommend!Pat B. ★★★★★ Awesome repair, could not get other 2 company's there for 2 to 8 weeks. our manager called me, I called Vortex set an appointment for next day. I was informed it would be the day after. The tech's were there fixed the door to normal operation. GREAT JOB!!Yao B. ★★★★★ Sergio and Robert did an Amazing job. Sergio is professional finding the best solution for my problemJessica S. ★★★★★ Jeff is very professional and curtius. Would ask the company to send him again . thanks jeff for the awsome jobSandy K. ★★★★★ Ryan and Ralph did a great job! They were efficient, explained thoroughly and i was impressed with the entire appointment. Thanks Vortex, we will definitely use you again!Ralph L. ★★★★★ Great service. Kenny was very communicative and professional.Vanessa C. ★★★★★ Michael was amazing with his services for our office!! Thanks a bunchScott F. ★★★★☆ Vortex is very responsive to service calls but often falls short when it comes to getting quotes for work to be preformed. And they do like to put their decals/stickers on yours doors. They have Push/Pulls ones they will often use, but it's really just a marketing trick as it also has their name and phone number listed. As long as they don't leave those decals at my locations I'll continue to use them for service. They are my go to repair service for doors, etc.Jessica R. ★★★★★ Tony B. Stephen and Taylor came to fix my company's door this morning and they are amazing! so professional and quick