The benefits of a pedestrian gate
Maintaining the safety and security for residents is something property managers do have to take seriously. In order to keep the residents safe and free from unwanted solicitation, property managers utilize many things to keep out burglars and solicitors, such as motion detector lights, surveillance cameras and even guard towers. But one simple item to consider is adding a pedestrian gate.
A pedestrian gate is narrow opening that is just big enough for people to walk through it. They allow residents to enter a location or property through with the use of a key. These secure gates help protect the property from unwanted guests, including burglars and solicitors. While this may not seem like a lot of protection, the fact is surrounding fences and pedestrian gates reduce unauthorized foot traffic on to a property, especially late at night.
In addition to these pedestrian gates actually making an impact in preventing trespassers from entering your property, residents will have a sense of security when living or considering to move into your community. There are also many different types and styles of pedestrian gates, so you can certainly find one that will complement the look of your property.
If you want your tenants to be free of unwanted solicitation, feel safe, and most importantly be safe, have a pedestrian gate installed. Or if you already have one on your property, be sure to have it maintained regularly to avoid any problems with your gate to prevent an intruder or unwanted guest.
To learn more about installing, maintaining or repairing pedestrian gates, contact Vortex Doors or give us a call at 800-698-6783.
Image via: Vortex Doors
Want to SHARE this?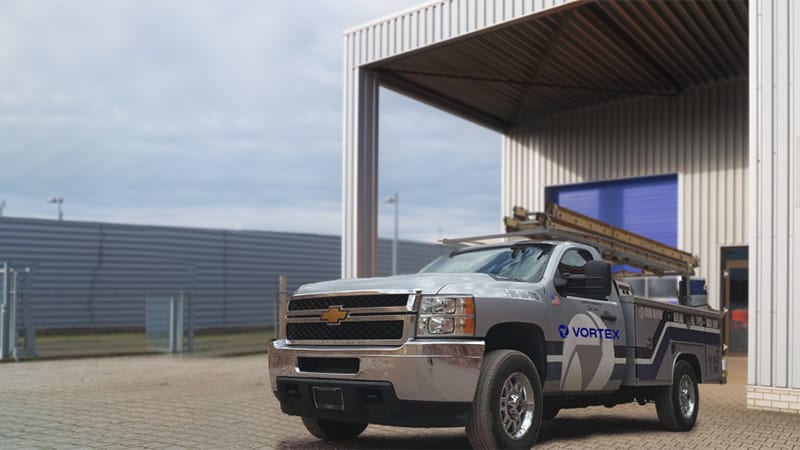 Popular Links
Fully Certified & Accredited Commercial Door Experts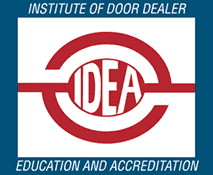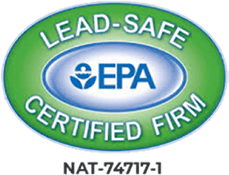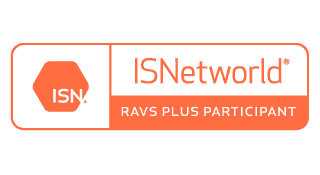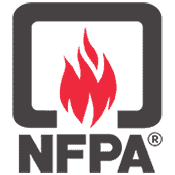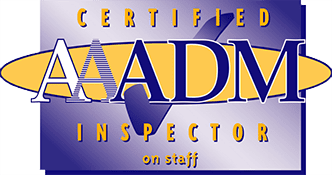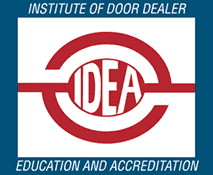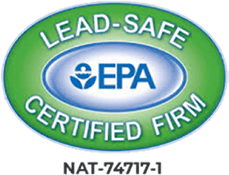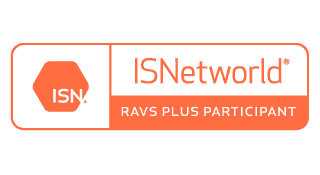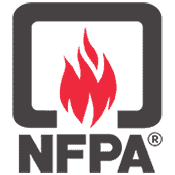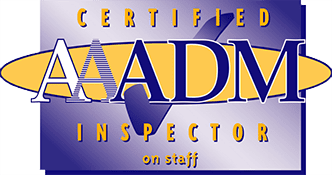 What Our Customers Are Saying
Community of Hope Children C. ★★★★★ Ryan did a great job. Our doors look great. Job well doneChadney G. ★★★★★ Ralph was very professional. He did a very good job installing panic hardware to our free egress gates. The gates were solid before, but now they are fort Knox!Dan B. ★★★★★ Vortex Doors is always our go to! Our door was backed into by a bus this time and the door would no longer close. Ignacio and Gavin came out on 03/21/2023 and got the job done in a timely manner regardless of the rain coming down sideways. This company provides great customer service and even better results!Gene C. ★★★★★ My man, Brian did a great job saw him here for numerous hours, putting in Mager work and came out with nothing but success please give this man as much work as he can handle He is an asset to the company definitely knows how to put in work and find solutionsZachery C. ★★★★★ I come from a family of perfectionists, and the work that these guys performed I consider them family.Victoria N. ★★★★★ Greg was very helpful with fixing our door and helped us fix the problemWilliam C. ★★★★★ Adam was fantastic and incredibly helpful. Thank you for fixing our issues.Shane T. ★★★★★ Jason was great. Quick, professional and readjusted settings to work better for usTiffany A. ★★★★★ I've worked with Vortex with my job for years. They've always been responsive and fixed the issues promptly. Tony and Sam (techs) have been amazing to work with!