Commercial Roll Up Door Troubleshooting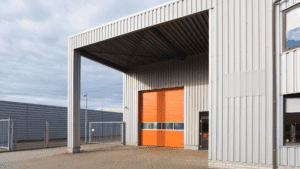 Roll up doors are one of the best ways to protect your business. Strong, durable, and reliable, they're a solid barrier against burglars and the weather. Besides keeping out the wind and rain, they minimize energy loss and help your climate systems run more efficiently. However, every door, no matter how well made, encounters problems eventually. Troubleshooting commercial roll up doors isn't always easy, but knowing what to do is the surest way to get your doors up and running again after something goes wrong.
Power Loss
If your doors are operated by a motor, a power cut will completely disable them. There are several reasons why doors may lose power, such as:
Tripped Circuit Breaker

. Drawing too much power into one section of your building can overload the breaker. Deactivate and unplug electrical devices in the room before flipping the circuit or else you might trigger another power outage.

Electrical Fault

. Some electrical components can be replaced after they burn out. Others require major rewiring. If you don't have experience working with electricity, it's recommended you call a professional to diagnose and repair the problem.

Unplugged Opener

. In a busy workspace, it's easy for the power cable to get knocked loose from the opener. When the power goes out, check to see if it's still connected and plug it back in.

Out of Sync Remote

. Remotes sometimes lose their connection to the openers they've been paired with, making it impossible to activate even though the unit is still receiving power. Fix the problem by resetting the remote according to your instruction manual.
Clogged Tracks
While a few specks of dirt and grime aren't a problem, over time they can become one. If they build up on the tracks, they can make it difficult to open or close your door. In extreme cases, they can stop the door entirely. Solve the problem by wiping down the tracks and applying a silicone spray to keep them lubricated. In fact, regularly washing and lubricating the tracks is the best way to prevent the problem in the first place.
Springs Too Tight or Too Loose
Commercial roll up doors are raised and lowered by torsion springs. If the springs are too tight, the door will be difficult to close. If the springs are too loose, it will be difficult to open. Finally, if the springs are not tensioned properly, this could pose an extreme safety issue for your employees and could damage the door. Broken or improper springs can also quickly burn out your motor operator. If you are experiencing these issues, it's generally best to call a professional to repair the door or replace the springs.  
Misaligned Components
Commercial roll up doors are made of several components that work together seamlessly to protect your business. One part out of place can jam the entire operation. For example, if the hood is placed too far back, the curtain won't feed into the tracks and the door will be hard, if not impossible, to close.
Misaligned parts are normally caused by improper installation, so when putting in new doors, always hire technicians with a proven track record. Bent or damaged tracks can often disrupt the rest of the mechanism. Protect them by lubricating them regularly with silicone spray throughout the year.
Improper Leveling
Uneven ground prevents your door from closing fully. When the curtain doesn't rest square on the ground, it may be difficult to lock the door. You'll experience drafts and heat loss as well. Poor leveling is also a result of poor installation. Never trust your doors to a company without the proper qualifications. Hire one with experience in order to make sure it's done right the first time.
Worn Out Parts
Commercial roll up doors are durable, but even the best wear out eventually. After thousands of cycles, springs become stretched. Bearing plates get run down. Tracks become loose and begin to grind. Black dust on door components is a sign of metal scraping against metal, an indication some of your parts are coming to the end of their lifespan and need to be replaced.
Help Troubleshooting Commercial Roll Up Doors
For the past 86 years, Vortex has been troubleshooting commercial roll up doors. Our extensive knowledge ensures your doors are installed properly, by technicians trained to work on all their mechanical components. With service centers located conveniently throughout the United States, you won't have to look far for help repairing or maintaining your entryway. Contact us today for a free estimate!
Want to SHARE this?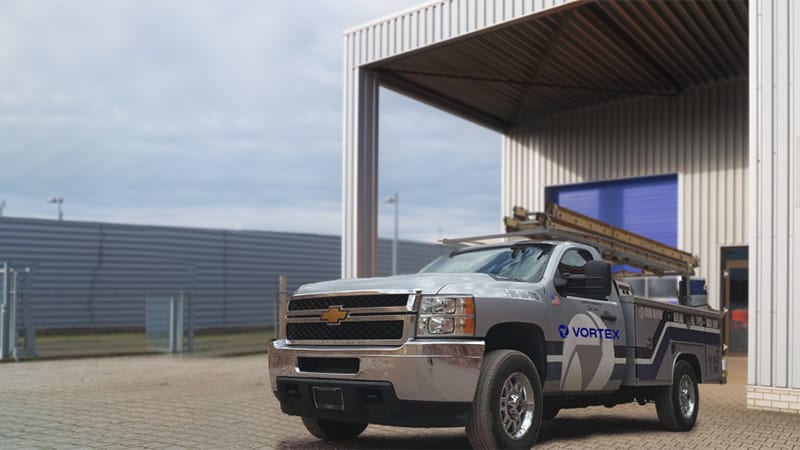 Popular Links
Fully Certified & Accredited Commercial Door Experts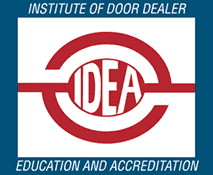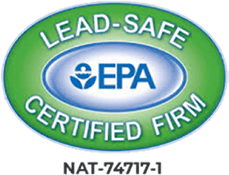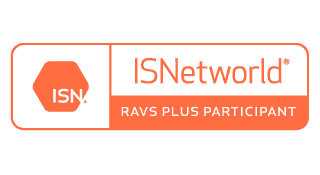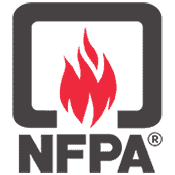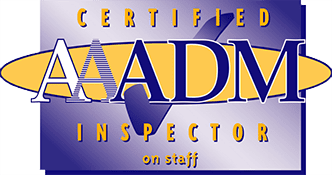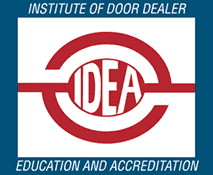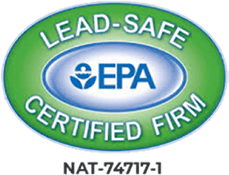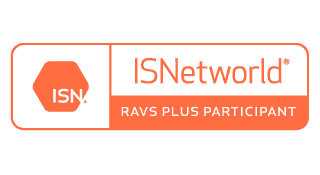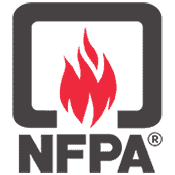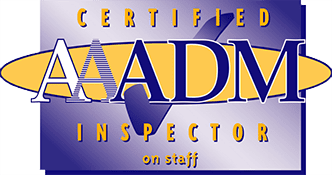 What Our Customers Are Saying
Joseph C. ★★★★★ Manuel was great!! He cam out to my dental office and got us fixed up in no time! Great service!Anthony V ★★★★★ Jose and Johnny did a great job on South lobby door.Annie M ★★★★★ Ryan was awesome! He provided exceptional service and made sure our door was working before he left!Bruce D. ★★★★★ Greg did a great job diagnosing our door and will hopefully have it up and running soon!Office Chambers Design B. ★★★★★ We have used Vortex on a couple of different projects one of which was quite complicated. They have proven to be very professional and outstanding customer service!Madison R. ★★★★★ Nigel and Kevin have always done a wonderful and prompt job on our doors. We appreciate them and their hard work.David R. ★★★★★ Marcos, Edgar , I want to express my gratitude for all of the amazing service you provided to One paseo during your visit. I commend you you for the excellent customer service and professionalism. Keep up the great work .Kalie M. ★★★★★ Very helpful, efficient and friendly!Eric B. ★★★★★ Steven powers, Tony bleacherI work for Castlewood doors,And these guys were really good. Friendly, professional and got it done in a timely mannerThank youEric Beyer