Everything to Consider When Installing Conference Room Doors
When installing conference room doors, there are four factors to consider: light, durability, privacy, and cost. How important each of these is to your organization determines which doors are best suited to your conference room.
Light
Bright spaces make people alert and productive. They also make it easier to read documents and concentrate on the information being presented to them. And while doors don't generate light, they have a huge impact on it. Glass doors not only allow your conference room to take advantage of its own lighting, but surrounding lights as well, which helps make meetings more constructive.
Durability
Because conference rooms are a focal point for company activities, they tend to experience more wear and tear than most other doors in your building. Of course all conference room doors can withstand repeated use, but metal doors tend to withstand it the longest. They resist dents, scratches, impacts, and other sorts of damage that occur whenever large groups of people move in and out of a room.
Privacy
Sometimes information needs to be shared without becoming widely known. If you don't want people looking in on your documents and presentations, you'll either need a wood door, a metal door, or a frosted glass door. While traditional glass doors promote visibility, frosted glass doors create privacy while still allowing outside light to filter in. They don't have to be entirely frosted either. Frosting half the glass prevents passersby from reading sensitive documents without obscuring the entire room.
Cost
Wood doors are generally more affordable than glass or steel. However, since every company needs to consider maintenance costs as well as purchase costs, installing steel or glass doors in the busiest areas of your building may be the best way to save money in the long run.
Installing Conference Room Doors
Vortex Doors works closely with clients, helping them choose doors that best meet their needs. Our teams work quickly to find and install the right solution. No matter the size of the project, our technicians are here for you, ready to assist however they can. Contact us today to learn more!
Want to SHARE this?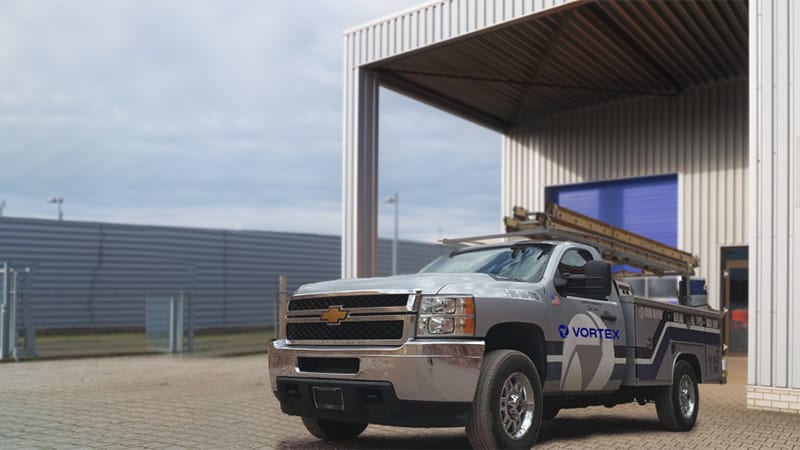 Popular Links
Related Content
Fully Certified & Accredited Commercial Door Experts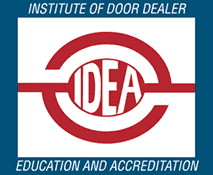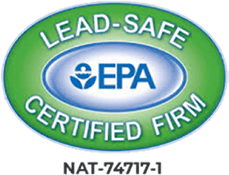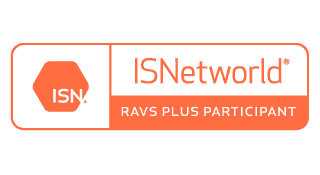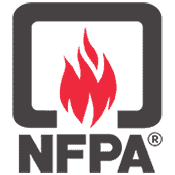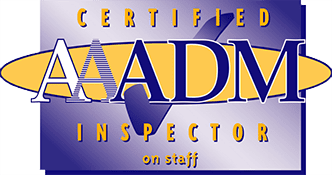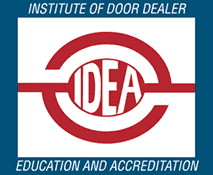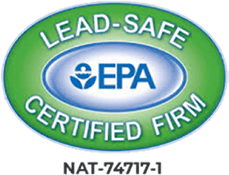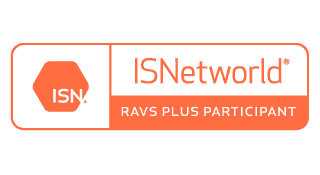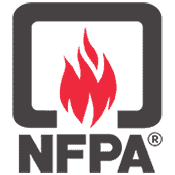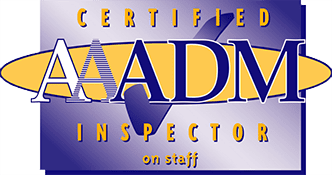 What Our Customers Are Saying
Cesar O. ★★★★★ Martin helped us, and got all our issues resolved. He was very helpful and professional!Kenneth G. ★★★★★ Great customer service and expertiseDiana ★★★★★ John was very courteous and professional definitely recommended him!J G. ★★★★★ J. Velasquez and Sergio both did an excellent job while onsite today. They came out and did a full assessment off all door issues that needed repairs. They quickly identified and resolved the issues. Then,tested both doors before showing me that the job was done. Them both for the next door maintenance needs. 5 stars for them both. Thank you guys.Kevin C. ★★★★★ Belair Sitework Service called vortex out for a broken door , used them before did the job no complaints . But this time Dan our technician was second to none . Very friendly and very knowledgeable . Went above and beyond what i was expecting and from now on will only request him . I highly recommend other people to request him as well that guy is good . Give him a raise!!!!!Edra H. ★★★★★ Both John and Jonathan are very capable and very professional. Highly recommend Vortex Doors, their company. Edra H.Antonio N. ★★★★★ Saul and skyler were very professional. ThanksBrooklyn C. ★★★★★ Donald with Vortex went over any beyond when fixing our garage door. His communication was on time and prompt and fixed our garage door so fast. I cannot thank him enough for making a challenging experience so painless! Thanks again!!Susan S. ★★★★★ Trey and Shaun came on time and did a great job. They were thorough and efficient. Both guys were extremely well mannered and polite. Appreciate their work.