Deciding Which Commercial Steel Door Is Right For You
When you begin to search for the right commercial steel door for your property or business, it can be a little overwhelming. There are tons of options and some questions you need to think through to choose the best option for your building. 
Here are some things to keep in mind when deciding which metal door is right for you and your business. 
What's the metal door's purpose?
This is the first thing you should think about when deciding on which metal door you will need for your project. Will your door be client facing? If so, how it looks might be one of the more important factors to showcase your business. Is the door primarily going to be used by staff? That might mean functionality is more important than aesthetics. 
How secure do you need your metal door?
No matter your project, figuring out the level of security required for your door is necessary. Are you in an area that would require a higher level of security? Or possibly your business needs simply require a higher degree of security? Either way, steel metal doors are some of the most secure out there so most options available should work for a high-security project. 
Are aesthetics important? 
Depending on the purpose, aesthetics of your steel door may be important. Steel doors aren't always the most attractive looking doors–they are focused on security and functionality. However, some steel and glass combination doors are perfect for client or customer-facing situations 
Perhaps the most important consideration is your budget. The above factors all play into the overall cost of your commercial steel door. Prior to meeting with one of our highly-trained technicians, it's best to decide how much you have to invest in your commercial door. Keep in mind that the more secure or aesthetically pleasing doors are most likely going to require more of an investment. 
Ready to get started? Contact Vortex Doors and our knowledgeable team can help you navigate deciding which commercial steel door is right for you and your business. Request your free estimate here or contact us at 800-698-6783.
Want to SHARE this?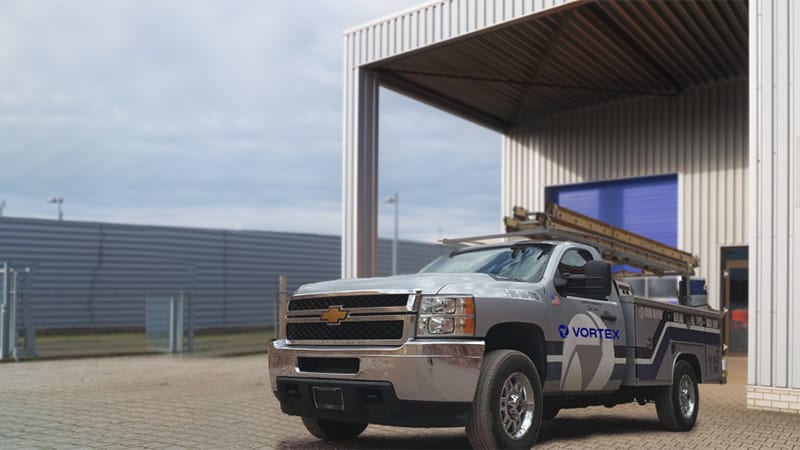 Popular Links
Fully Certified & Accredited Commercial Door Experts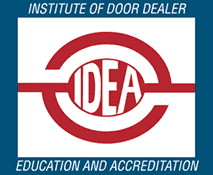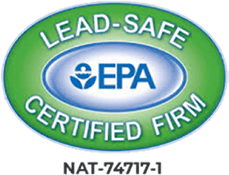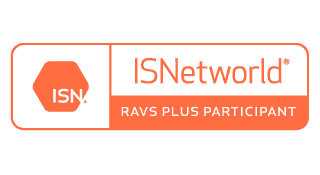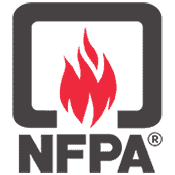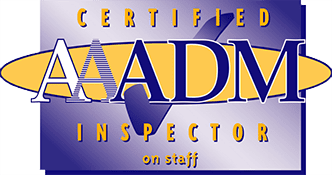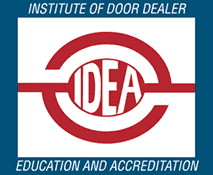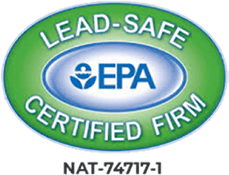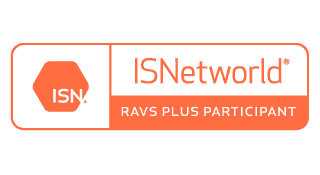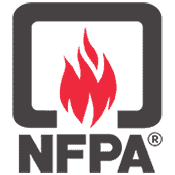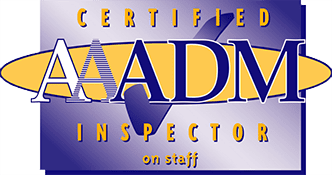 What Our Customers Are Saying
asapjade ★★★★★ Jose is awesome and a fast worker!!Kenneth G. ★★★★★ The technician that comes out to do my rollup gates on my high speed overhead doors very knowledgeable in this field. He's been with the company nine years he said very good customer service, polite I would like him to come back out all the time to do the Jobs.Joseph A. ★★★★★ Connor was efficient and professional. Excellent workAnwar R. ★★★★★ John and Earnie, great techsWendy V. ★★★★★ Very helpful and we liked his Recomendation for better safety.Thank you!Albert A. ★★★★★ Promo and professional service from manny.bryan S. ★★★★★ Ken and paul are amazing and always helpfulTeresa S. ★★★★★ Jeremy is an awesome technician. He's very punctual and informative.Ron J. ★★★★★ We just had our front doors replaced at Trek Bicycles of Tucson, and we are very pleased with the whole process. John was very professional and took the time to not only explain the process, but made sure the job was done right. Would work with Vortex again, and would strongly recommend to anyone looking to get the job done right.