How Weatherstripping Lowers Energy Bills
Anyone who's owned a business knows how troublesome air leaks can be. The constant energy loss drives up your power bills and makes it difficult to maintain a comfortable environment for your customers and employees. Certain rooms wind up freezing cold or boiling hot, regardless of how you adjust the thermostat. 
Most air leaks occur around doorways. Air sneaks in through gaps in the frame, creating drafts that, over time, can have pretty steep costs. Odors, car exhaust, and chemical fumes can degrade your air quality. Moisture can lead to mold or structural problems. Leaks increase the strain on your heating and cooling systems.
Weatherstripping is the obvious and cost-effective solution. It's a flexible barrier installed around your doors that prevents air entering or escaping. What's more, it's easy to install, simple to maintain, and provides a quick return on investment. 
Fully sealing your doors could lower your energy losses by an estimated 30-40 percent. It's perhaps the most cost-effective way to get your heating and cooling costs under control. 
Types of Commercial Weatherstripping
Each business operates in its own environment and uses their doors in different ways. A retailer is going to experience far less wear and tear on their doors than a shipping company because their doors don't have to take the full weight of impact each time they close. 
Companies in harsh climates are going to need stronger protection than companies in gentle ones. For that reason, there are several types of commercial weatherstripping, developed to fit every particular need.
Sweeps

. Generally made from plastic fibers, these are brush seals that attach to the bottom and sides of your doors. The fibers are densely packed in order to trap loose particles and prevent air from getting through. They are inexpensive and easy to install.

Inserts

. Made from a single piece of neoprene or hardened rubber, these are solid barriers attached to the door, similar to sweeps. Width varies in order to provide stronger seals for businesses in difficult climates.

Metal

. A thin strip of bronze, steel, or aluminum that fits over the edge of your door. Incredibly durable, they're a great choice for companies dealing with strong winds and extreme temperatures. However, they're also expensive and take longer to install.

Tubular Seals

. A vinyl or rubber tube that fits inside a metal strip mounted to your door. When the tube is pressed against the ground or door jamb, it creates an impenetrable barrier against wind, debris, and pests. They're not cheap, but can last for up to five years without a problem.

Automatic Seals. Designed to work with entrance doors, hollow metal doors, even interior doors. These seals include a drop bar mechanism that retracts the seal when the door is opening and closing. Once the door stops, the seal drops to lock out the elements. This is an ideal solution when you have an uneven floor.
Want to SHARE this?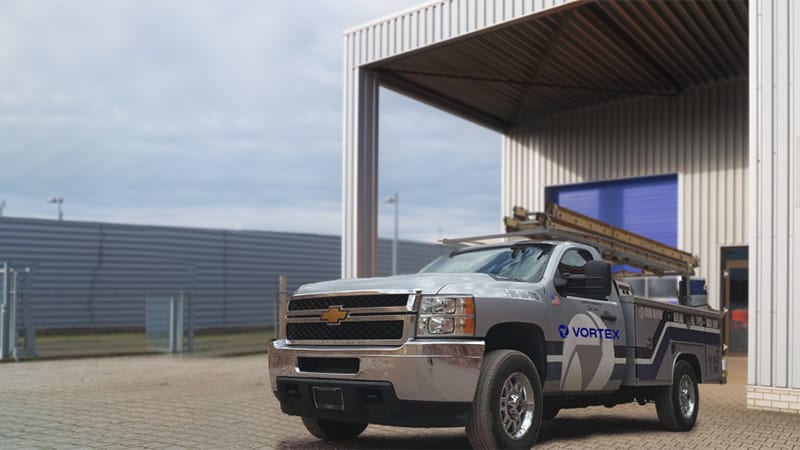 Popular Links
Fully Certified & Accredited Commercial Door Experts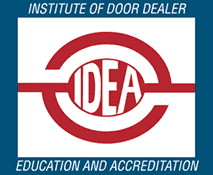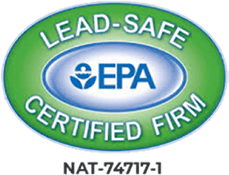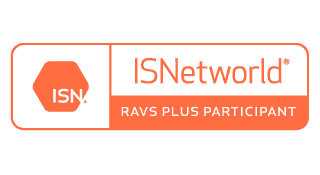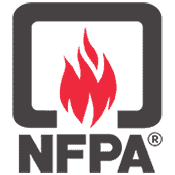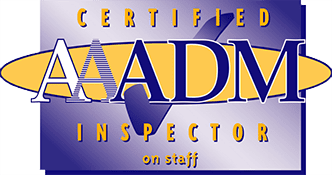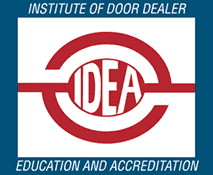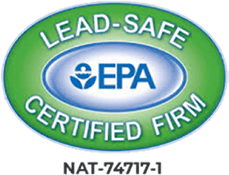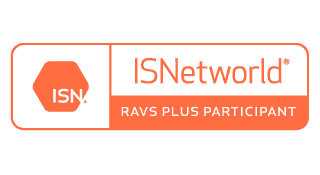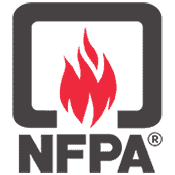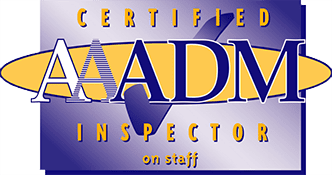 What Our Customers Are Saying
Arturo M. ★★★★★ THEY CAME QUICKMJ WAS SUPER FRIENDLY AND PROFESSIONALSusan S. ★★★★★ Trey and Shaun came on time and did a great job. They were thorough and efficient. Both guys were extremely well mannered and polite. Appreciate their work.Samantha S. ★★★★★ Quick response and very professionalCrazy H. ★★★★★ Of all the vendors I deal with on a weekly basis (20 or so) and all past vendors (100's), Karina Vargas with vortex has been in my top 2-3 as being the most helpful, responsive, personable, and avaliable. Karina truly cares about our issues and is great at providing superior service. Karina has set the bar very high for all other vendors compete with. Vortex is a great company and partner for our location. Great job!Heather S. ★★★★★ Jonathan was awesome. Quick and friendly to fix our drive thru windowTeresa S. ★★★★★ Jeremy is an awesome technician. He's very punctual and informative.Mr A ★★★★★ First time i tried them have a problem with our magnetic door locks David Vargas the service tech was very professional very easy going and really good at what he does ..what else can you ask for, definitely recommendedjustin K. ★★★★★ John and Marcus was awesome! They came through even though it wasn't scheduled to help us out. Super helpful and informative. I will be calling them future work! Thanks vortex! Call for marcus and John!Steven L. ★★★★★ Great service and awesome guys. Made our install smooth and painless. Hugely recommend these guys! Ask for Martin