The Many Benefits of Automatic Doors in Grocery Stores and Other Business
You might not realize it but installing automatic doors in the front of your grocery store or business actually has several different benefits. Not only can installing automatic doors improve the public's overall perception of your business, but the doors are typically a lot more convenient for both your customers and your employees.
Energy Savings
If you're concerned about the energy efficiency of your store, installing automatic doors might be a good option for you. Because they open and close when triggered, you don't have to worry about the heat or cold air escaping your store because someone inadvertently left the door open. Also, the tight secure seals surrounding automatic doors work as kind of an airlock — they keep the warm and cool air inside without letting unnecessary drafts inside.
Accessibility
Automatic doors make getting in and out of your store a lot easier, especially for employees corralling carts from the parking lot. Also, guests who are toting children, strollers, and several bags will appreciate not having to open large metal doors as they come and go from your business. Additionally, when deciding whether or not to install automatic doors, you need to consider the amount of foot traffic your store gets. Any place with large volumes of traffic on a regular basis benefits from installing automatic doors. When they open and close automatically, it keeps traffic moving, preventing a crowd from gathering around the door.
Safety and Control
Automatic doors help lower your store's safety risks and give you more control. Because the doors automatically trigger, you don't need to worry about the door slamming shut on a child's fingers or hitting someone accidentally. Instead, they slide safely to the side, preventing unnecessary injuries. Also, they are easy to turn on and off, letting you control access to your store. At closing time, your employees only shut the doors off to keep guests from entering your shop.
While the decision to install automatic doors is up to you, the benefits outweigh the risks. Keep people safe, make your store more accessible, and conserve energy by installing automatic doors.
If you are looking for alternative information about automatic doors and keeping your entrance secure, Vortex is here to help! As a family owned and operated business since 1937, Vortex is committed to providing you a fast and thorough response to your needs. Vortex offers entrance door repairs, warehouse door installations, fire door installations, ADA compliance inspections and low-cost preventive maintenance inspections. For more information, contact Vortex Doors online or call 800-698-6783.
Want to SHARE this?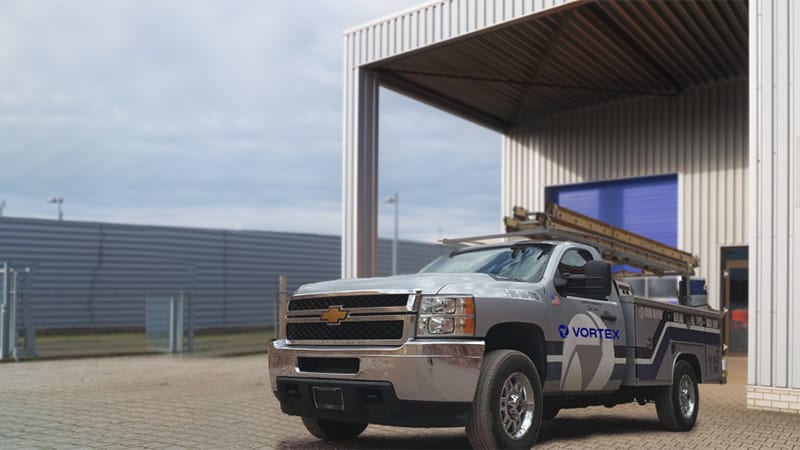 Popular Links
Fully Certified & Accredited Commercial Door Experts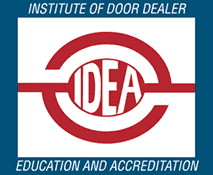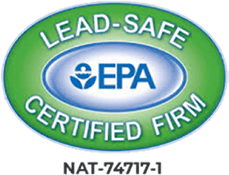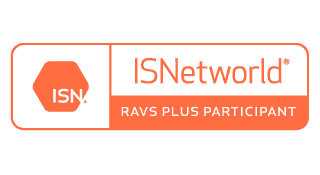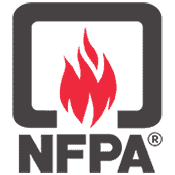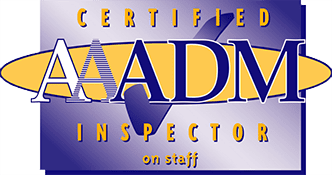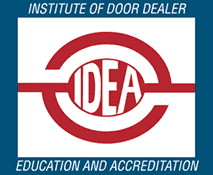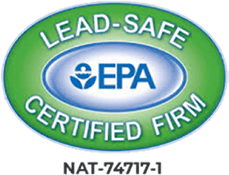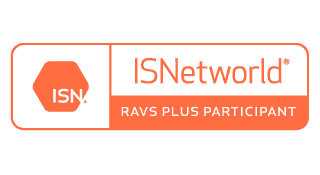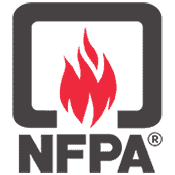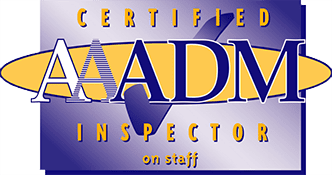 What Our Customers Are Saying
Bryan C. ★★★★★ Aaron did an awesome job.Jessica S. ★★★★★ John was professional and effectiveDaniel B. ★★★★★ I have used this company for many repairs at my place of business and they have never disappointed! Called today to have a repair scheduled and with in two hours I have a tech on site ( I specifically told the dispatch it was not a rush) . Chris was very professional and the quality of his work was top notch. Great company and great employeeLizandro T. ★★★★★ Great service and handled all of our issues.steve ★★★★★ I liked the service. Miguel was very professional and did a great job. The door works better now than it did before it was broken. He did everything I wanted the make the door work smooth and easy.StevenEric B. ★★★★★ Steven powers, Tony bleacherI work for Castlewood doors,And these guys were really good. Friendly, professional and got it done in a timely mannerThank youEric BeyerTina T ★★★★★ Andrew and Trey were very informative and helpful!Derek Q. ★★★★★ Great experience. Knowledgeable and quick service. Explained what was wrong and showed what he did to fix the issue. Thank you Brad!Unfadeable M. ★★★★★ Great experience and recommendations. Thanks Greg for all your help.