Panic Hardware on Commercial Doors
The Occupational Safety and Health Administration (OSHA) requires every workplace to provide a strict and unobstructed path to safety. Panic hardware plays a vital role in this regard. Also known as crash bars, panic bars, and push bars, during a crisis, panic hardware allows staff, visitors, and tenants to escape through fire doors and emergency exits without a key, simply by pushing on the door. The spring-loaded device automatically slides the latch open, allowing them to pass through unimpeded.
Buildings That Require Panic Hardware
According to OSHA, every building designed for assembly, education, or hazardous activities must have at least two emergency exits operated by panic hardware. However, because they are durable and easy to use, panic bars are also frequently installed in spaces where they aren't required, such as gymnasiums and auditoriums.
Panic Hardware Specifications
In order to comply with building codes, panic hardware has to be installed according to strict guidelines. It has to be installed on designated fire exit doors in the building, 34-48 inches above the floor or threshold. In addition, panic bars must be at least half the width of the doorway. 
Types of Panic Hardware
There are several different types of panic bars. Depending on your situation, you may need to install one or all of them in your building.
Rim

. The most common type of panic hardware, used primarily on single doors. Contains a bolt that extends out from the bar and latches into the doorframe. All equipment is surface mounted. It can be installed on any type of door (wood, steel, glass, etc.) without much effort or expense.

Mortise

. Instead of protruding from the bar, the latch bolt is installed inside the door itself so it extends out from the edge. Though they can be used on single doors, they are more common in double doors.

Vertical Rode

. Rather than bolts that extend out from the panic bar, a rod or cable system has bolts that extend up into the door jamb and down into the floor. Because they provide multiple latch points, rod and cable systems are typically found on double doors or in buildings that require greater security.

Multipoint

. Combines a rim system with a rod device for enhanced security and wind resistance.
There are also two varieties of push bars. Touchpads are wide bars that retract into the housing mounted on the door's surface. Crossbars, on the other hand, are thin and narrow, for spaces that prefer a minimalist appearance. When pressed, they swing down to release the latch.
Locks and Security Hardware
Any door with panic hardware cannot contain a locking device, such as a chain or padlock, which would prevent someone from opening it. However, for security reasons, certain types of internal locks are allowed in doors with delayed egress or controlled egress.
When someone attempts to open a door with a delayed egress lock, it triggers an alarm ‒ a security measure designed to stop thieves from making an unauthorized exit. The alarm lasts fifteen to thirty seconds, after which the door unlocks and allows the person through.
The same thing happens on doors with controlled exit locks, except that the door does not unlock automatically after the alarm sounds. Instead, a staff member has to come and open it manually. Controlled exits are common in assisted living facilities, where there is a danger residents might wander away and injure themselves.
Installing Panic Hardware in Your Business
Whether you need to install panic bars on a new door or upgrade your existing hardware, Vortex technicians can help. Our innovative solutions minimize time and expense, allowing us to bring your doors up to code on time and on budget. Contact us today to learn more about our outstanding products and services!
Want to SHARE this?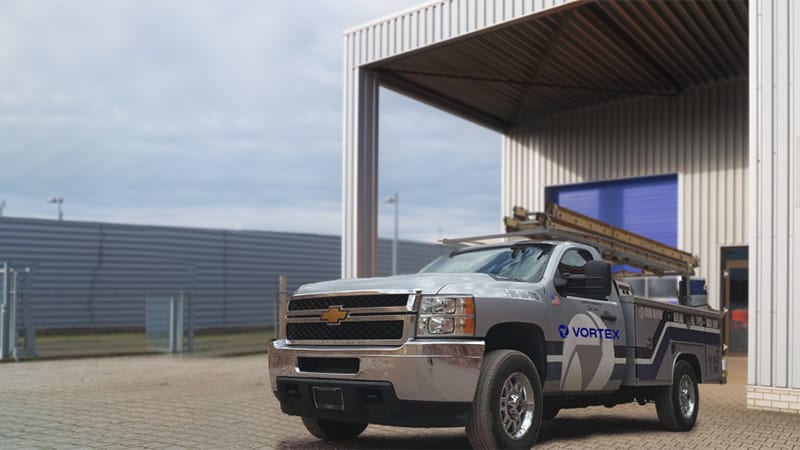 Popular Links
Related Content
Fully Certified & Accredited Commercial Door Experts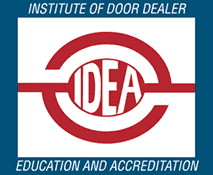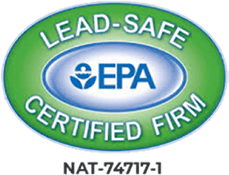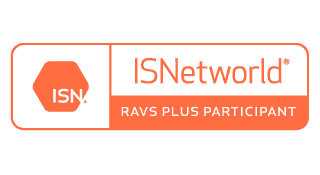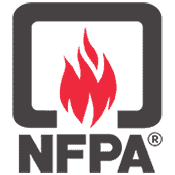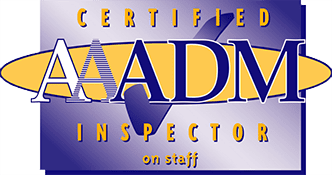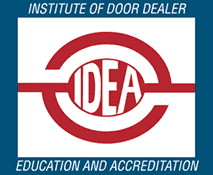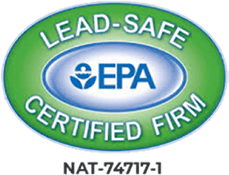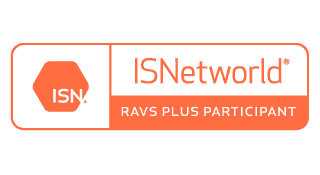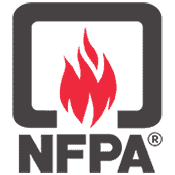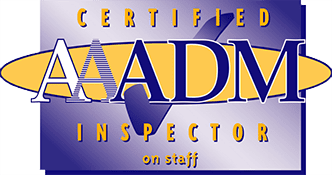 What Our Customers Are Saying
Jessica C. ★★★★★ Excellent service and fast! Greg was awesome!Chan L. ★★★★★ Jason was extremely helpful and friendly. Made the whole process a breeze and answered any and all questions I had. Would absolutely recommend 10/10! Looking forward to working together again.Nicholas P. ★★★★★ Chris may came fast and had professional and speedy work thank you vortex doorsJohnny N. ★★★★★ **Update **Rob the Owner / ManagerWent over and beyond to make things right with us. It's good to know that some companies still care about their clients and want to retain that business.Because of Rob, I will continue to do business with Vortex Doors going forward. We already have a new project on the horizon as discussed with them.I am a hard customer to recover once I am unhappy, and you were able to retain my business.Thanks Rob for all that you do.*****Two stars for the techs who did the work and the staff on the phone. Minus three stars for the following.$600 to replace a door lock? They charge $158 to come out, plus bill you for $80 per half hour. The tech took two hours to do the work and cost us $600 to replace a LOCK! I was completely unaware of these charges when I mentioned we are a new client. I would have gone somewhere else.We will not use this company ever again! This was the first time and will be my last time!Gilbert H. ★★★★★ Crew did great!David W. ★★★★★ Wesley did an outstanding job repairing our doors at Sapphire Bay Marina.Explained everything and showed how to make adjustments with f needed.Thanks Wesley!luis C. ★★★★★ Great Service by Joe!!Recommended ????Steven V. ★★★★★ Always quick, reliable and goes above and beyond expectations. Never dissapoints.Ari W. ★★★★★ We reached out to Vortex to help us make the front door at our business quieter. John came out the day after I called and provided so much helpful information about making adjustments to several of the noisy doors, including suggesting an automatic closer for the front door. He was knowledgeable, extremely courteous and truly demonstrated a desire to be of service. The following day, Jordan came and installed the closer and our front door has been magically silent ever since! Jordan even noticed that the seal around the door was missing so he sealed it for us and didn't even charge extra. I am so impressed by the technical prowess and helpful demeanor of both John and Jordan. Amy in the office was very helpful too, acknowledging my concerns and accommodating us so quickly. I highly recommend Vortex Doors!