When to Replace Your Fire Doors
Fire doors play a critical role during emergencies. They enable staff, tenants, and visitors to evacuate safely, while also slowing the spread of fire and smoke. However, even though fire doors are designed for both strength and durability, they don't last forever. While regular inspection, maintenance, and repair will extend their lifespan, eventually you will have to replace your fire doors. Here are the clearest signs your doors can no longer function properly.
Visible Gaps Around the Door's Edge. Gaps allow smoke to billow out into stairwells and hallways, endangering the lives of anyone using them.
Door is Difficult to Open or Close. Fire doors are supposed to swing open easily then slam shut on their own. If either of those two functions is compromised, the door cannot fulfill its purpose.
Cracked Glazing. Glazing is specially constructed glass, designed to withstand immense heat, that allows you to see through fire doors. Cracks compromise the glass' integrity, turning it into a liability.
Cannot Remain Firmly Closed. Without a tight seal, fire doors cannot contain flames, smoke, or heat. This not only endangers the people using the door, but also compromises the escape routes of people on the floors above and below.
Door Hardware is Damaged. The door assembly is inseparable from the door itself. Handles, hinges, closers, smoke seals, intumescent strips, exit bars, and the jamb work together to ensure everyone remains safe during a fire. If they're broken, then the door is broken.
Signs Fire Doors Need Repair
Fire doors normally become unsafe as a result of excessive use, natural deterioration (generally due to weather), or fire. However, a damaged door does not always have to be replaced. In some instances, it's possible to repair the door and restore its protective capabilities to maintain UL certification.
Keep in mind that all repairs or alterations to fire doors have to be approved by a qualified inspector in order to comply with National Fire Protection Association standards. That said, there are several hardware components that can be easily repaired without compromising safety, such as:
Latches. Hold the door firmly in place when it's closed.
Door Closers and Spring Hinges. Automatically swing the door shut after someone passes through.
Gaskets. (Also known as smoke seals) Rubber or plastic tubing affixed to the door frame that severely limits the passage of smoke.
Door Coordinator. When a pair of fire doors is installed at an exit, there is always a leaf that covers the gap between them. Coordinators ensure the doors close in the proper order, so the leaf doesn't end up propping them open.
Holes. Small holes can be sealed with steel fasteners or screws made from the same material as the door or frame. Repairable holes cannot be larger than one inch in diameter and are normally caused by the removal of door hardware. Fire doors can't contain any hazardous protrusions, so all screws and fasteners have to be ground down after being installed.
Installing and Repairing Fire Doors with Vortex
Vortex technicians are trained to inspect and repair fire doors. We review all the essential components of the door and the door assembly, so you can be confident they're up to code. If the door requires new hardware, we replace the defective parts. If the door cannot be restored, we will help select a new one that fits the frame. Contact us today to avoid fines, reduce liability, and improve your building's safety.
Want to SHARE this?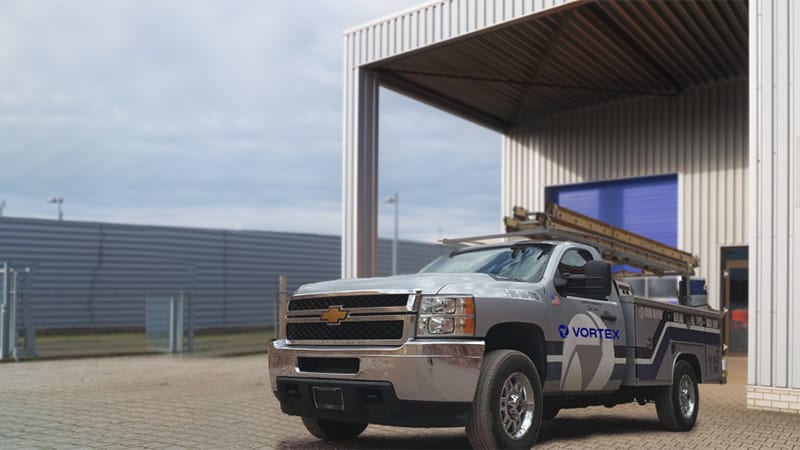 Popular Links
Related Content
Fully Certified & Accredited Commercial Door Experts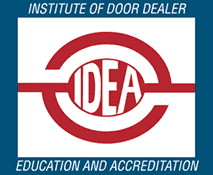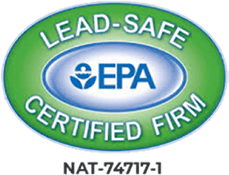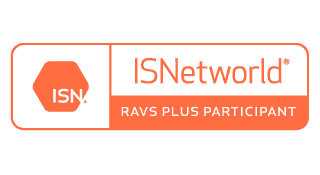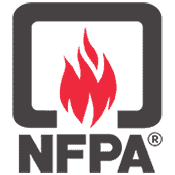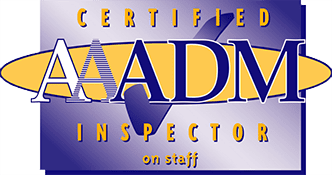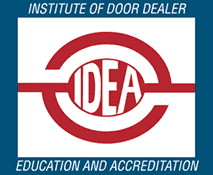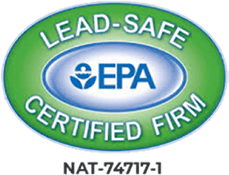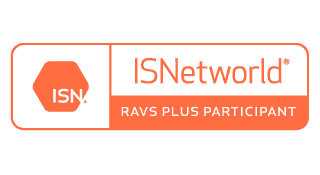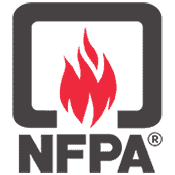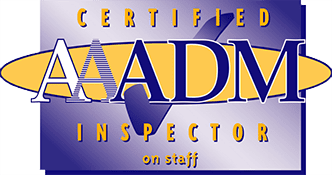 What Our Customers Are Saying
Hernan C. ★★★★★ Anthony and Daniel did an amazing job, coming to the rescue and saving the day. 10/10 service.Sandra C. ★★★★★ Donald was very professional and pleasant to work with. Thank you for setting us up!Samson L. ★★★★★ Mateo and Daniel were excellent and professionals with great attitudes. Exceeded our expectations in the role of their performance.Chaz M. ★★★★★ John & Ryan did an excellent job adjusting some doors for me. They were solutions oriented and saved the school funds by thinking outside of the box and finding a great fix. Job well done, Guys!Amber C. ★★★★★ Jose and Kevin were very kind and knowledgeable and got things fixed fast!Val Z ★★★★★ Carlos and Jose were very polite, thorough, and respectful. I called for service at 2:00PM and they were able to fulfill my urgent request and by 2:45PM I had the amazing crew of Carlos and Jose. They completed the job by 4:15PM. Highly recommend this crew for commercial and residential doors.Anna A. ★★★★★ Manuel and Jesus was very knowledgeable and very professional being its seriously hot ??.Matt K. ★★★★★ Greg and Tim did a great job!!!TRAVIS B. ★★★★★ Kenny was a true professional, came out and immediately fixed a problem.